Pro-Tracker Archery™ Reviews
BAD BOYS
4.9 out of 5 stars (based on 104 reviews)
Fly & shoot great!
Grain weight used:
125 gr
Grain weight used: 125 gr
Incredible technology and engineering that fly and shoot great!
–
Grain weight used:
125 gr
Grain weight used: 125 gr
Very accurate and went almost through the target.
Great FOC
Grain weight used:
125 gr
Grain weight used: 125 gr
It's a nice product I like FOC & hunt with a 500 gr arrow
This is a really cool system!
Grain weight used:
125 gr
Grain weight used: 125 gr
They fly just as well as my own arrow.
I shot the 125grain…
Grain weight used:
125 gr
Grain weight used: 125 gr
Love the ease of use, great concept. Really like the ability to switch arrows.
100 gr Shoots great, penetration is fantastic!
Grain weight used:
100 gr
Grain weight used: 100 gr
Shoots great, penetration is fantastic!
–
Grain weight used:
125 gr
Grain weight used: 125 gr
Shot true!
Passed thru the target
Grain weight used:
125 gr
Grain weight used: 125 gr
The added 125G carried the arrow (pass thru) completely thru a target. I would normally only penetrate 3/4 thru! I'm impressed.
Perfect placement!
Grain weight used:
125 gr
Grain weight used: 125 gr
The placement was perfect with my normal arrow. It flew very nicely. Would recommend. 🙂
great penetration
Grain weight used:
200 gr
Grain weight used: 200 gr
great penetration with the 200 gr and flys really well. would love to try in a hunt on a white tail deer
RECOVERY SYSTEM REVIEWS
5 out of 5 stars (based on 48 reviews)
REVIEWS
flew good
Pretty cool idea – flew good when I shot
Flew great, awesome tool!
Flew great, awesome tool!
Excellent product
Unique design. Excellent idea. Recovering the tracker demonstrated how well the hook stays in the hide. Excellent product!
works awesome
Awesome design, very well made and just works awesome
Great penetration
Great penetration into target. Great technology for finding animals.
flew nice
flew nice and would help track game
awesome!
Awesome, I will definitely be using for the season
rechargeable!!–it's great!
I love how the tracking system disingages from the arrow. the charging system is genius. I loved the fact that it is rechargeable.
a note…
Shot well, just need to be sure of the orientation of the hook and transmitter
3K CARBON WEAVE ARROWS
4.9 out of 5 stars (based on 42 reviews)
Smack Down
I am going to make this simple, if you don't buy this product you are an idiot. They are that good.
Great quality arrows
I've been shooting the Pro-Tracker 3K Carbon Fiber Weave arrows for a few months now and am very impressed with the quality, fit and finish. Not to mention that these arrows are tough, they can take a lickin' and keep on tickin'!! I'm really looking forward to trying the Cobras on elk this fall. I would definitely recommend these arrows, you won't be disappointed.
Response from Pro-Tracker Archery®
"Take a licking' and keep on tickin'!!" We like that—it's got a catchy ring! Glad you're liking the 3k Carbon Weave!
They'll Surprise You
When I received these arrows I thought they looked freaking sweet. The visible woven carbon fiber has a very good look to it. Now as long as you get your fletchings setup half decent they fly better than any arrow I have ever had in my quiver.
I've killed many animals with Cabela's arrows, Easton arrows, and Gold Tip arrows. This year I'm gonna put the hammer down with a ProTracker arrow and I have no doubt that it will out perform everything I've used in the past.
These are the highest quality arrow I've ever shot by far.
A sturdy arrow, with a clean look
A simple arrow, with good colors on the fletching for retrieving missed arrows. I'm not professional enough to have noticed a difference in stiffness, and I do wish they would come ready to use, rather than needing to apply fletching at home, which is the only reason for dropping a star.
Response from Pro-Tracker Archery®
Hey David. Thanks for your suggestion! We'll talk as a team and see if we can create the option for "ready-to-use" arrows.
Nice arrows
Received 6 protracker arrows after replying to a protracker promotion , I usually shoot 400 spine arrows but received 350s in the mail .I called protracker to inform them of their mistake but was told they sent the 350s on purpose and to go ahead and try them . Well I did and they fly great ! These are nice arrows !
High end low price
I have shot a lot of arrows in my day and switched between a lot of brands. These arrows fly true and look great. After seeing them in person I was shocked that they were so low priced. They feel like they should be a lot more expensive than they are.
Awesome Arrows
I used to shoot Gold tip Hunters xts, I always figured they were the best bang for my buck, they are solid arrows that shoot pretty decent. I will now be switching all of my arrows over to the Pro Tracker Carbon weave, they are amazing. Super durable and they shoot lights out and I havent tuned them yet. I am sold on these arrows
The only arrow I will ever use again
I used to think that the arrow you used didn't make a big difference. I couldn't have been more wrong. Since trying out these arrows, my shot is more consistent and my grouping is a lot tighter. Even on my warm-up after not shooting for months, my shot greatly improved.
These arrows appear to be made out of really good quality materials and seem a lot more sturdy than some of the other name brand arrows I have used.
I would have liked to have the arrows come already fletched, but that is just a matter of personal preference and nothing I think deserves taking off a star.
I have fallen in love with these arrows and don't plan to shoot with anything else any time soon.
Great arrows
I used to shoot Gold Tip Hunter XT arrows and liked them, but after trying the Protracker system I am hooked.
Sweet
If you're anything like me you will send a couple of your arrows bouncing through the rocks from time to time. I'm impressed by how durable the arrows are! If they can handle my shooting they can handle anything!
COBRA ARROWS
5 out of 5 stars (based on 33 reviews)
REVIEWS
Felt great out of the bow
Very cool design with the taper.
nice weight & smooth off the release
The cobra arrow had a nice weight and was smooth off the release. The fact that you are able to track and give the animal ethical for good hunting.
Blew my mind!
Blew my mind! never lose another trophy
_
The small diameter is great. It felt smooth and well finished!
very quiet and fast
smooth flight, very quiet and fast
!!!
Flat shooting & great penetration
perfect
beautiful tapered arrow. they shot perfect.
Steven Shields Armenian Mouflon in Las Vegas.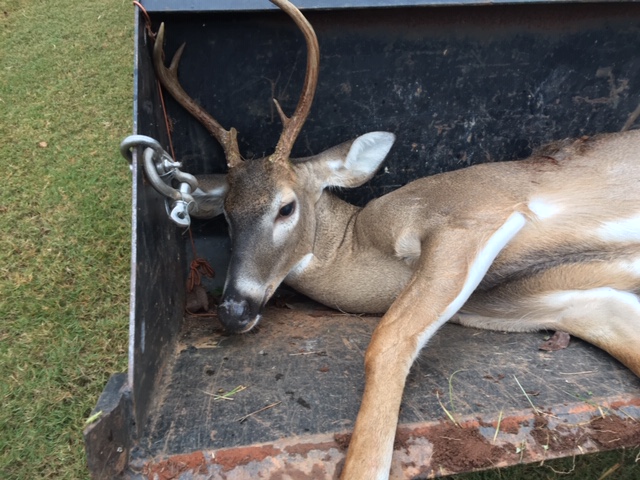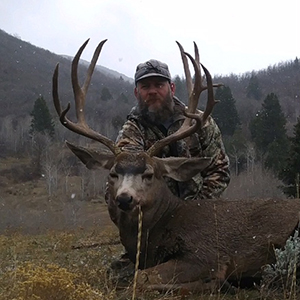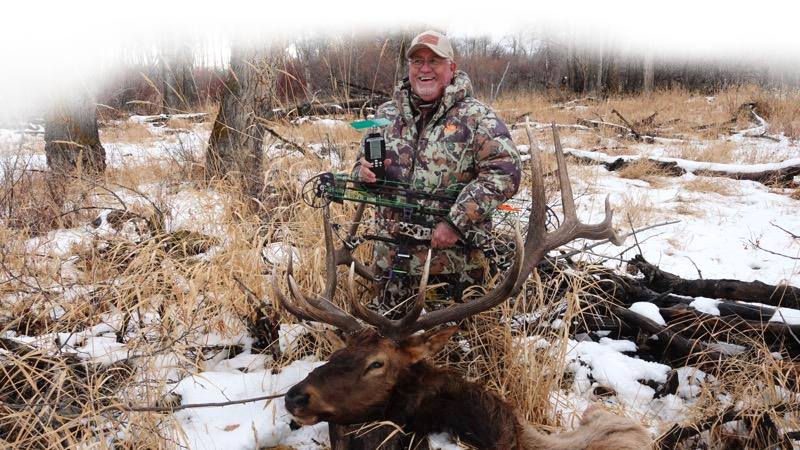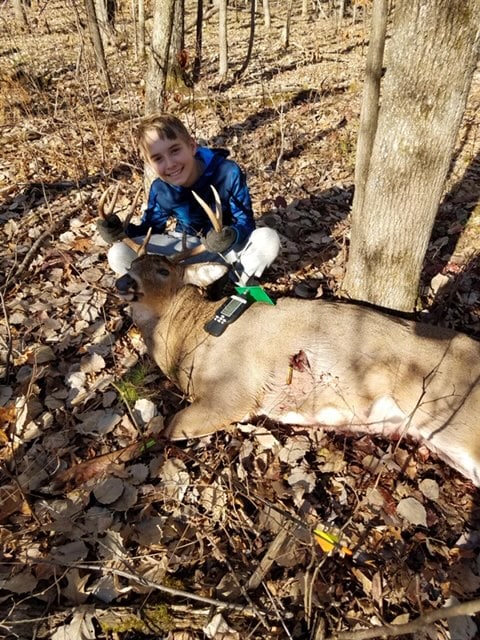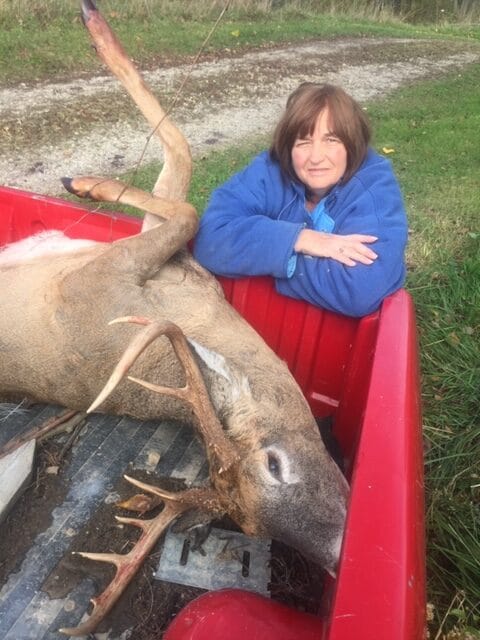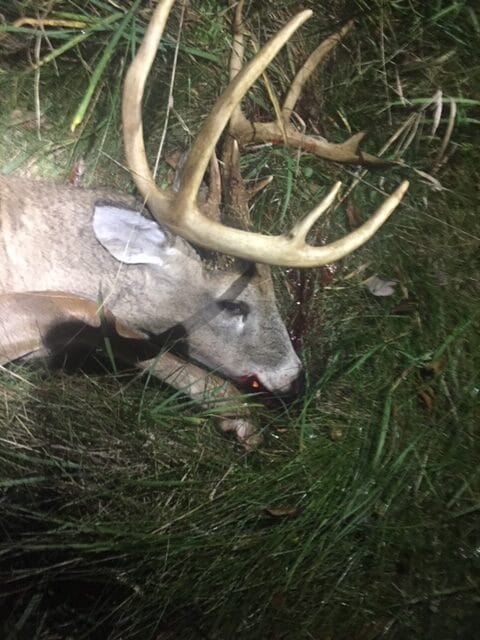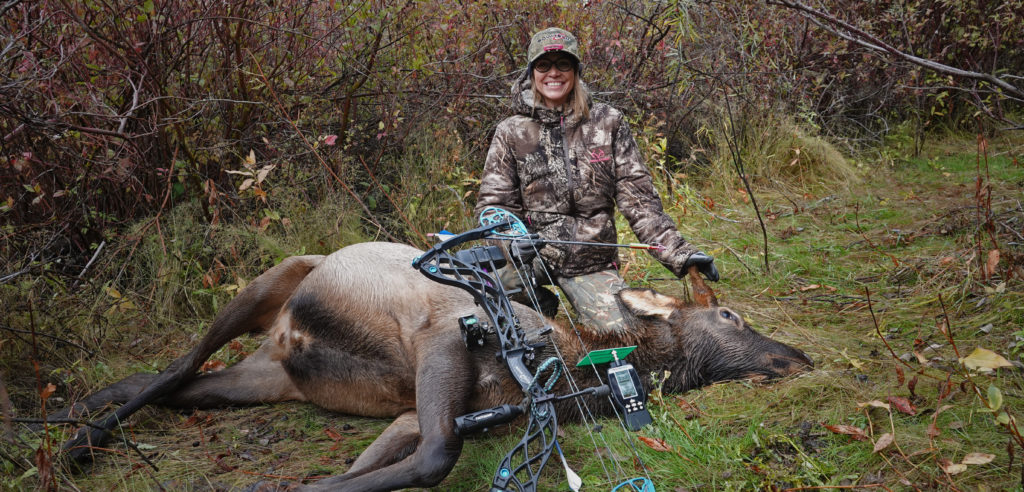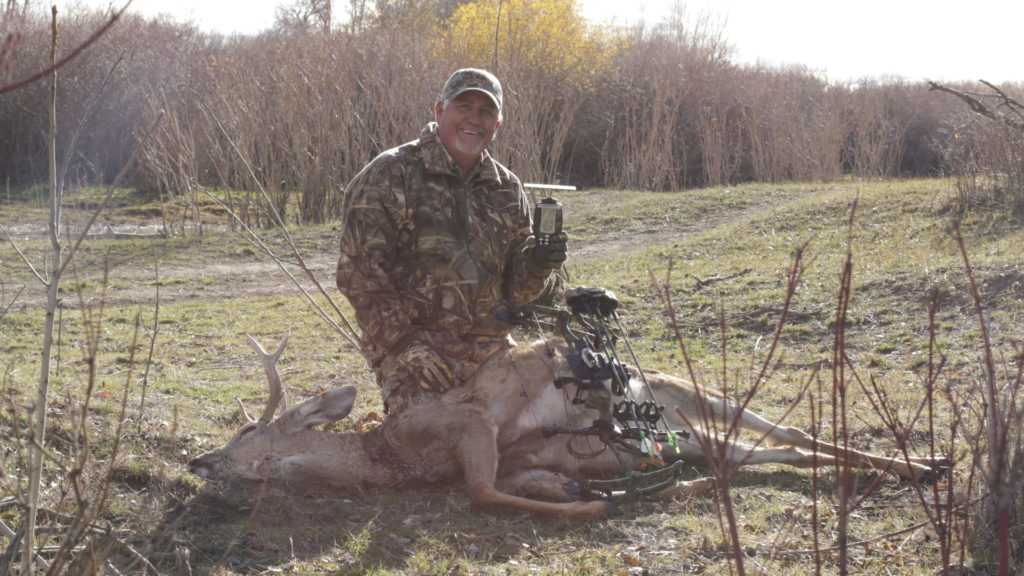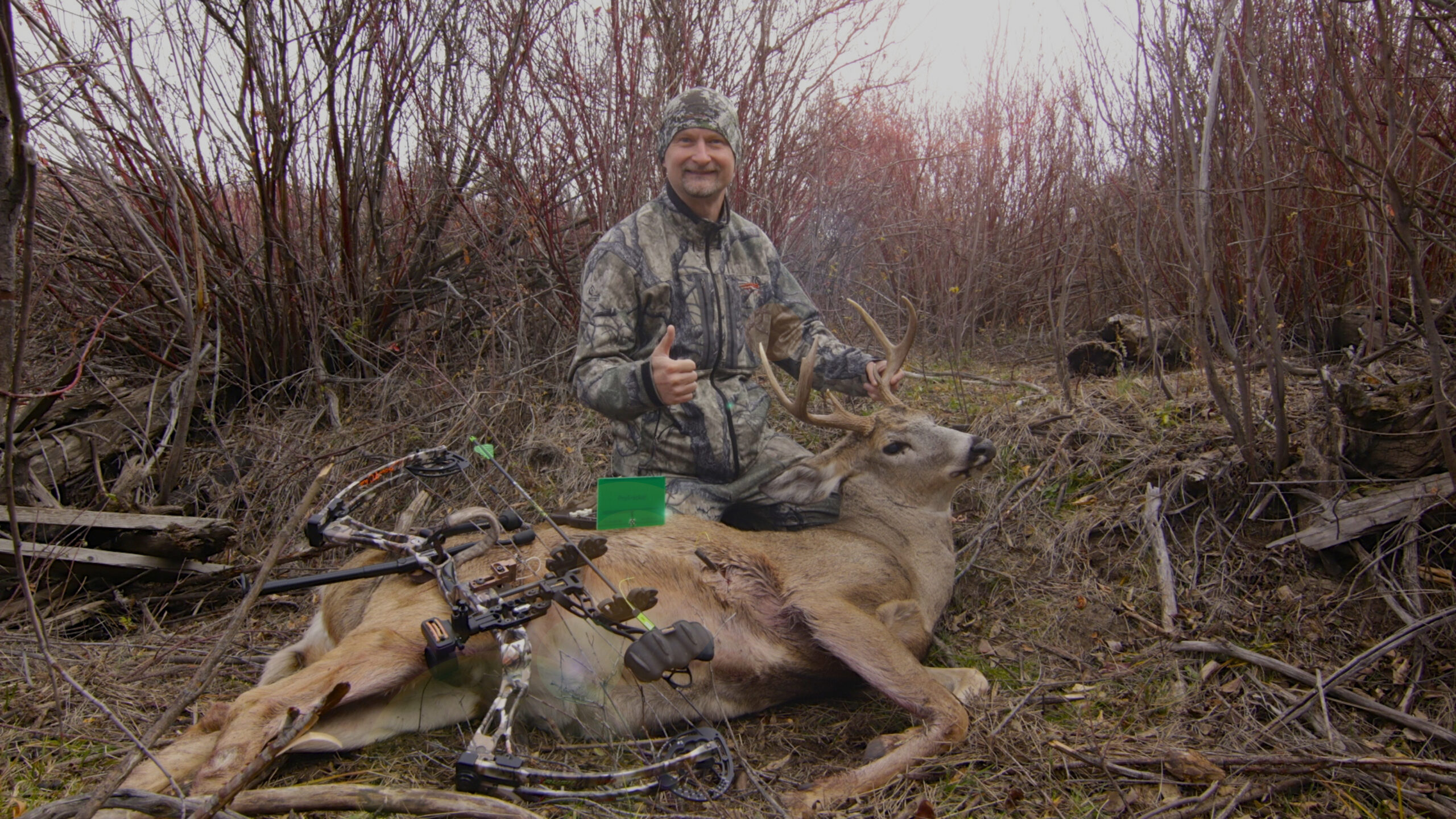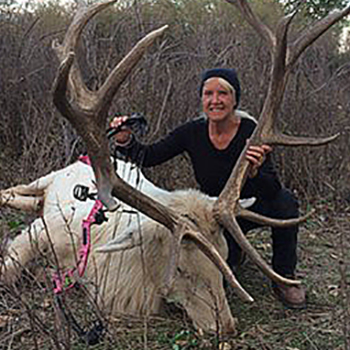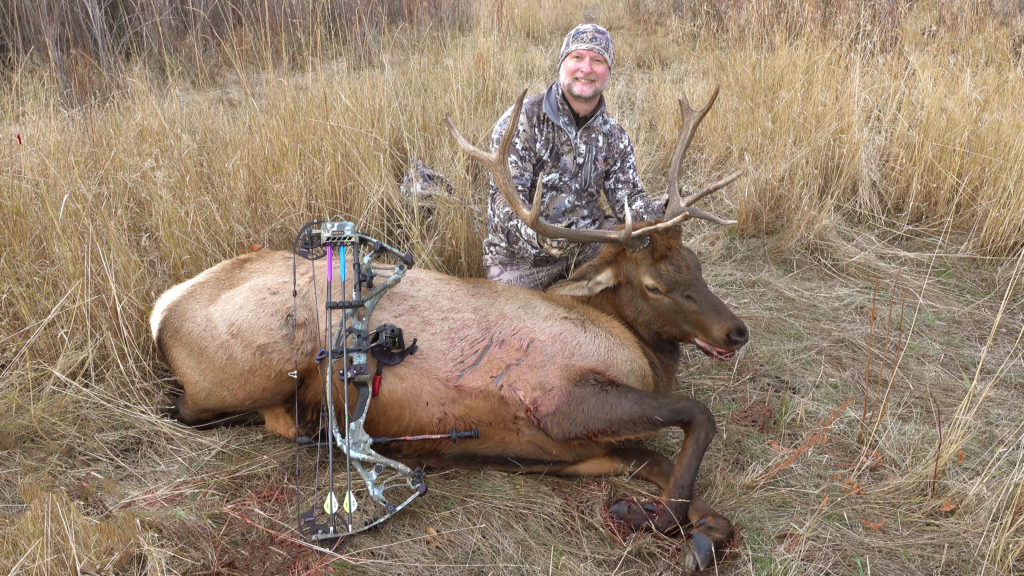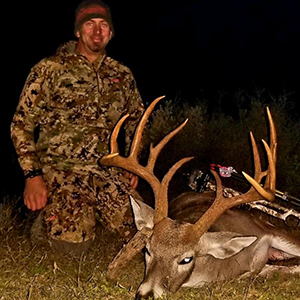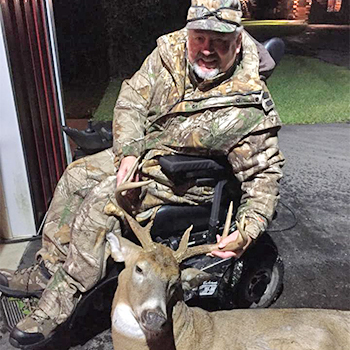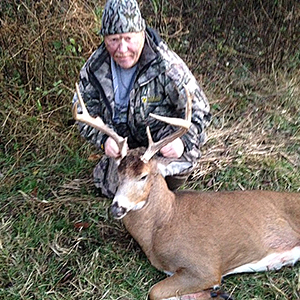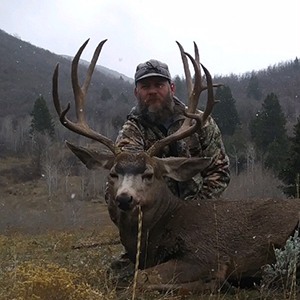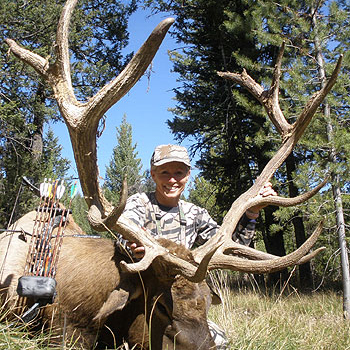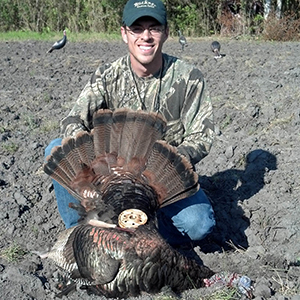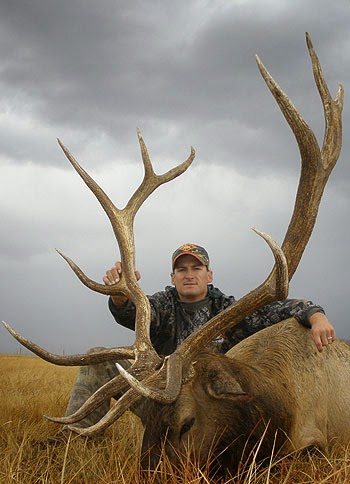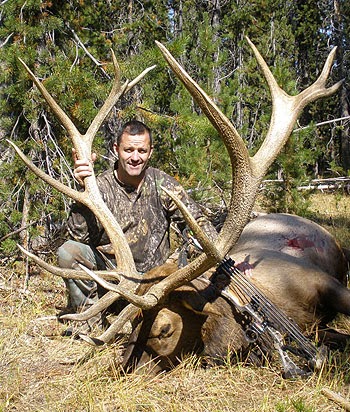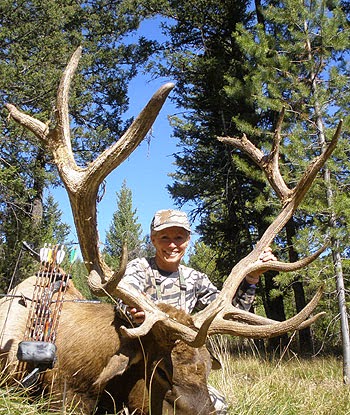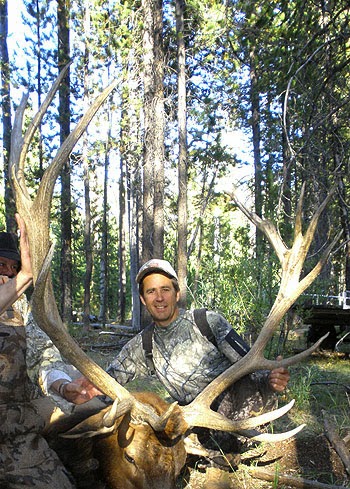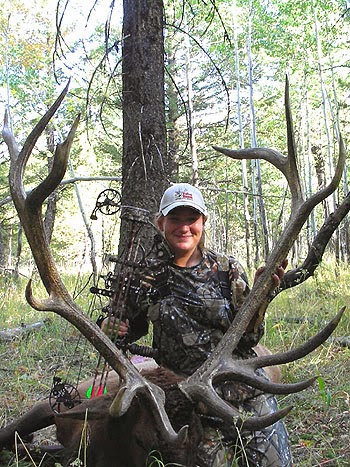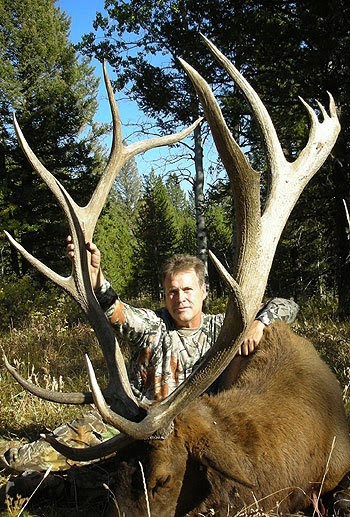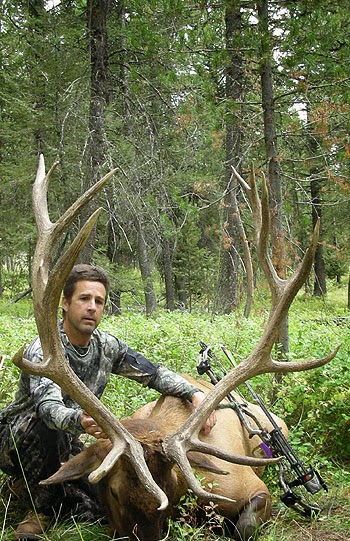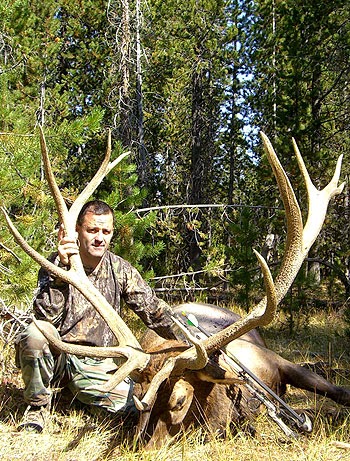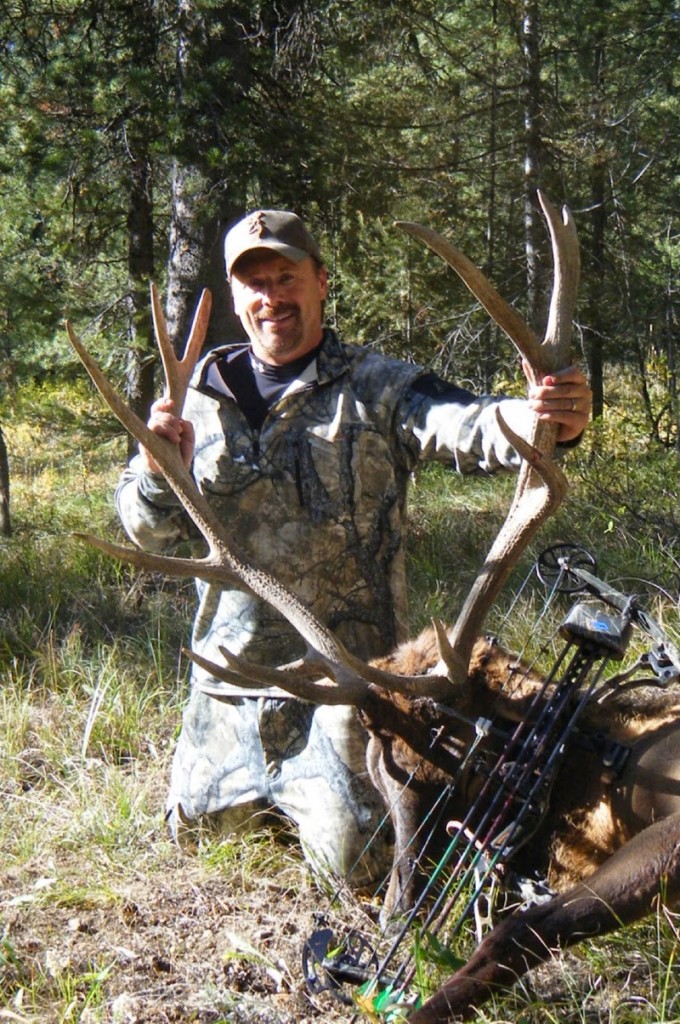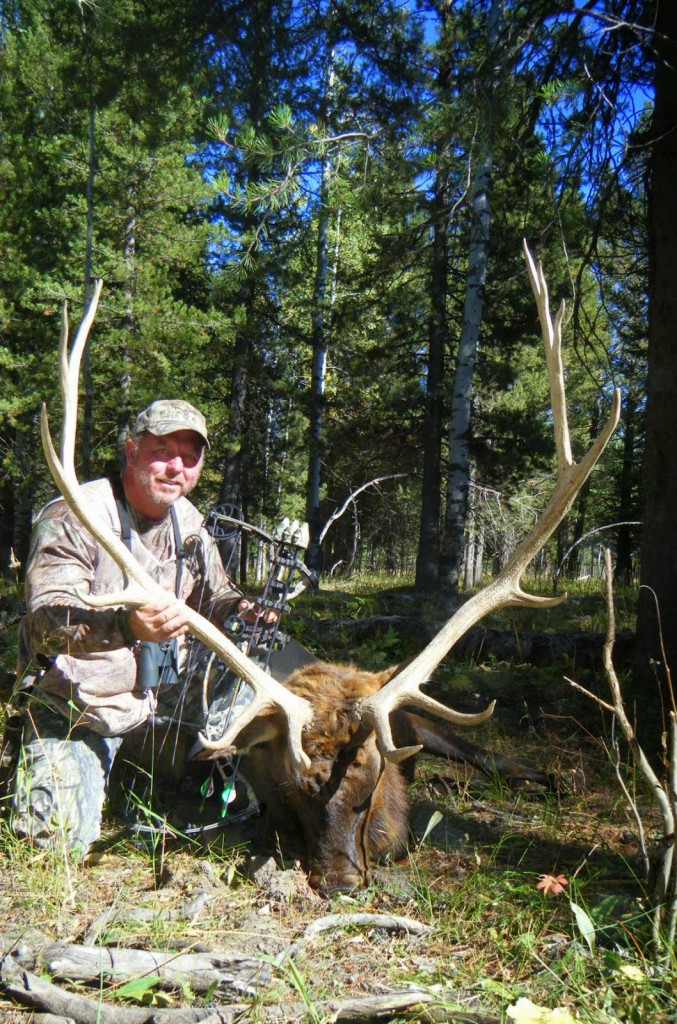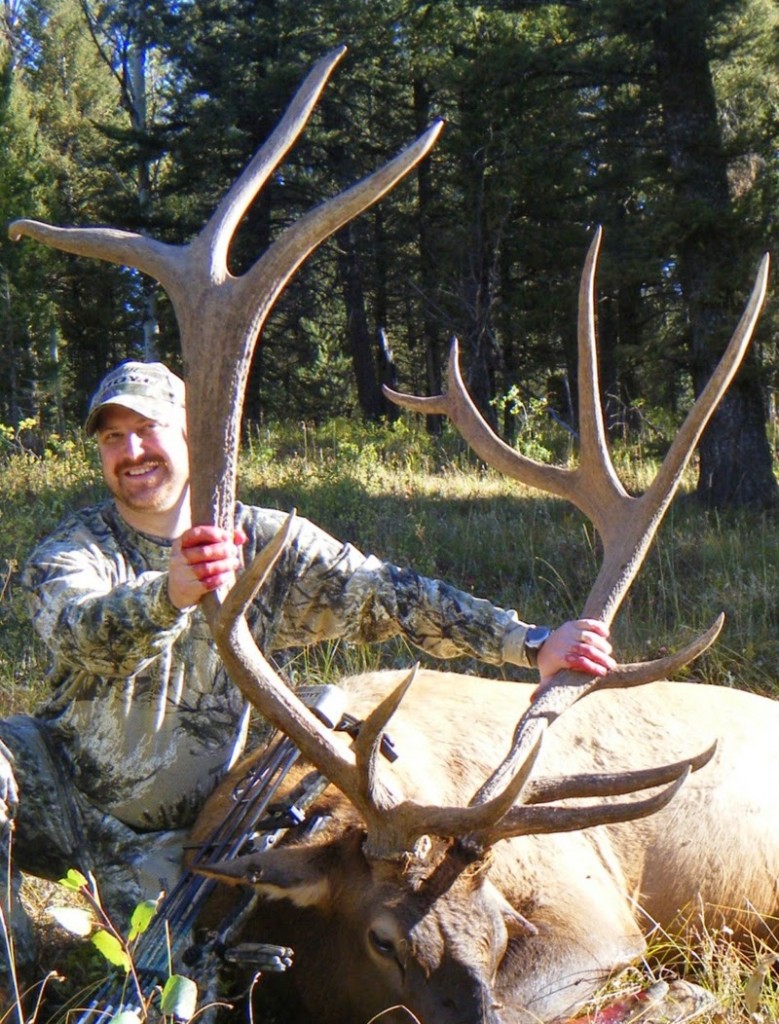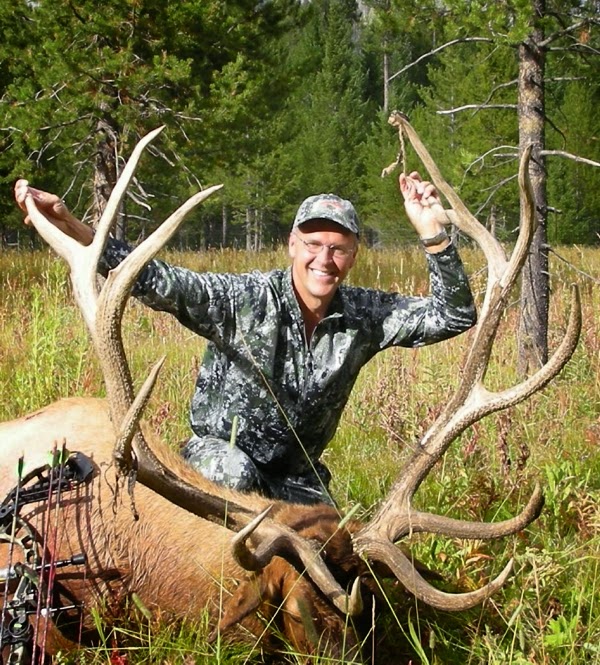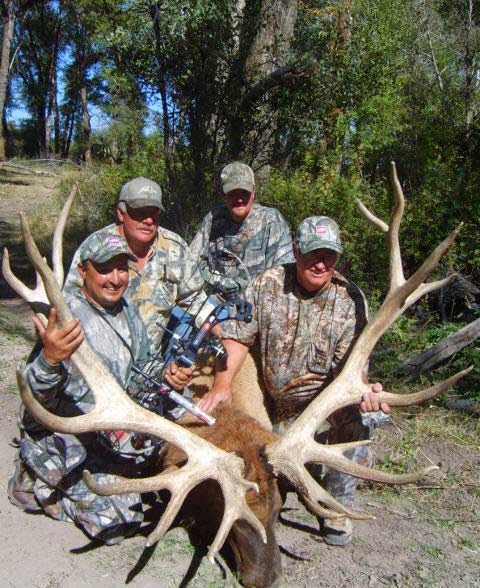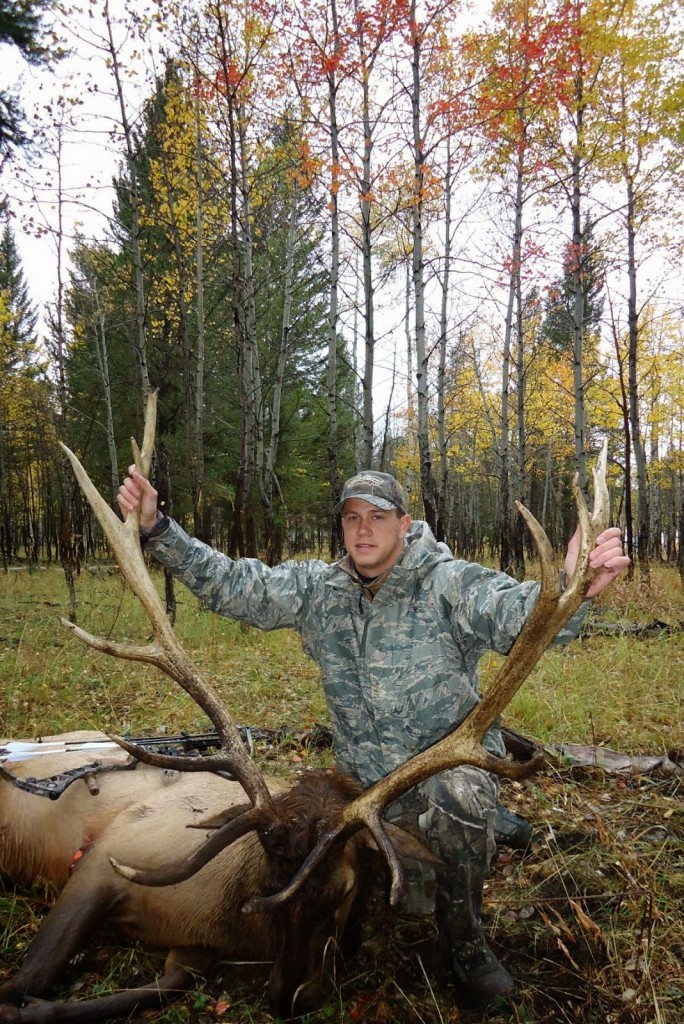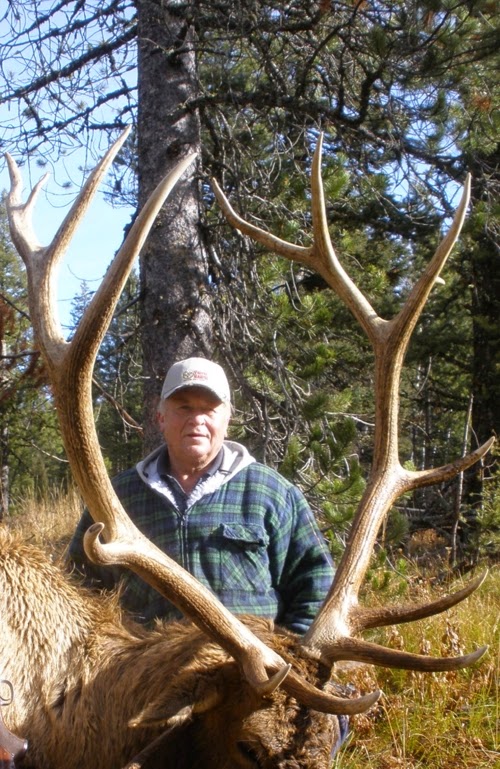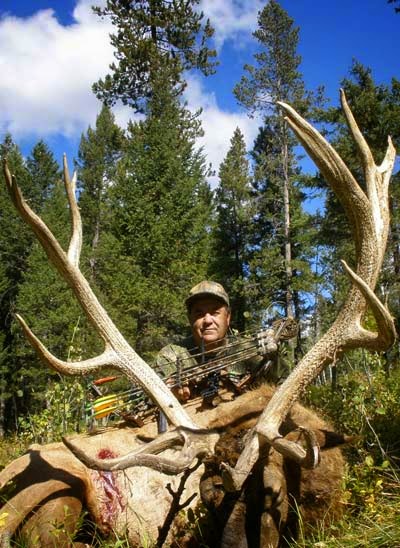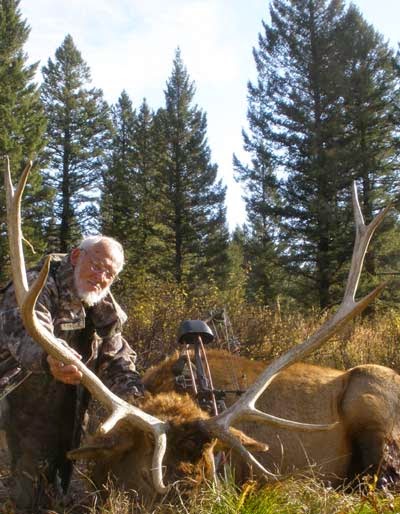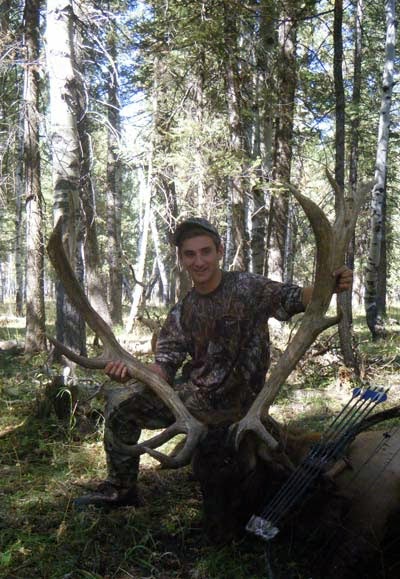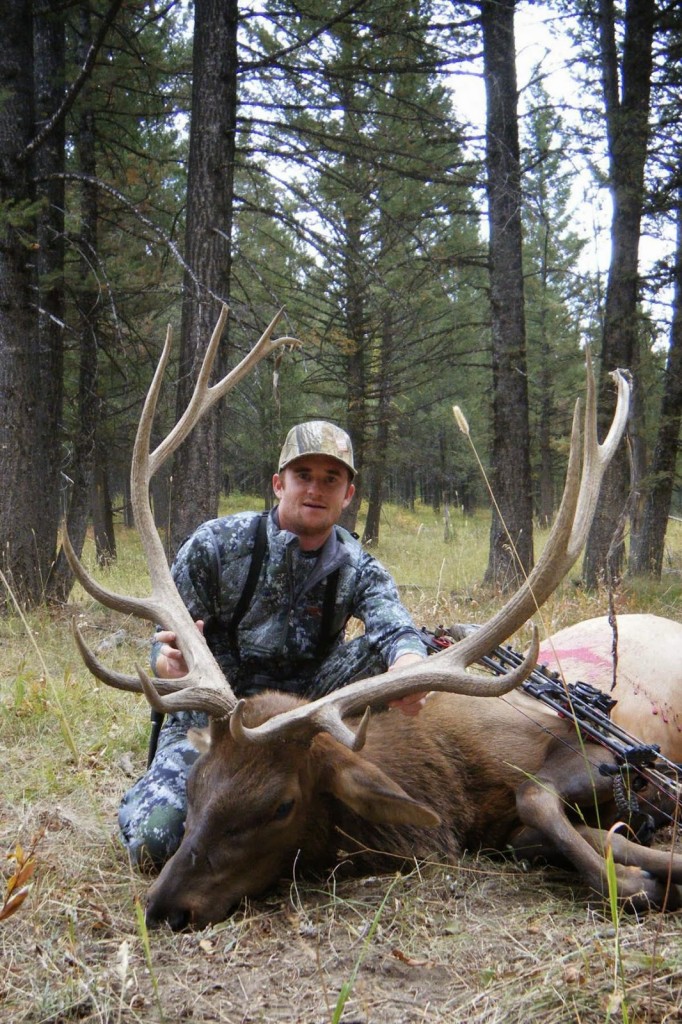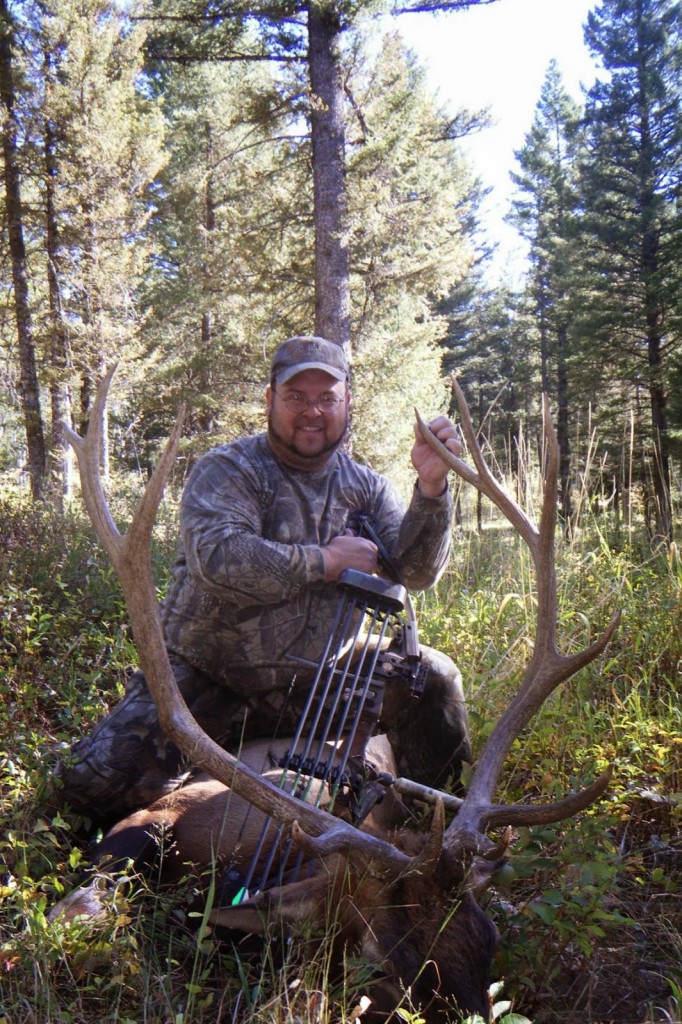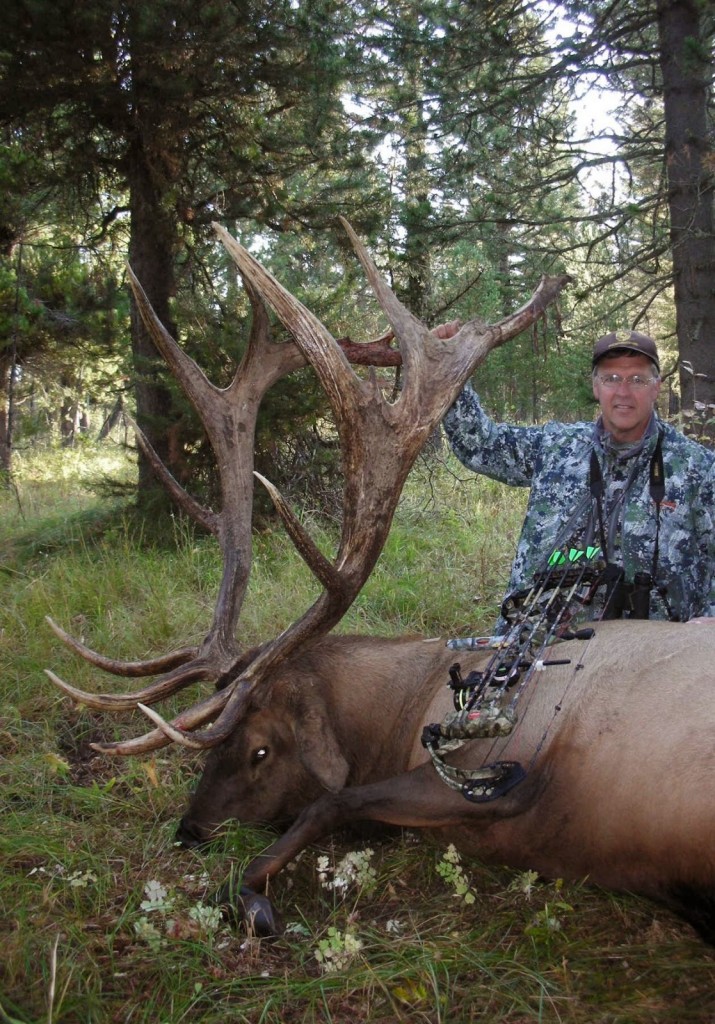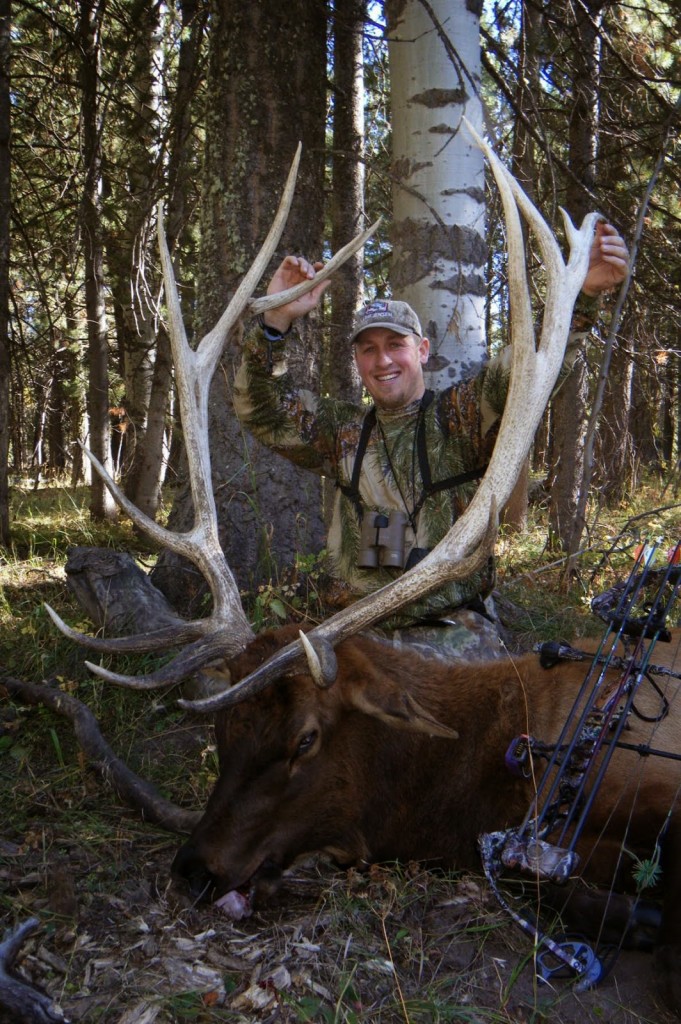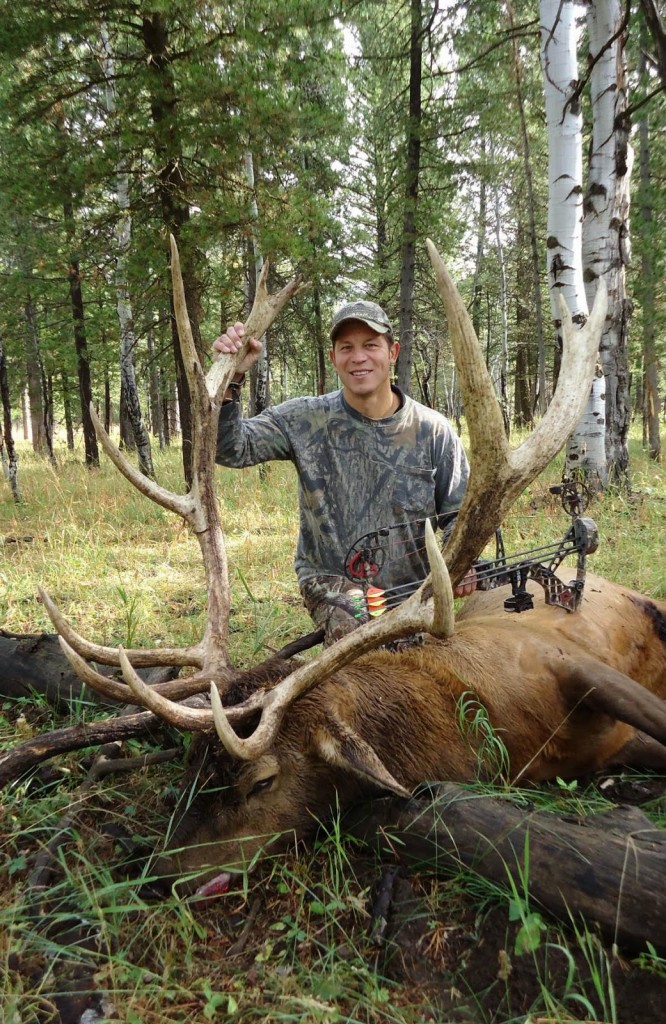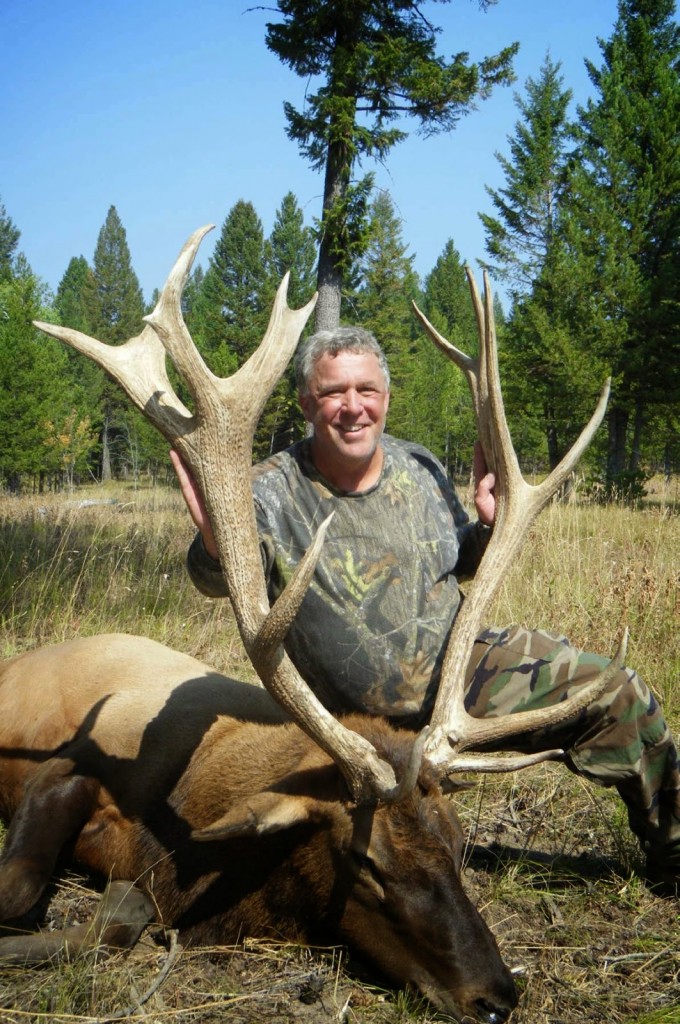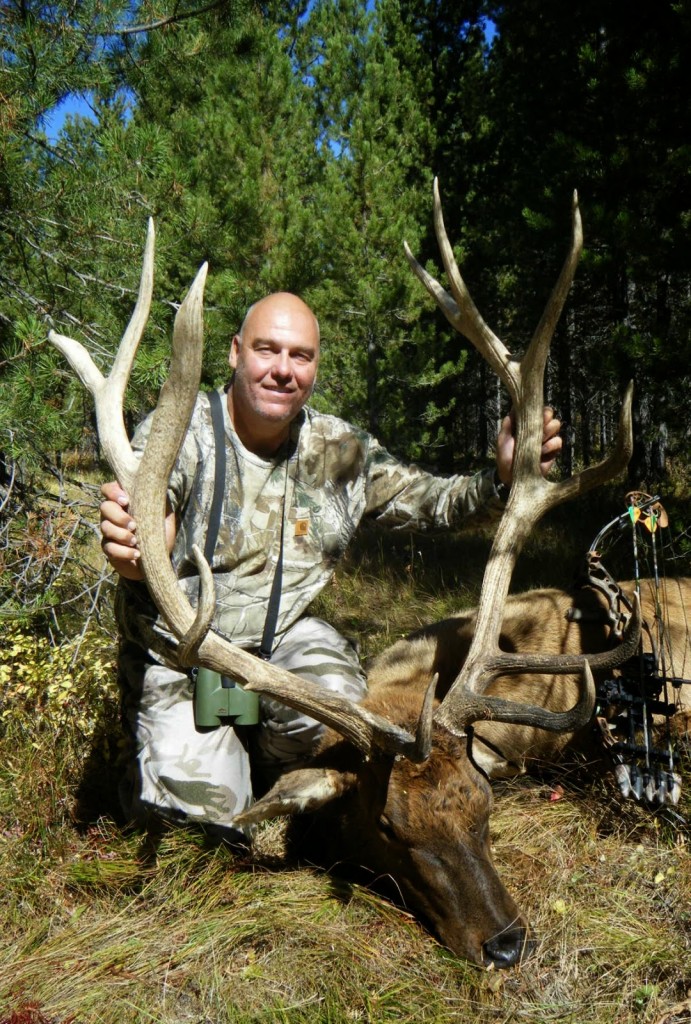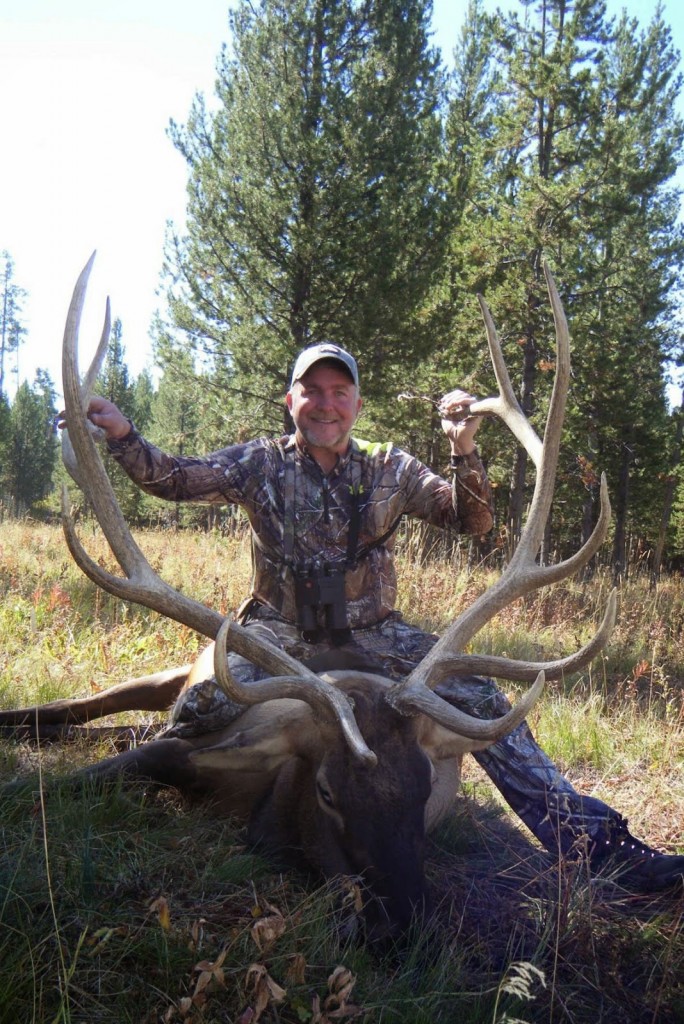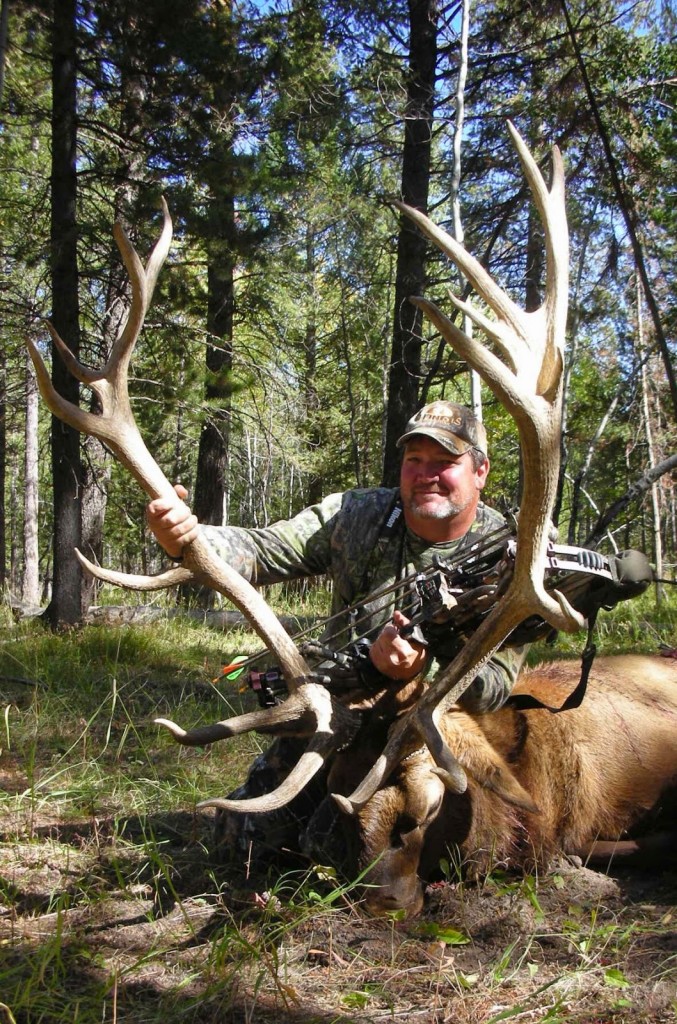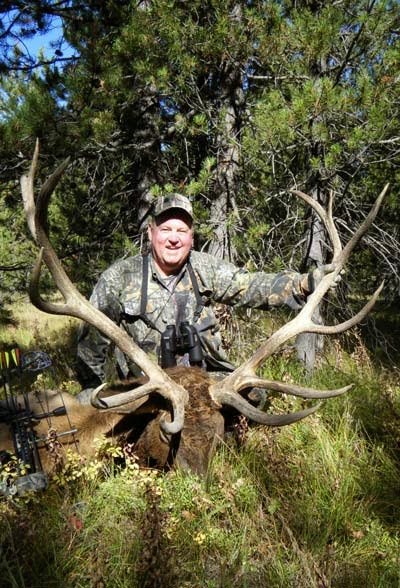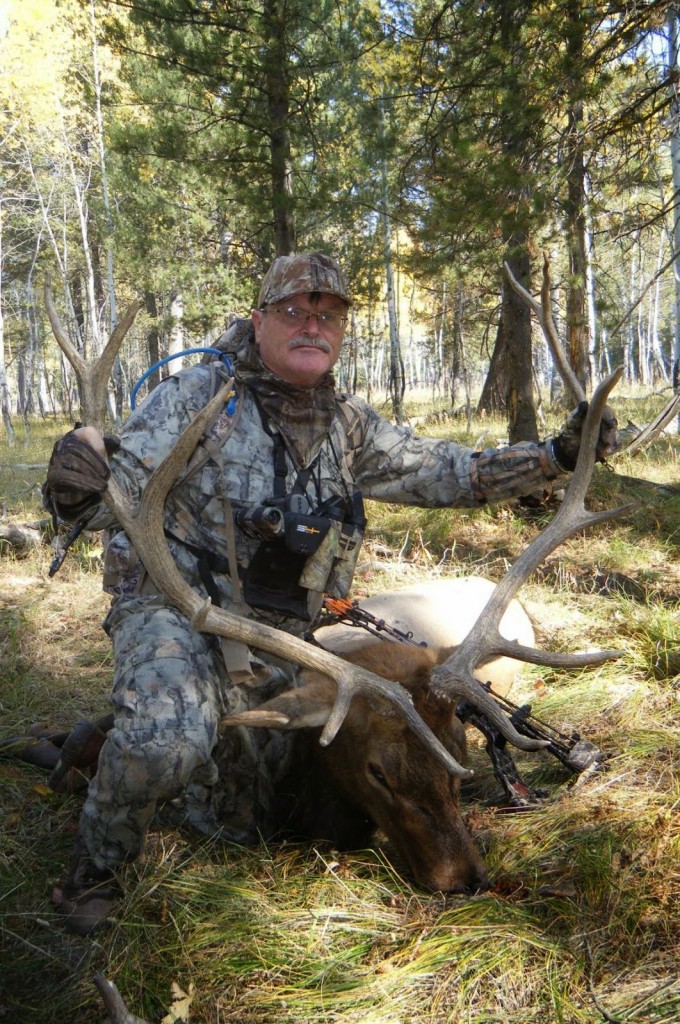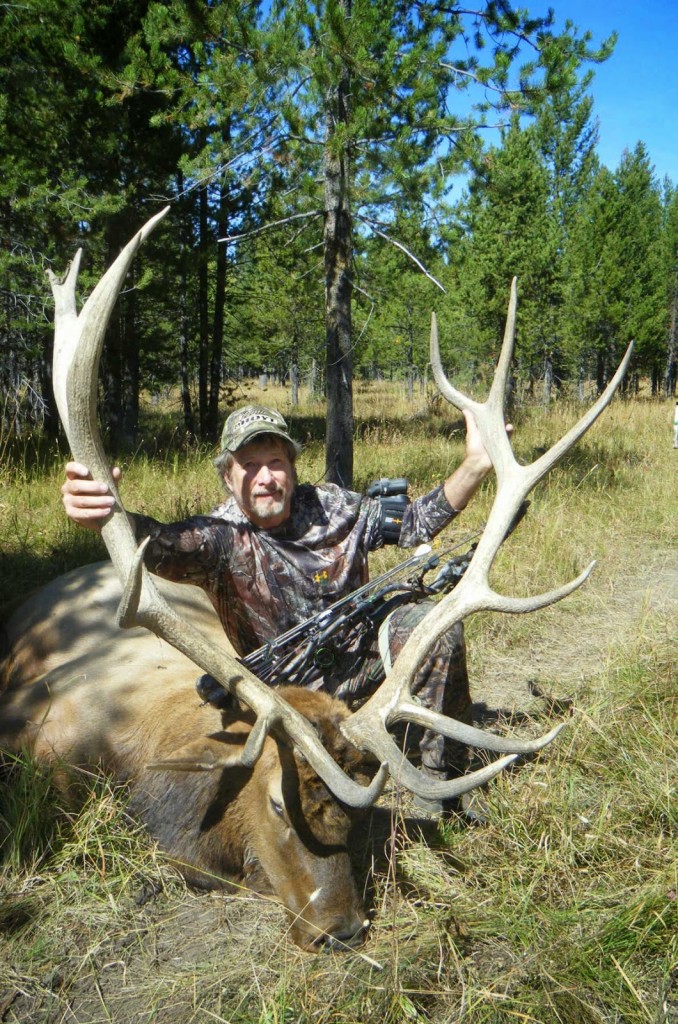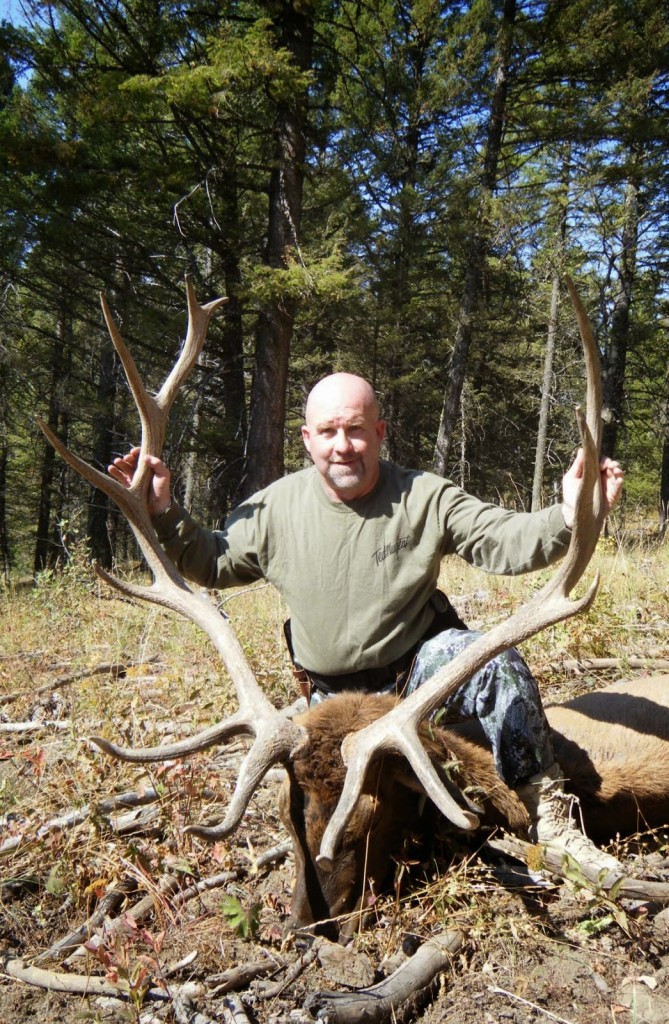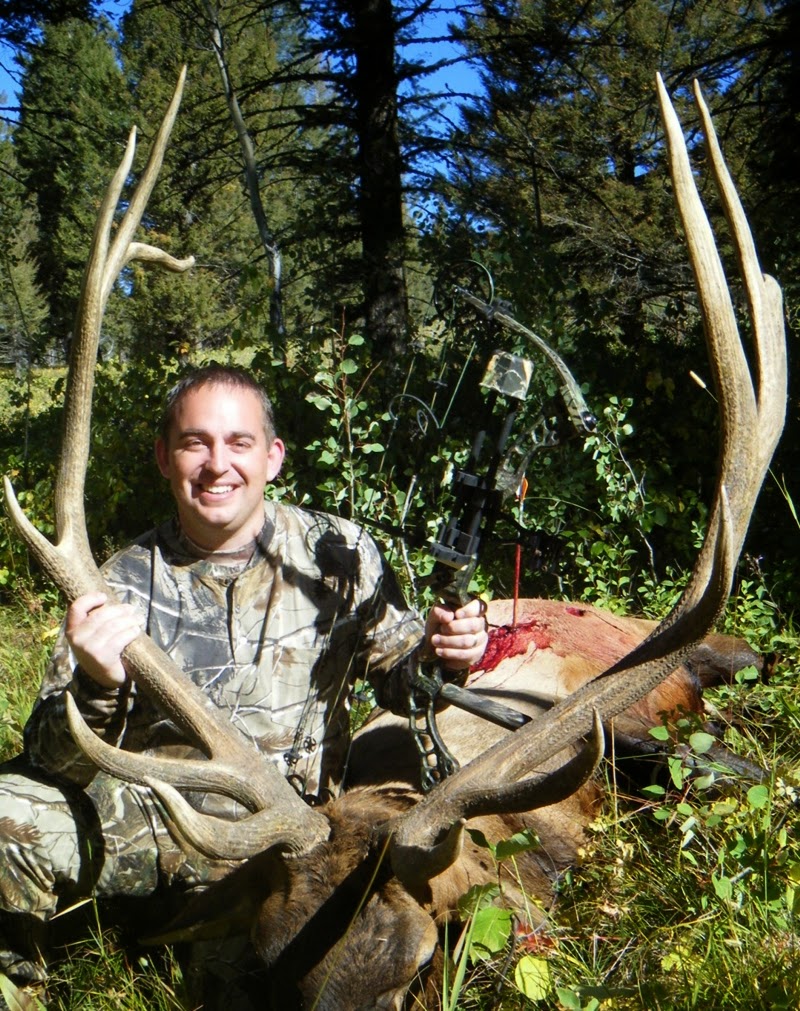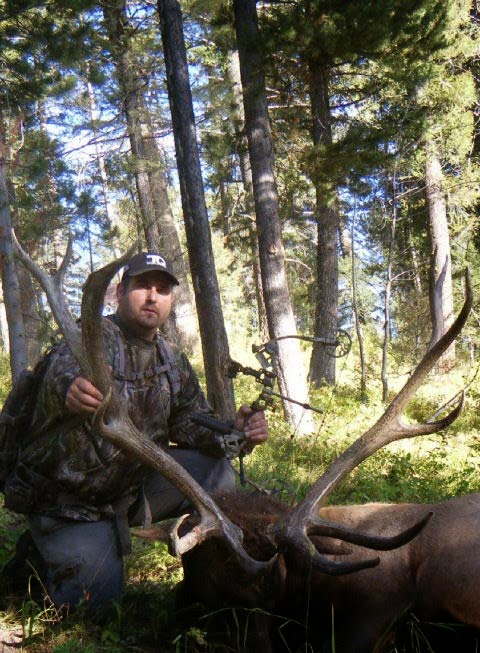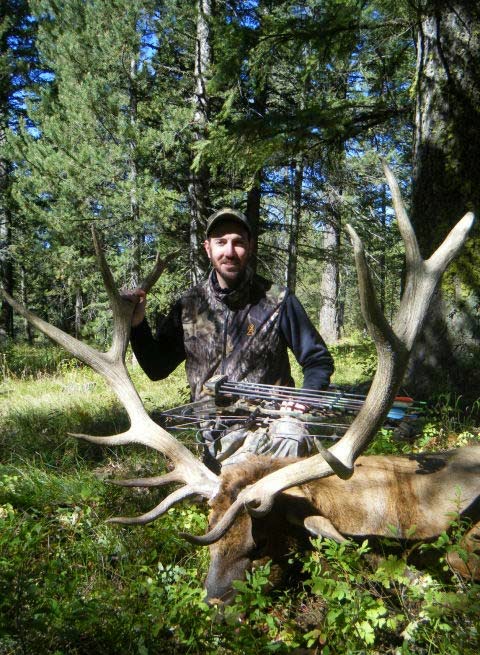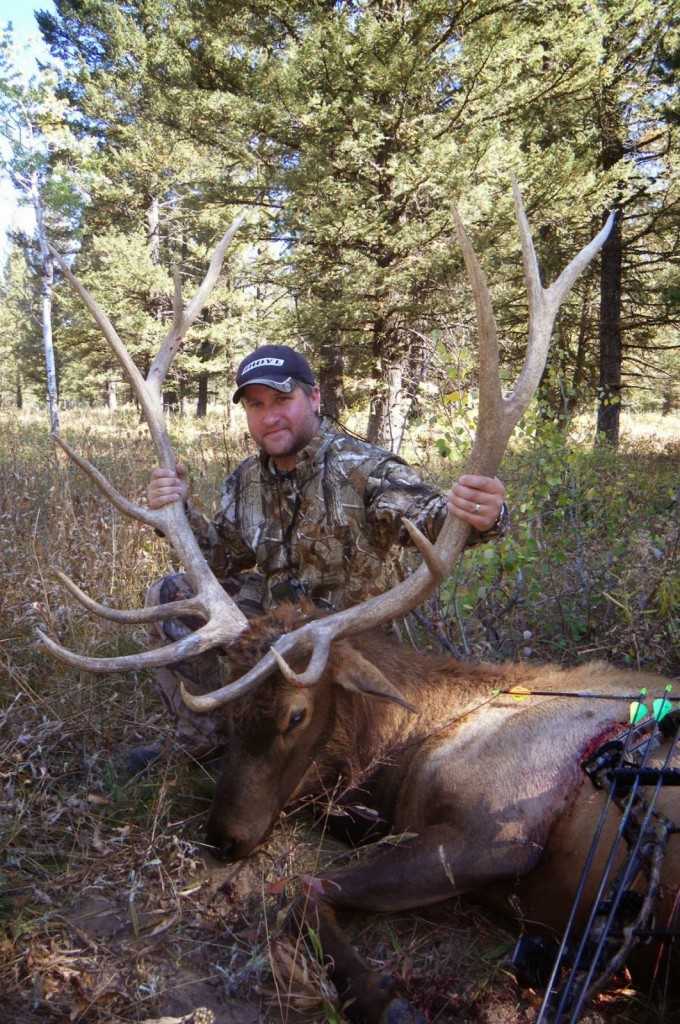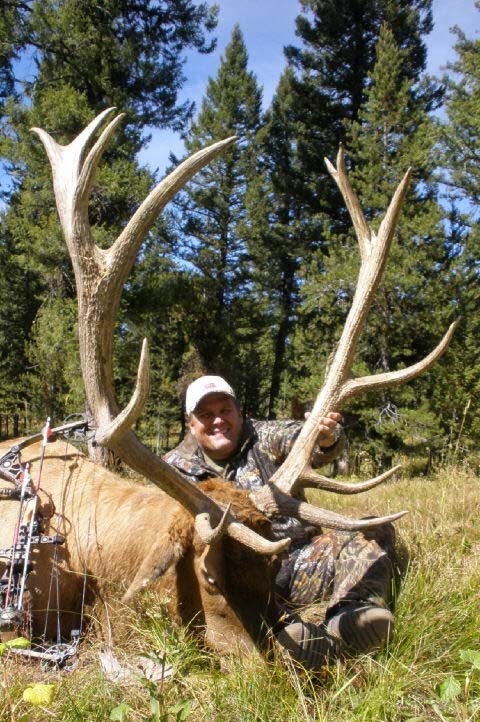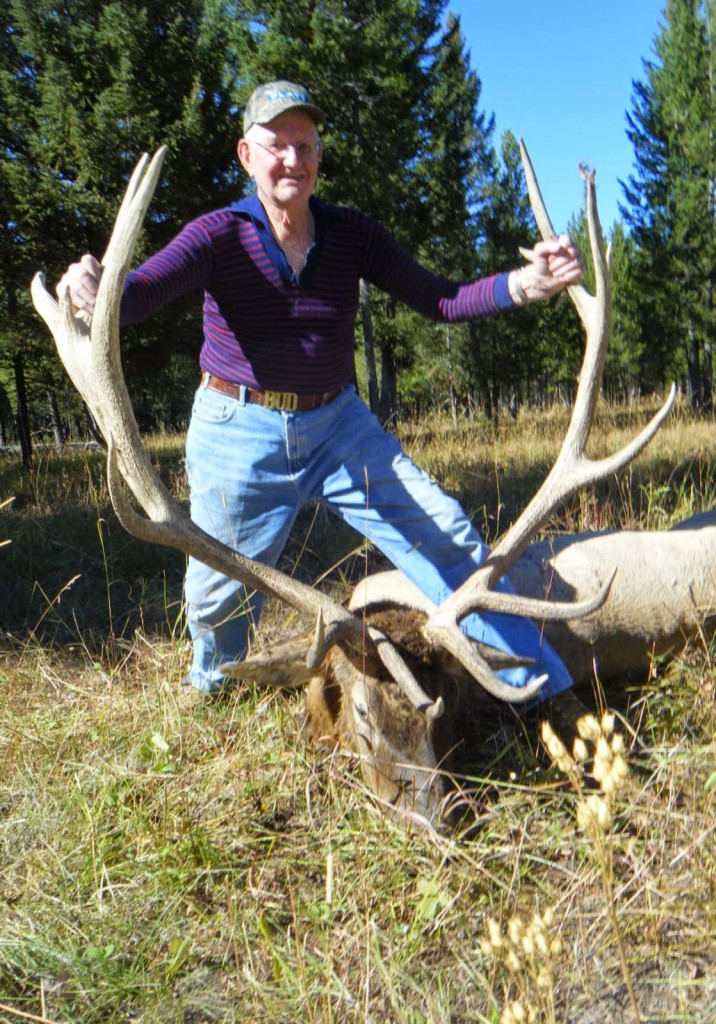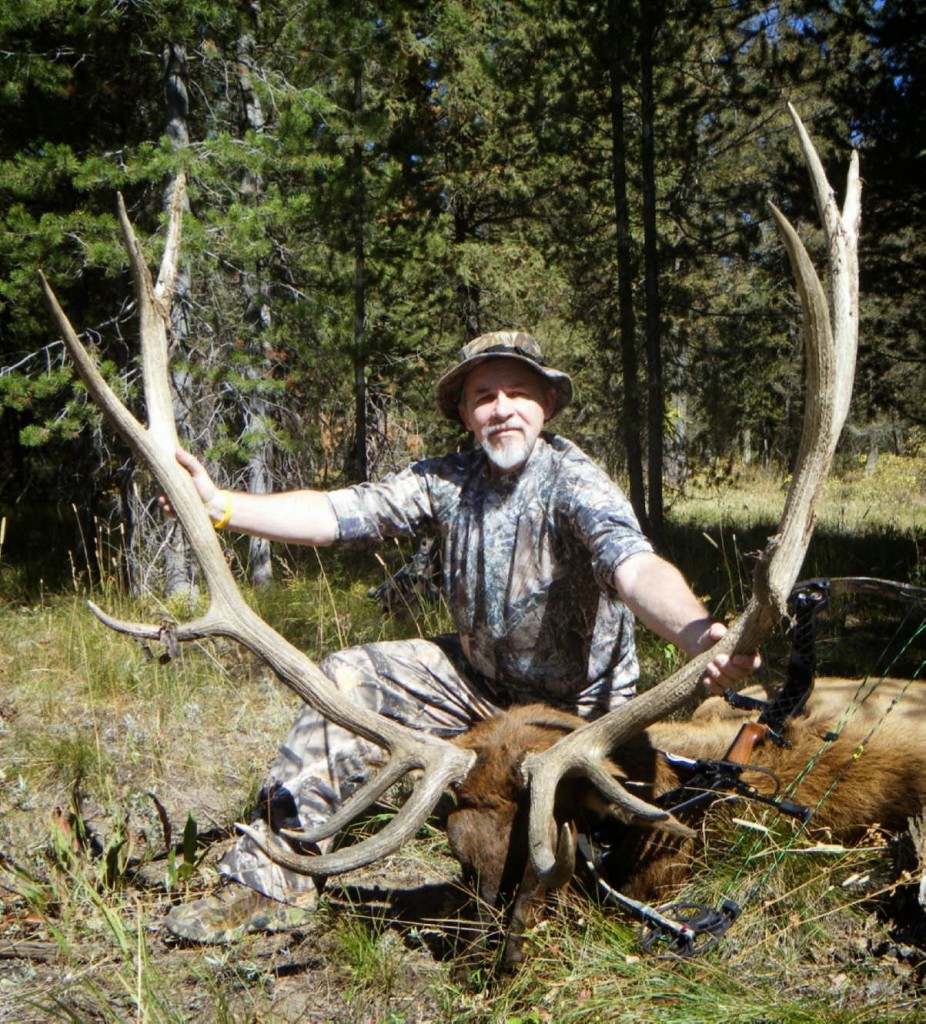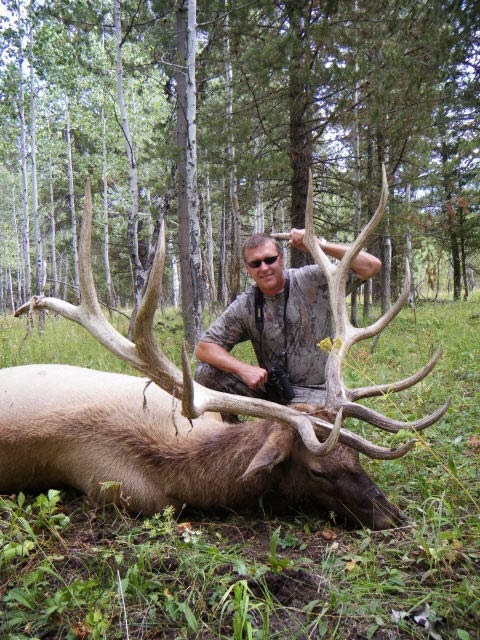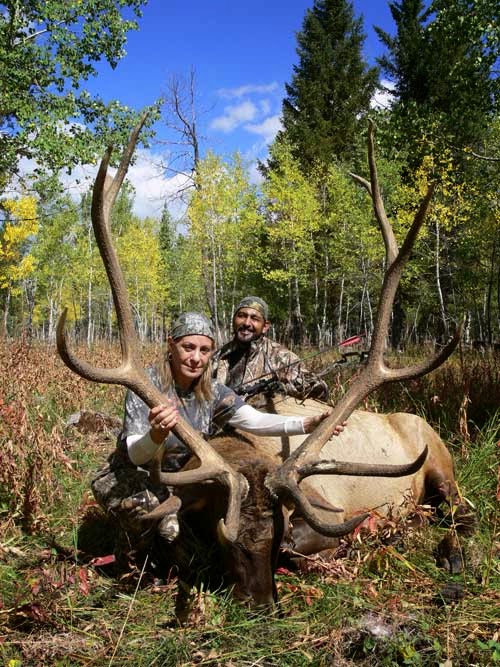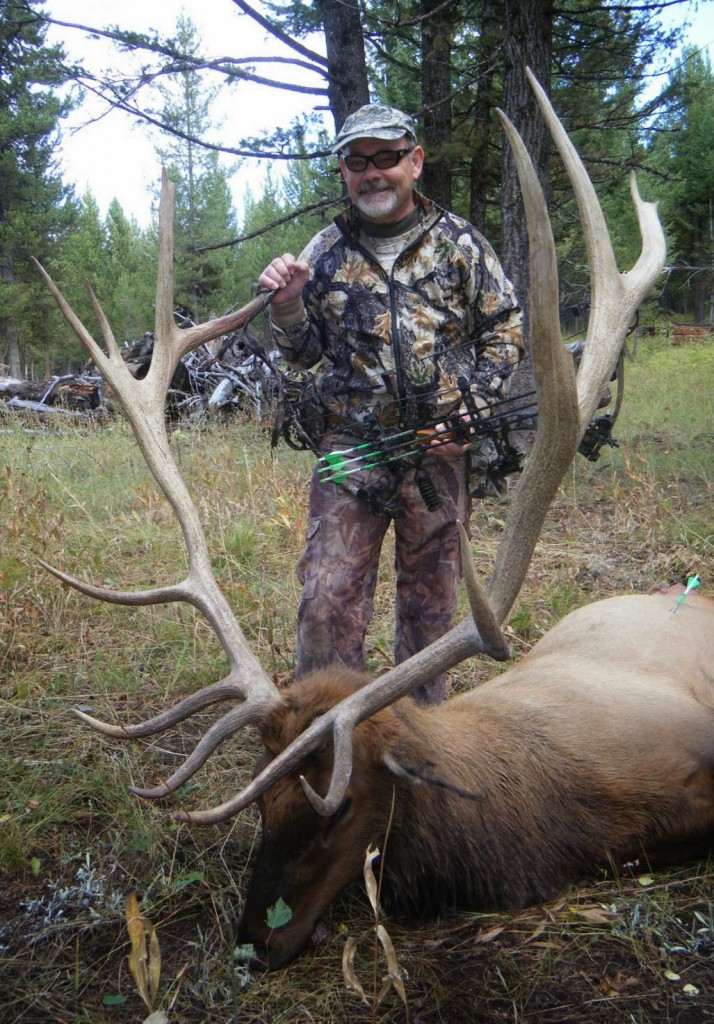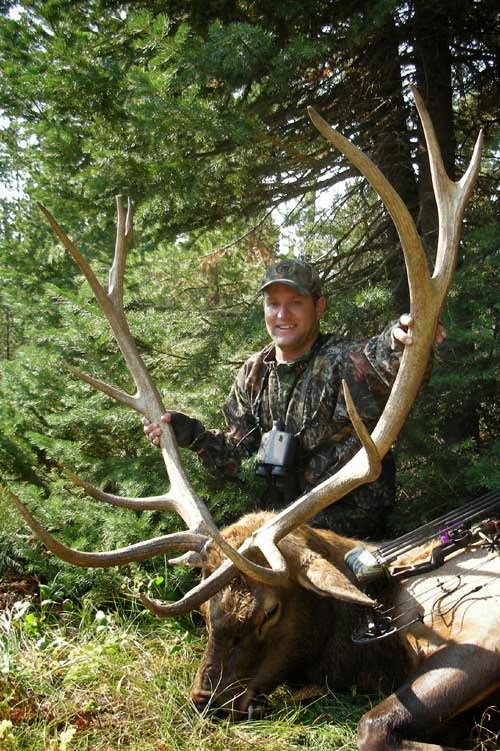 Pro tracker makes so much sense turkey hunting! Its so easy to hit the bird too far forward and all you hit is breast meat. No blood trail makes it hard to track. Pro-Tracker solves all of this!
Let's talk turkey! Last spring during Michigan's turkey season I hit a big tom a little forward. The bird ducked into a swamp and under the marsh grass. A hit in the breast does not leave you much to follow as there is very little blood trail. Unbeknown to me the bird did a hard dog leg right once it got into the marsh. My Pro-Tracker showed that we needed to go right for about 40 yards down the edge. We found the bird hidden under the grass completely out of sight. The tracking system worked perfectly! Without it we may have not have been able to recover the bird as it was so well buried. Pro-Tracker works great on turkeys! Give it a try…you won't hunt without it!
complete pass through… protracker worked perfectly. got to use this system on my bow kill this year..I'm terribly color blind and have lost recoverable animal in the past..I was considering giving up on bow hunting as i do not believe it is ethical to be hunting and know it will be extremely challenging to track an animal..this thing worked perfect..all of my doubts are gone..I had many questions about the operation of it and it limitations..the people there..Gary.. was extremely knowledgeable and patient.. I had many questions.. in the end it worked perfect..accurately hit..nice pass thru..transmitter stuck and started emitting on contact..battery operated fine...receiver worked perfect.. walked directly to the animal...the animal fled out of sight...which gave me a very bad feeling..in the past it's about a 50/50 chance of me recovering it...I waited a half hour..flipped on the receiver and bingo got a reading...walked it right down.. perfect... really worked nice..thank you
"The best thing about the Pro-Tracker Game Recovery System is that it is actually that simple. It doesn't continue to get more complicated as you get deeper into the hunt. You just follow the strongest signal and it will lead you directly to your game."​
ProTracker far exceeded my expectations in how well the Device Performs. The accuracy of my bow was unaffected out to 50 yards plus, in fact it may have even improved. System is easy to use and very helpful in the recovery of big game.
This was the most exciting hunt I have been on. After three days of hunting, finally I was able to get the shot. Without the Pro-Tracker system I don't believe I would have found my prized bull elk. The shot created very little blood and with the rain no blood trail was to be found. My Pro-Tracker system allowed me to locate my trophy. I love Pro-Tracker!
…I had to know if it works. So I went to my truck, forgot about the blood trail. I even came back in the wood in a different area. This thing took me right to my deer. I am a believer this thing really works… I will be using this thing for years to come.