Pro-Tracker Archery™ Reviews
BAD BOYS
4.9 out of 5 stars (based on 104 reviews)
Bad Boys and Arrow
Love this combo. The arrows are perfectly strong and the forgiveness is amazing. With the Bad Boys attached they hit with the toughness of a young Mike Tyson. I have only use these to target shoot but will be hog hunting with them in the upcoming weeks. Will another write a review after that hunt.
Response from Pro-Tracker Archery
Fantastic! Mike Tyson toughness— couldn't have said it better ourselves!
Very impressed with 150gr and made a complete passthrough
My wife and I were excited to use and try the products made by Pro-Tracker Archery. I used the Bad Boy 150 grain weight forward on my arrow. My arrow alone with the broadhead weighed 414 grains. The Bad Boy added 150 grains for a total of 564 grains. I shot a large cow from a tree stand at 25 yards. Hitting her from behind the shoulder, the arrow was a complete pass through, hitting a rib on entry, and breaking through a rib on the exit side. I have been fortunate in my life to harvest many elk and to assist others taking elk. I have only seen a couple of complete pass throughs. Very impressed with the Bad Boy weight forward and will continue to use the Bad Boy on all my hunting arrows. I was very impressed with its ease of installation, and the 150 grain Bad Boy required no sight change to use.
Didn't break my arrow tip as promised!
So there I was at the Total Archery Challenge at Snowbasin Ski Resort in Utah. I'm about to head up the mountain to destroy some arrows against the granite rocks. Not on purpose, it's the angle and distance that the 3D animal targets are set up in some if the roughest terrain imaginable. But then I saw a pop up tent with some archery stuff for sell do I go up and talk to Gary with Pro Tracker. He had a product called Bad Boys that slip onto the front if the arrow and guarantee that the tip will not break! I bought half a dozen and Gary helped me install them and up the mountain I went. True to his word it protected the tip of the arrow against those granite rocks! I bought another half dozen and went home a happy archer!
Response from Pro-Tracker Archery
This is great! Thank you Steve.
RECOVERY SYSTEM REVIEWS
5 out of 5 stars (based on 48 reviews)
REVIEWS
There are no reviews yet. Be the first one to write one.
3K CARBON WEAVE ARROWS
4.9 out of 5 stars (based on 43 reviews)
There are no reviews yet. Be the first one to write one.
COBRA ARROWS
5 out of 5 stars (based on 33 reviews)
REVIEWS
There are no reviews yet. Be the first one to write one.
Steven Shields Armenian Mouflon in Las Vegas.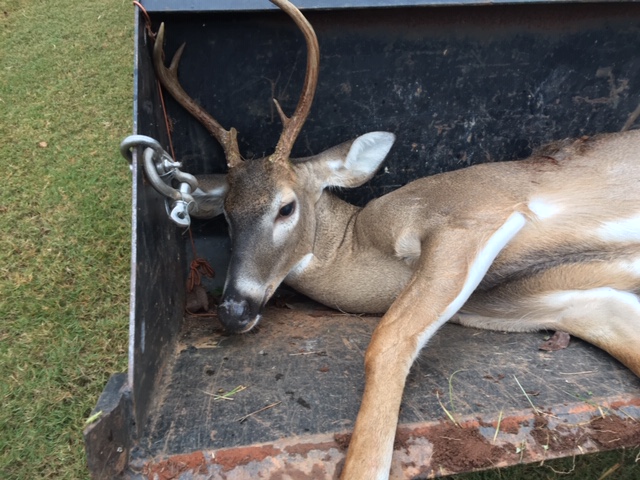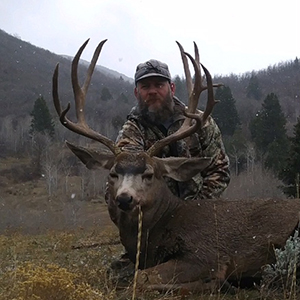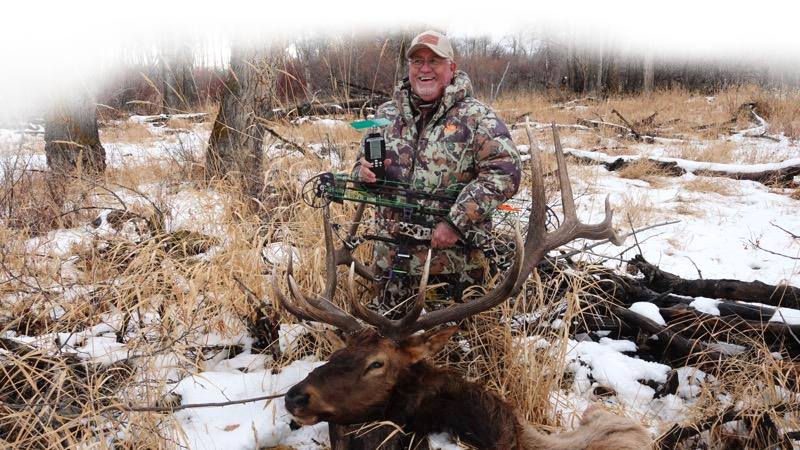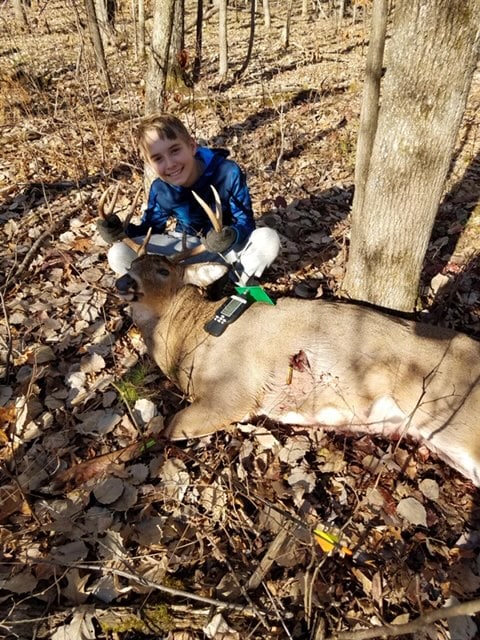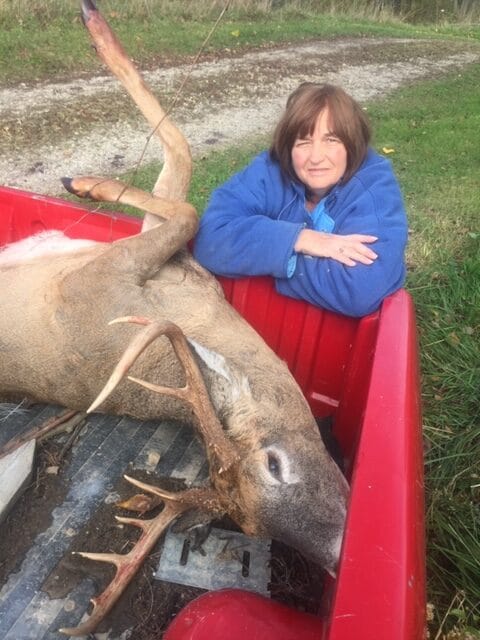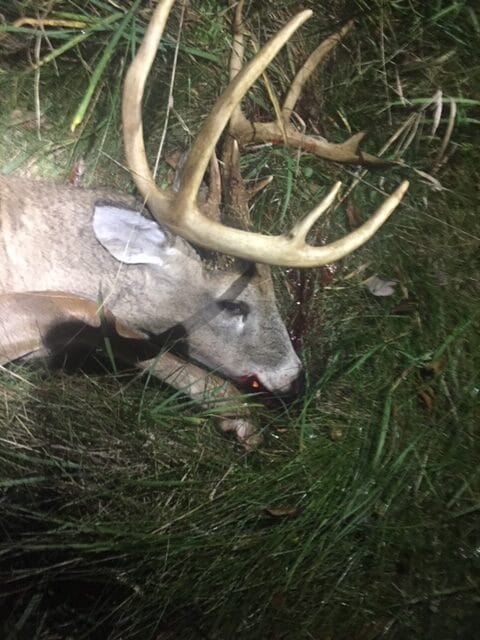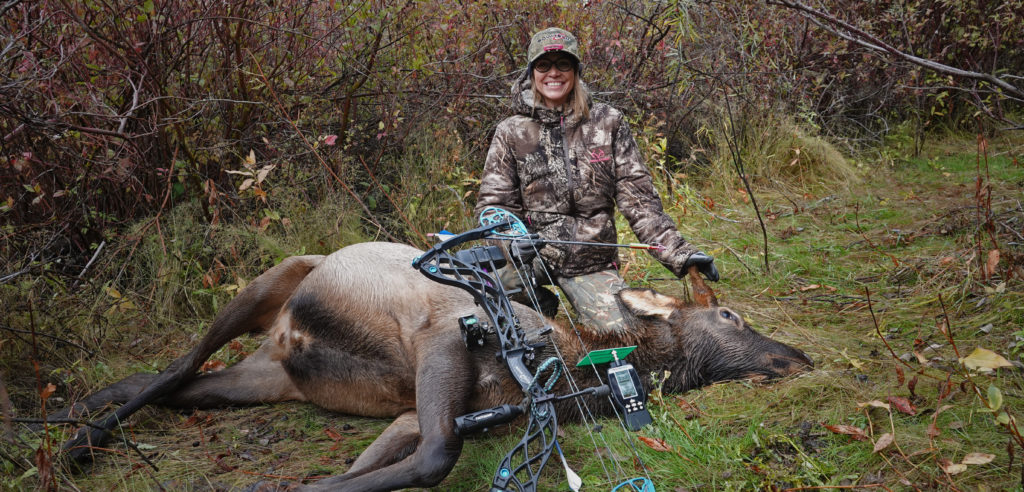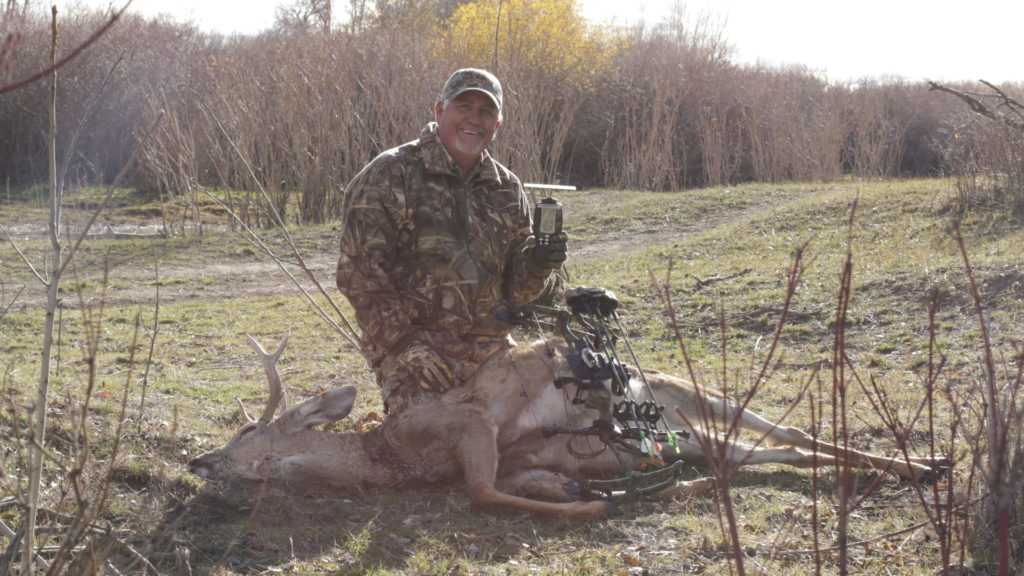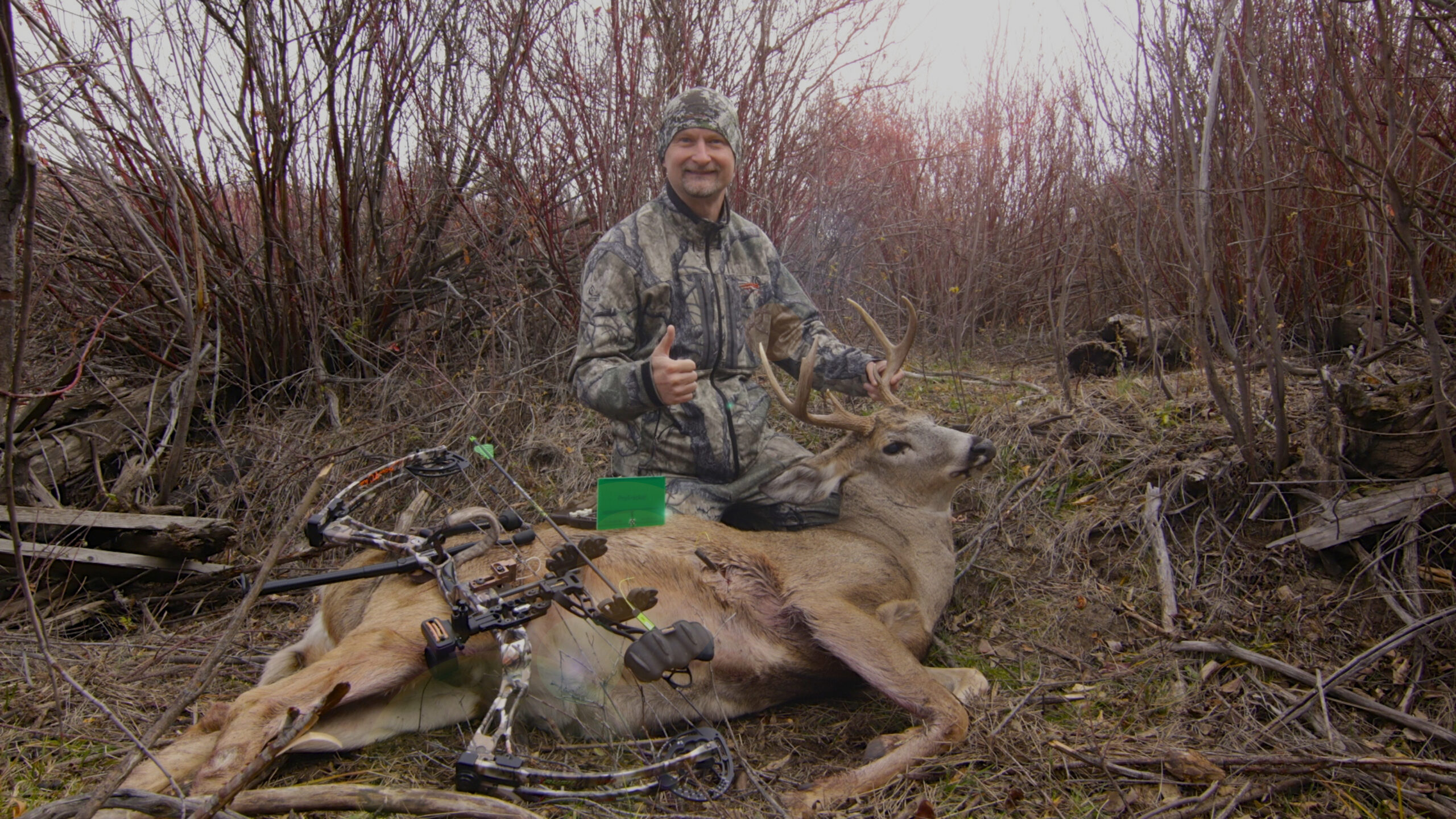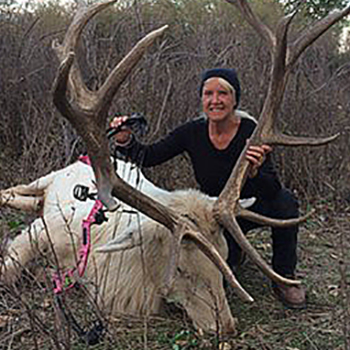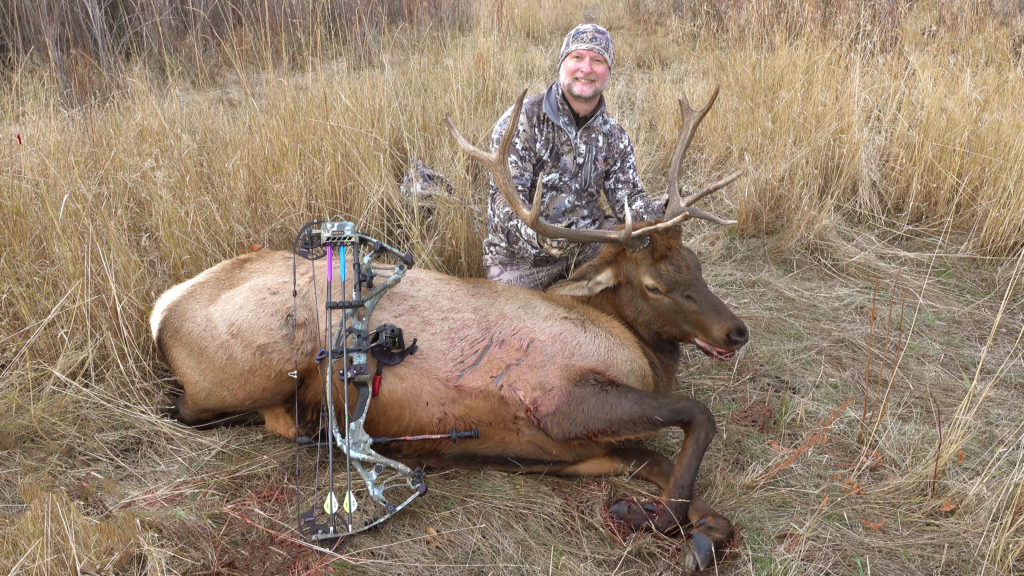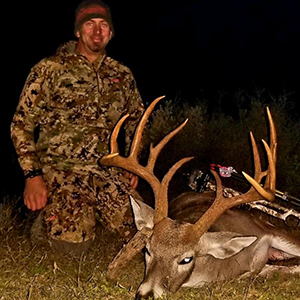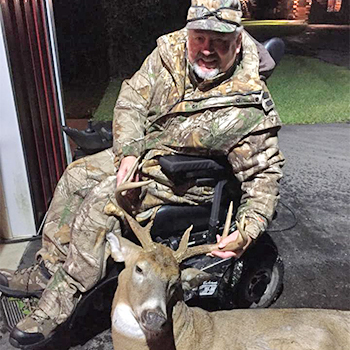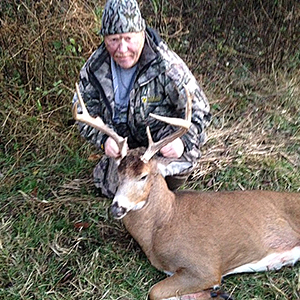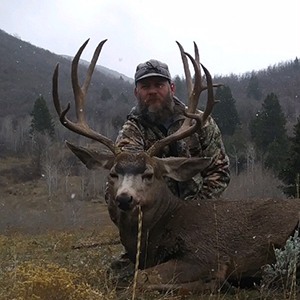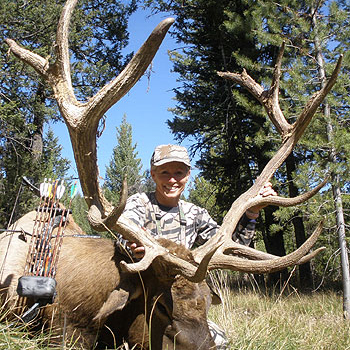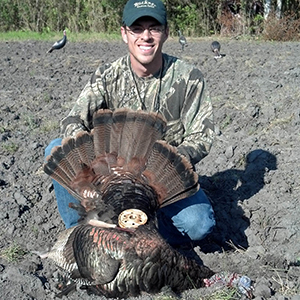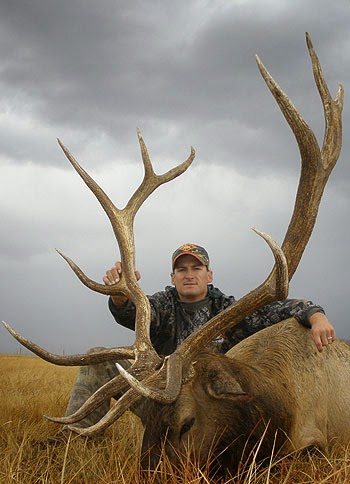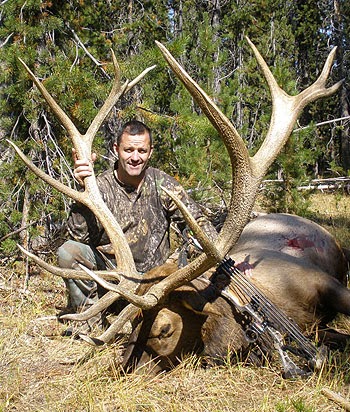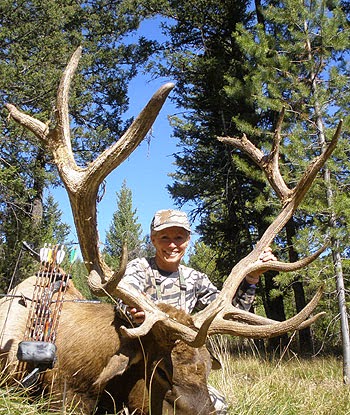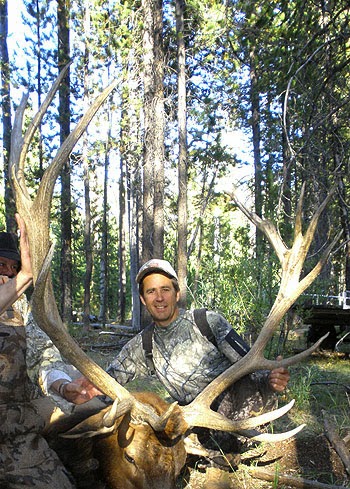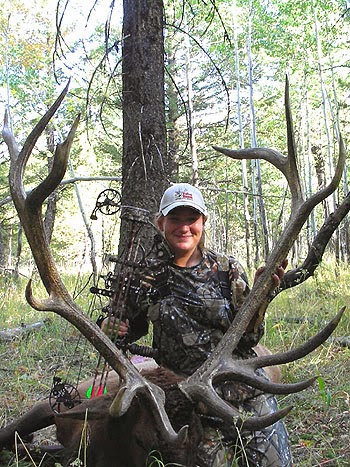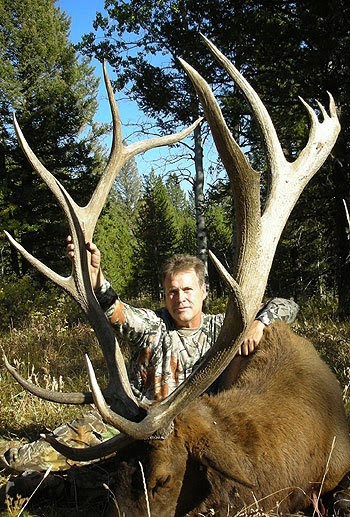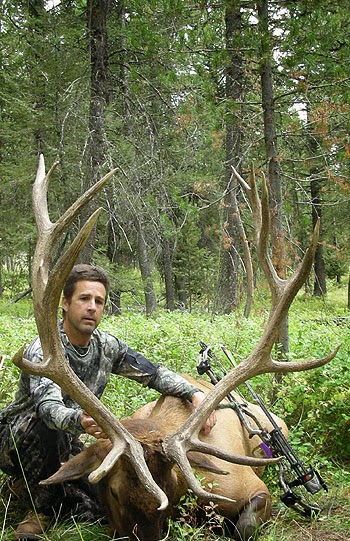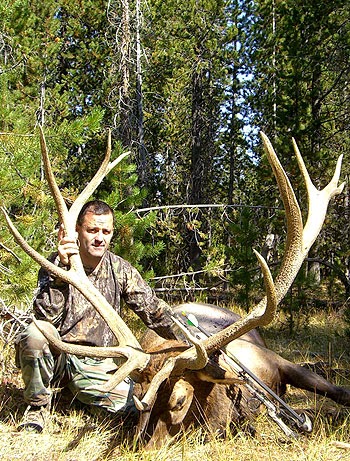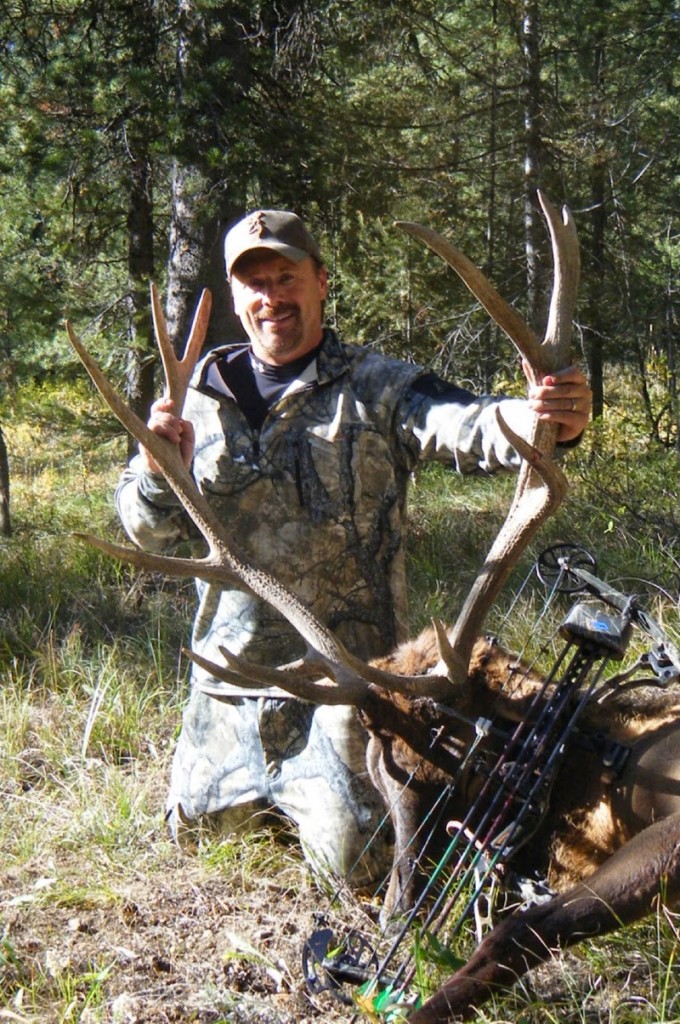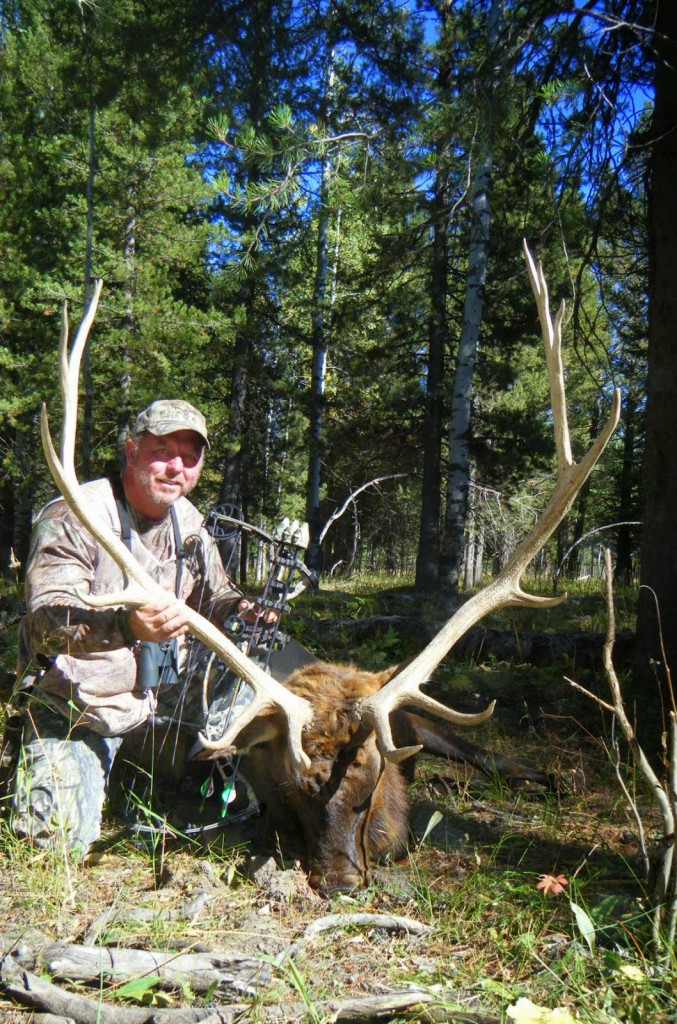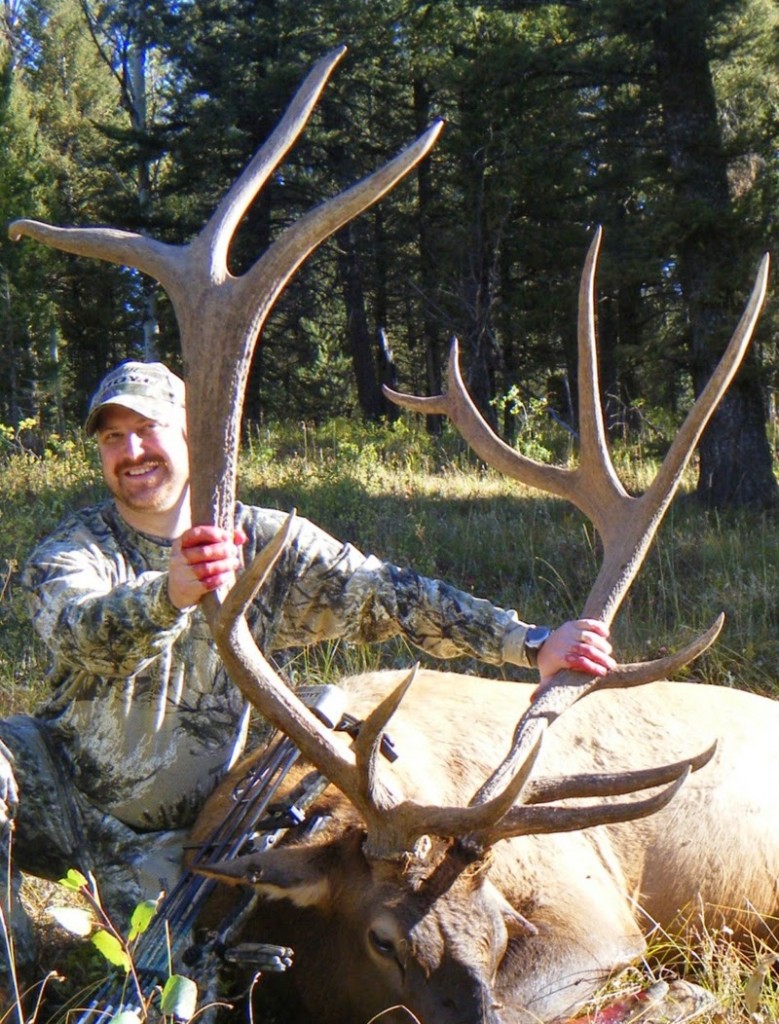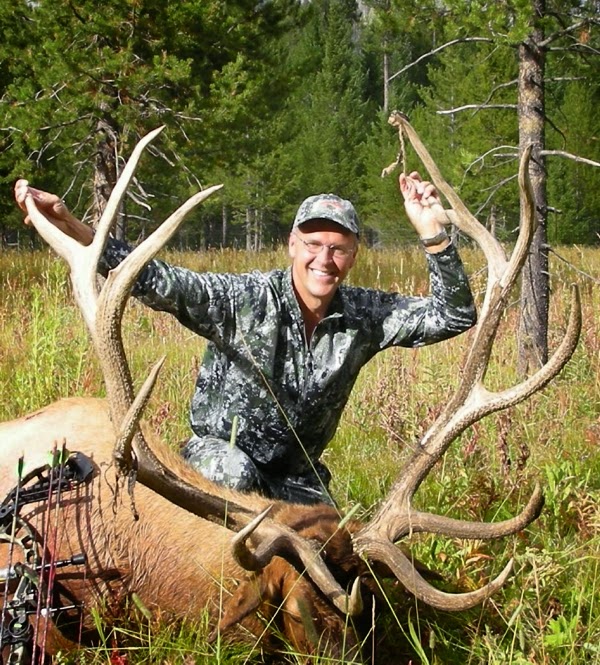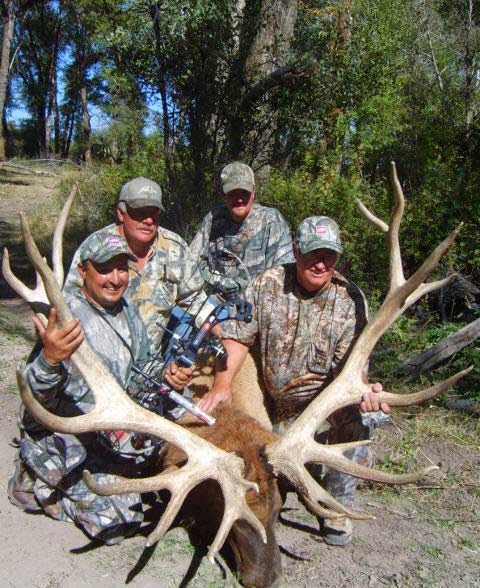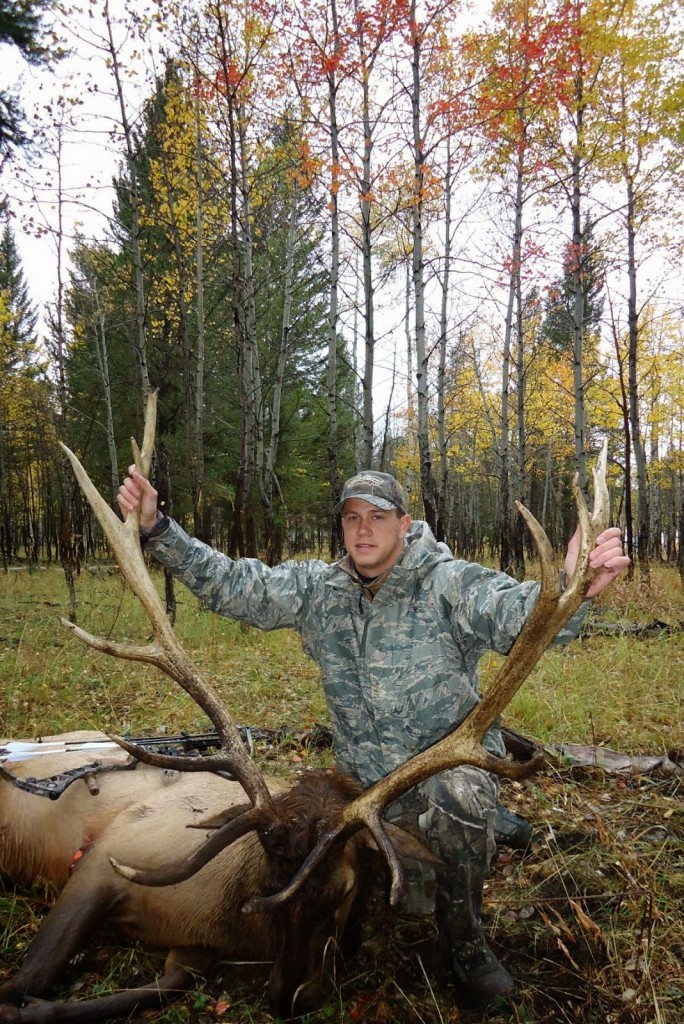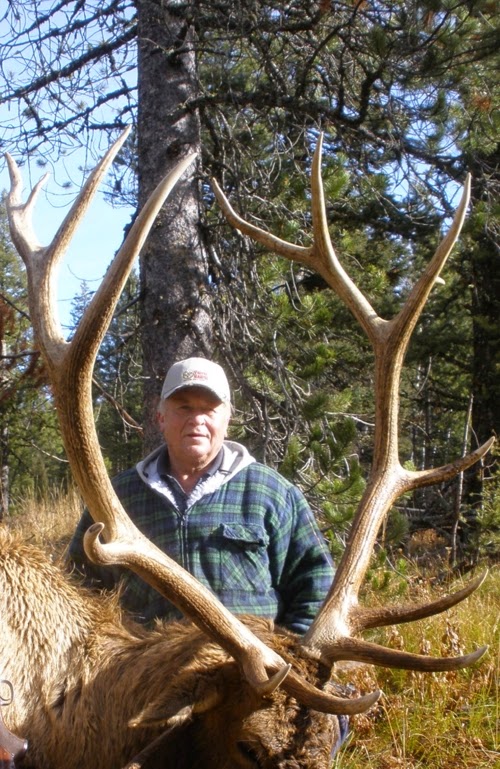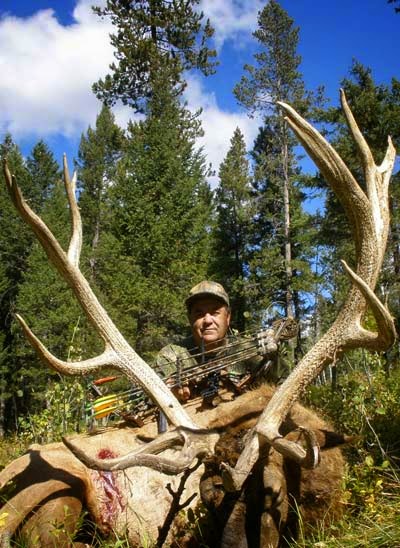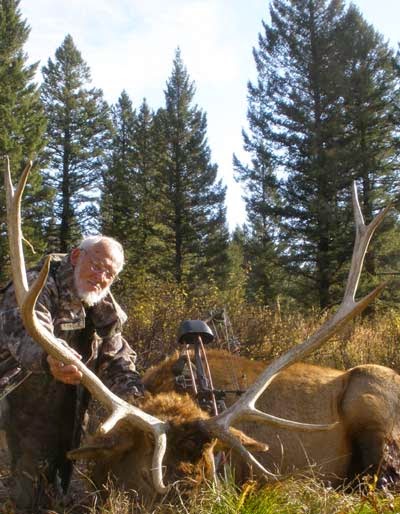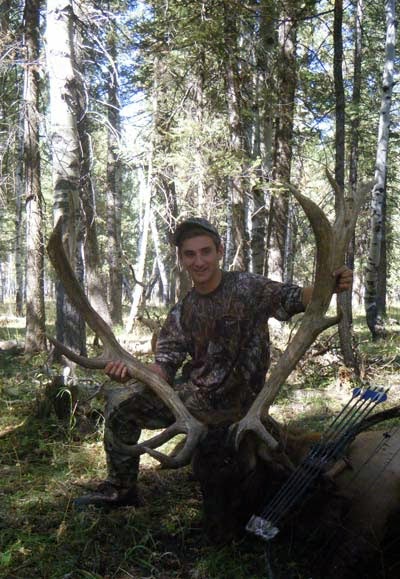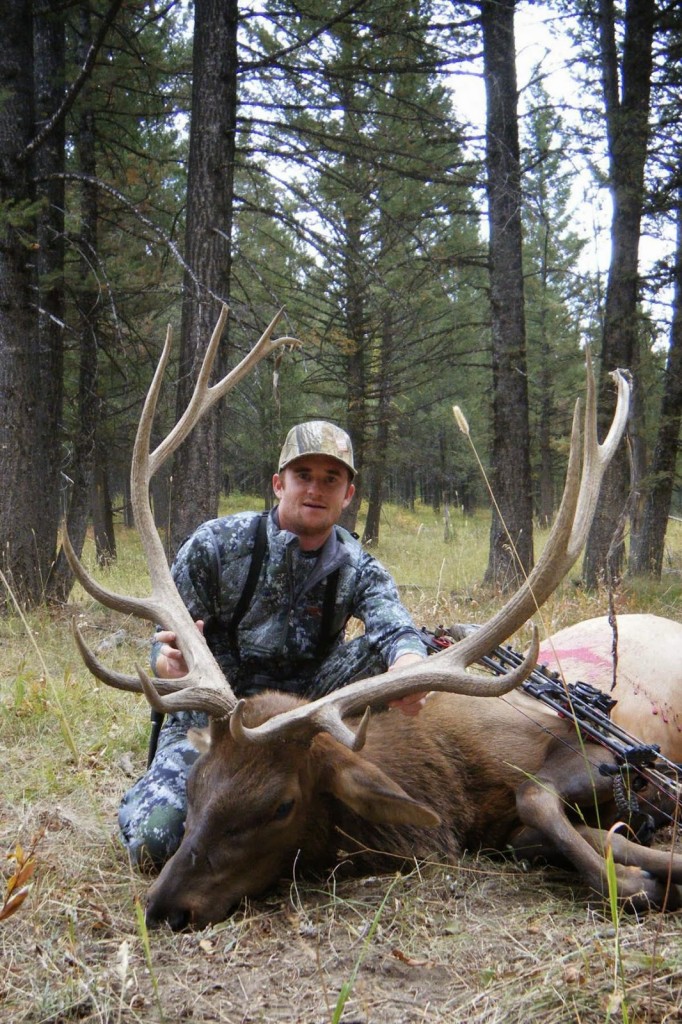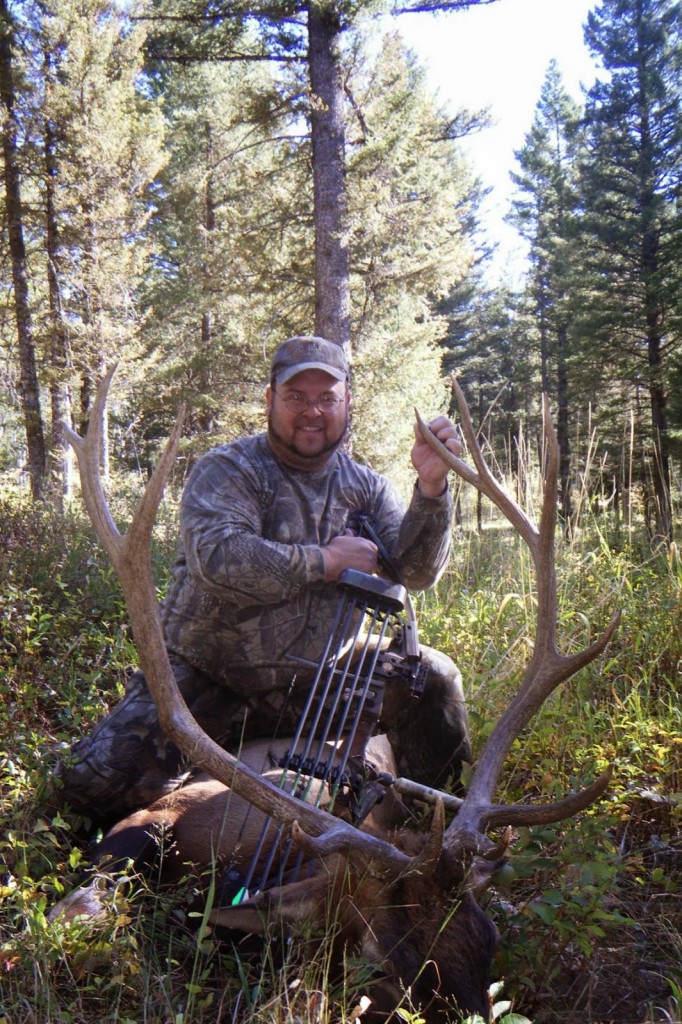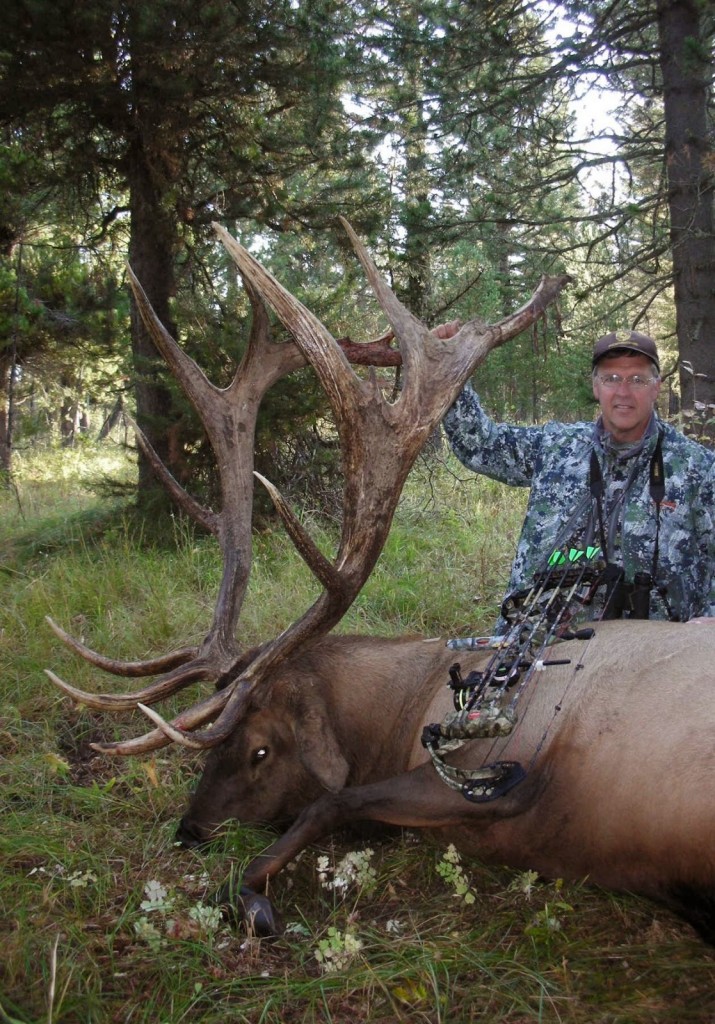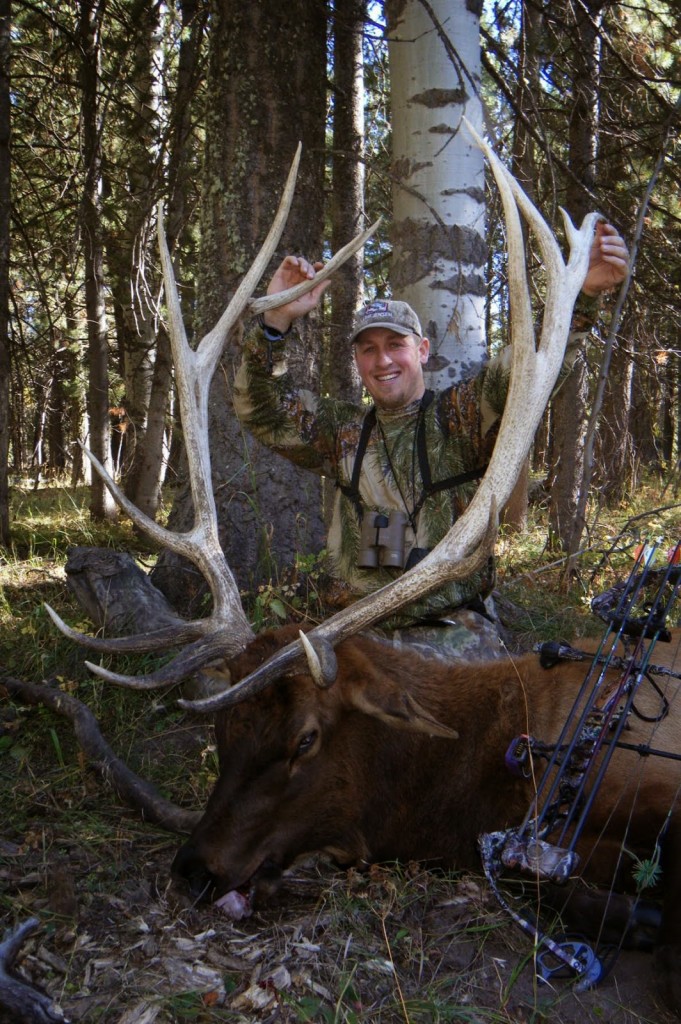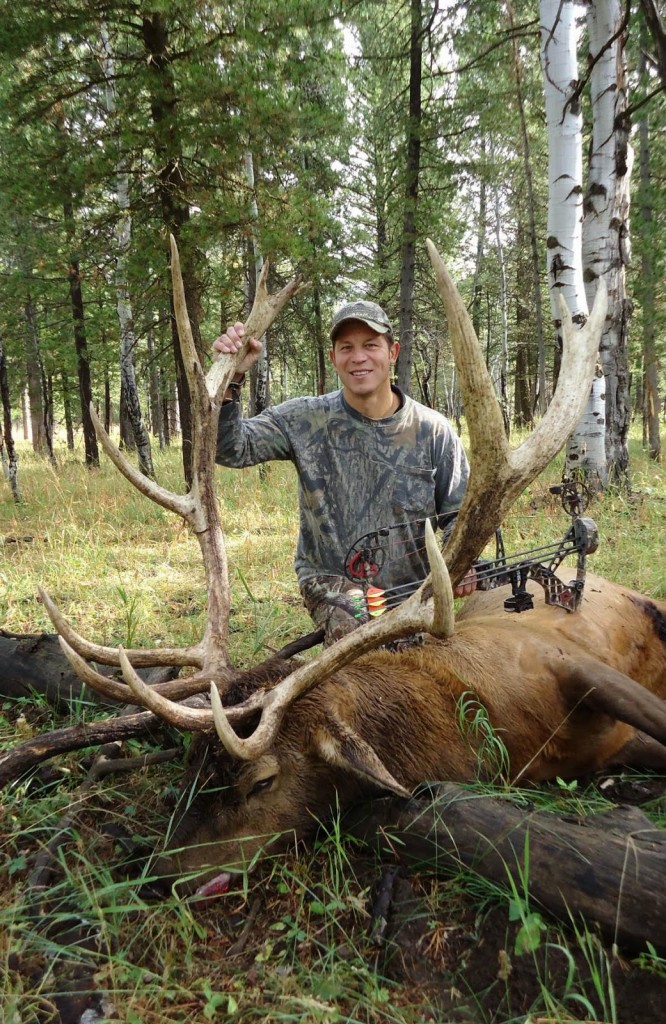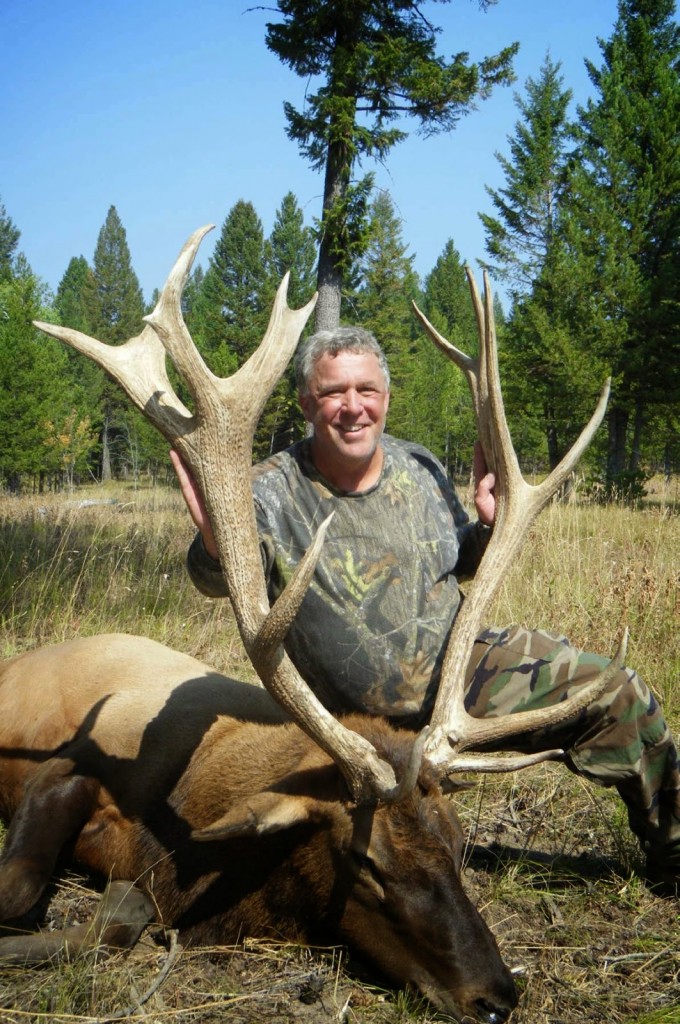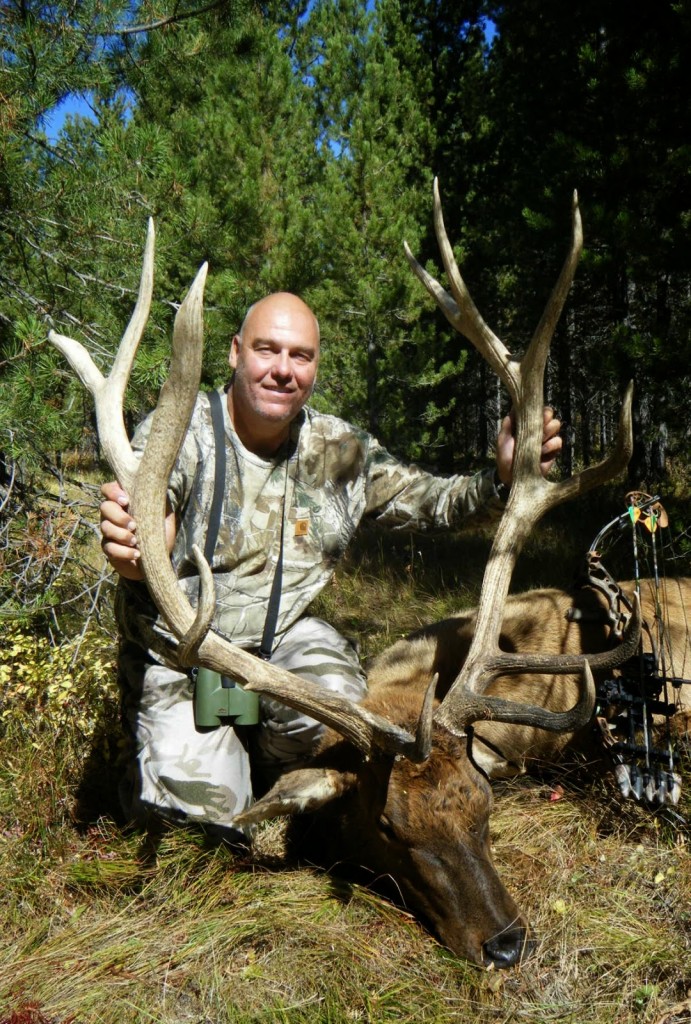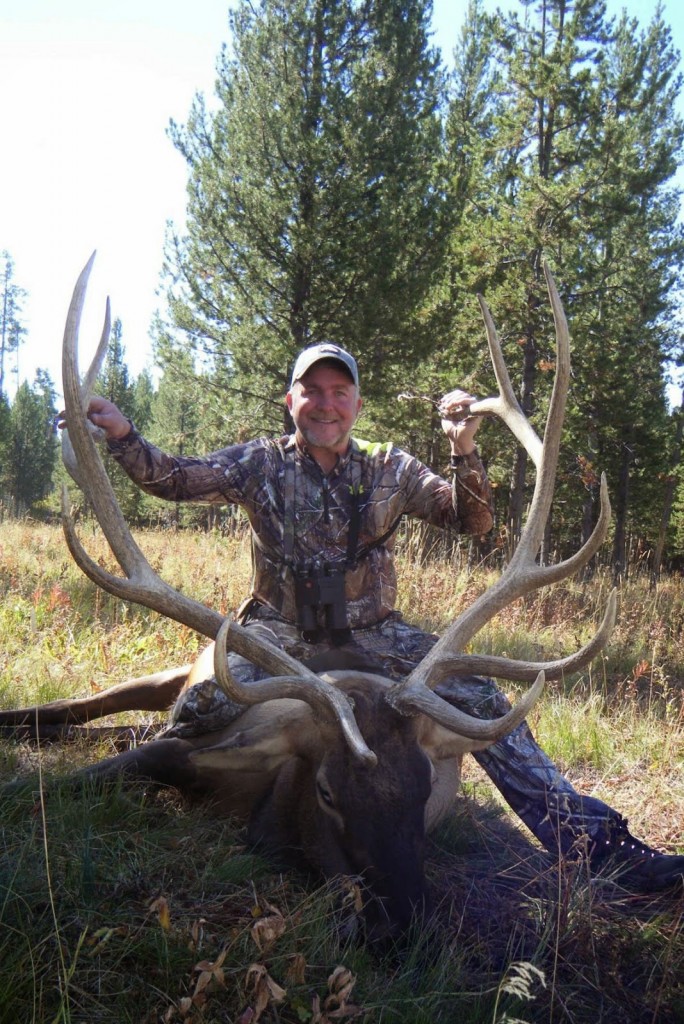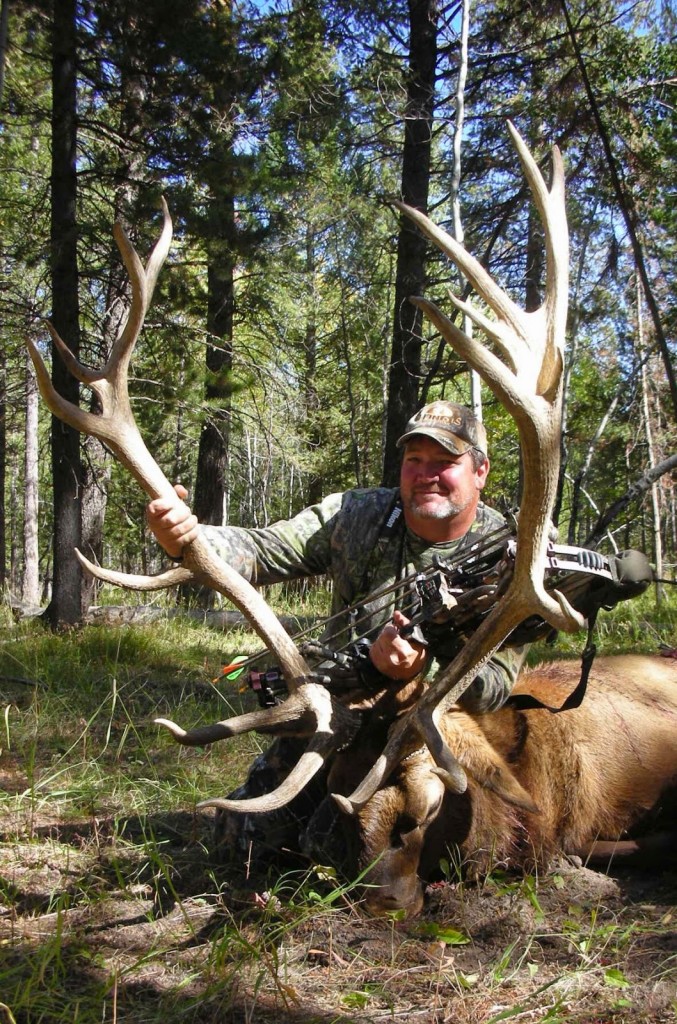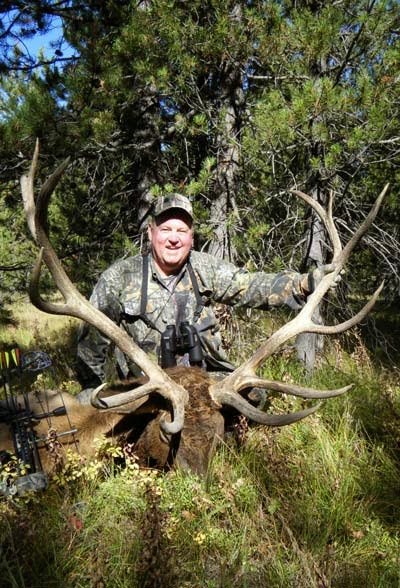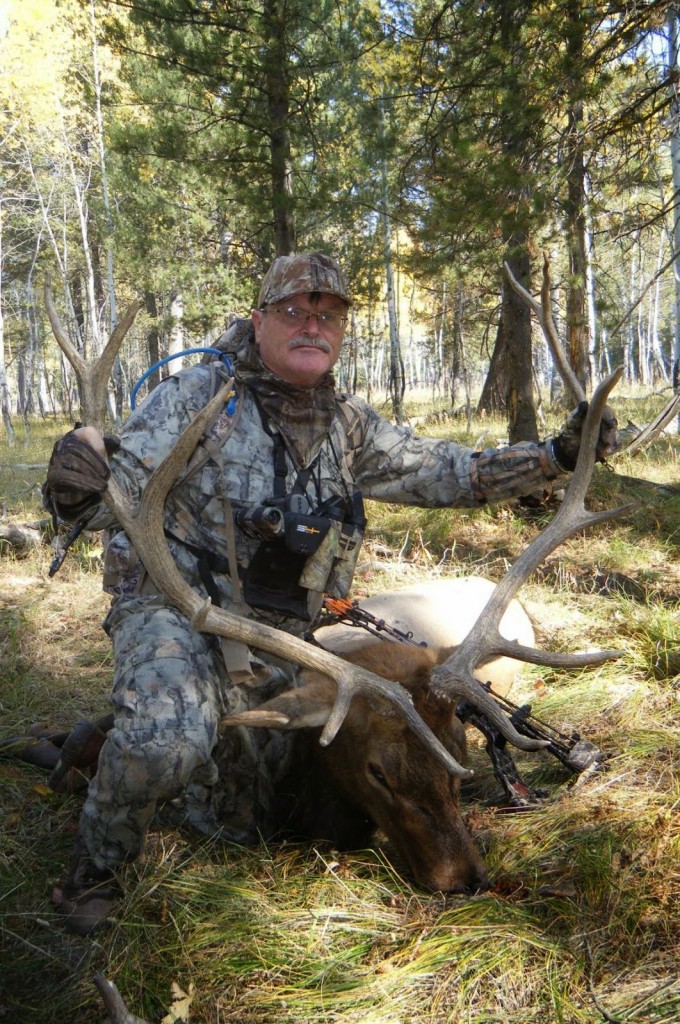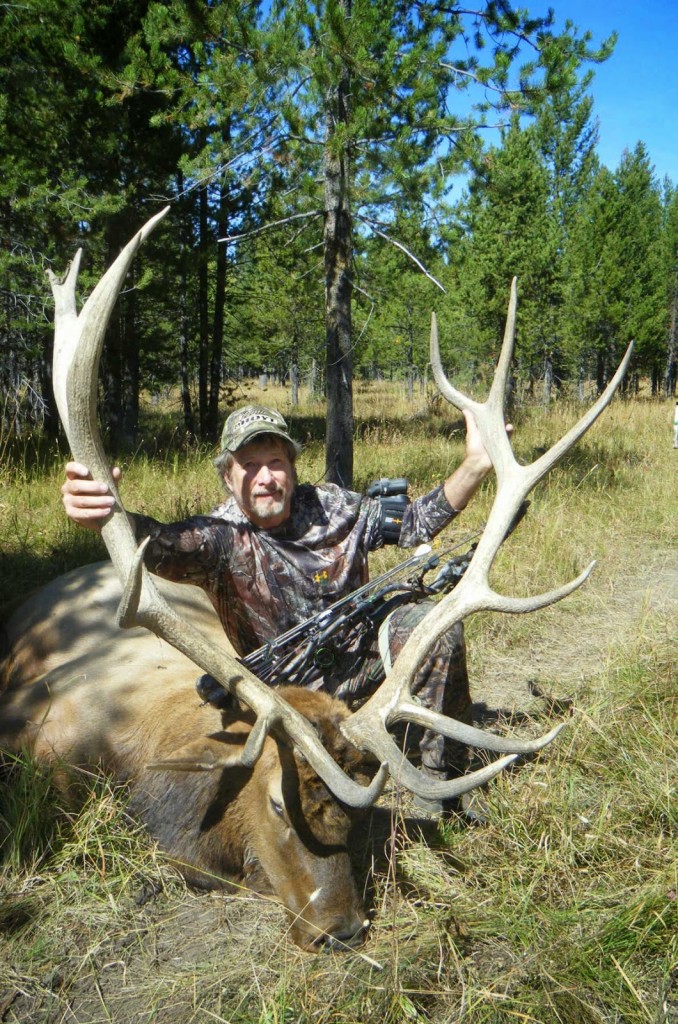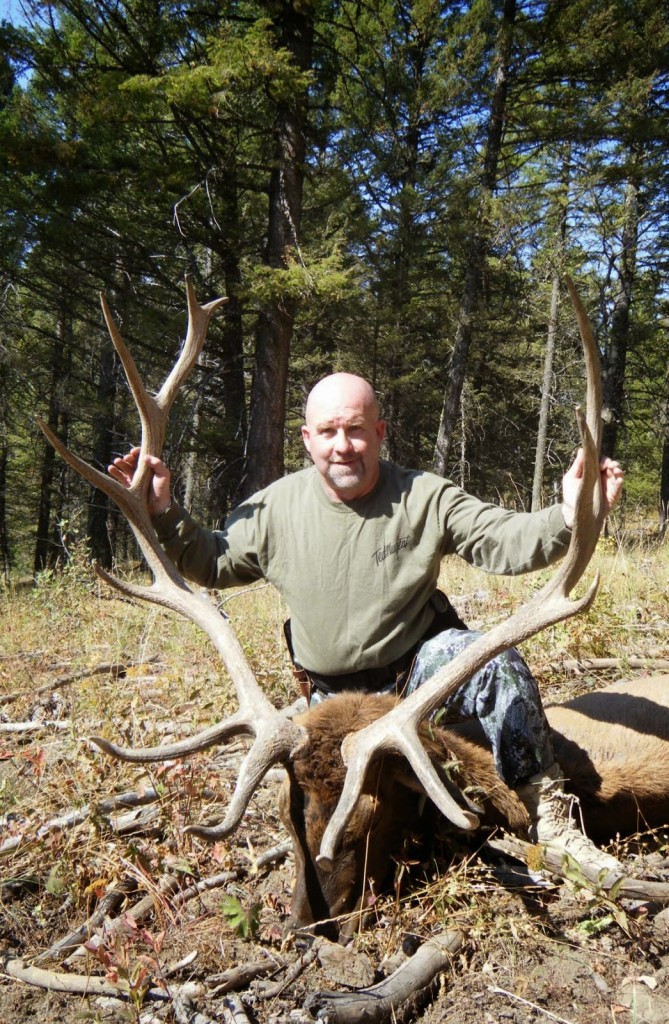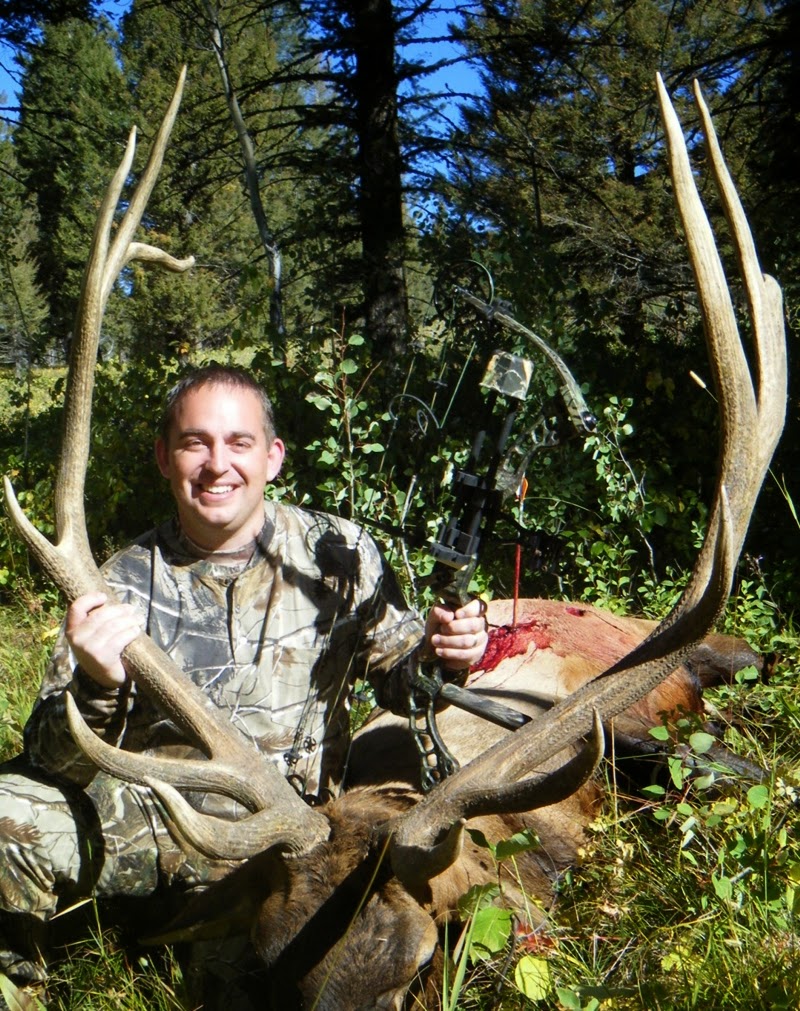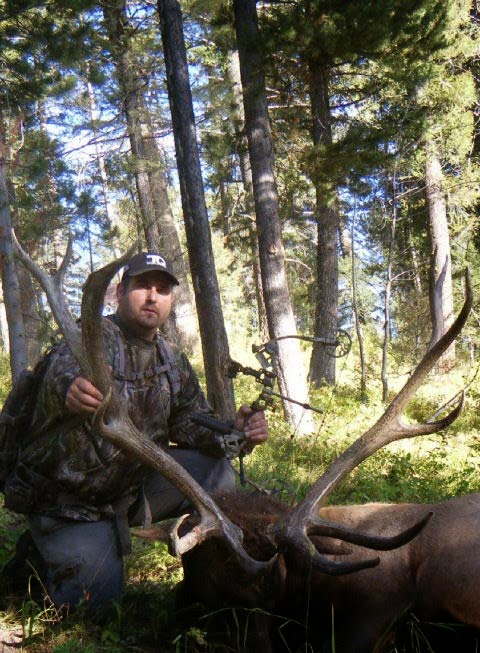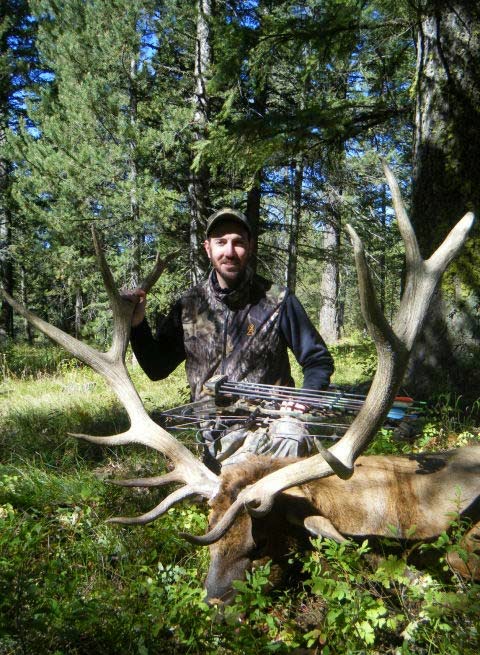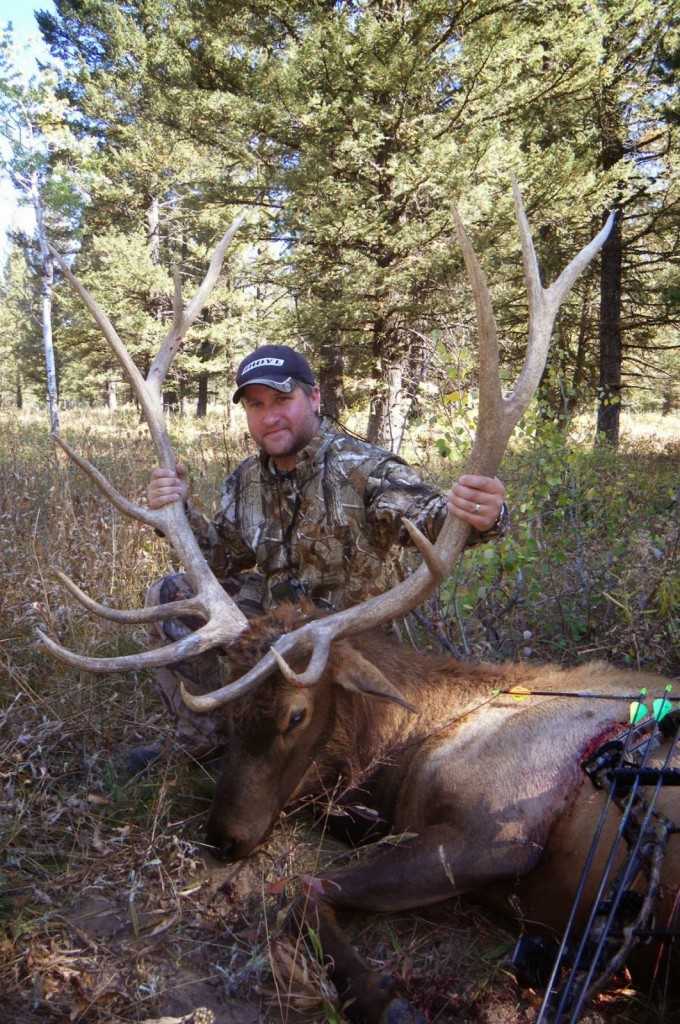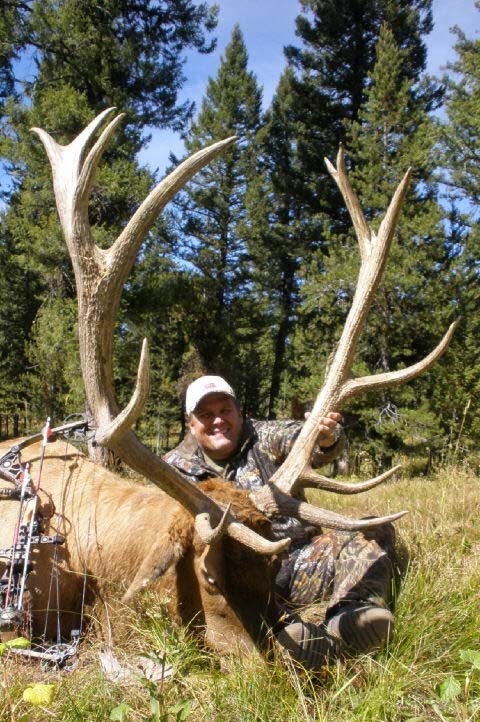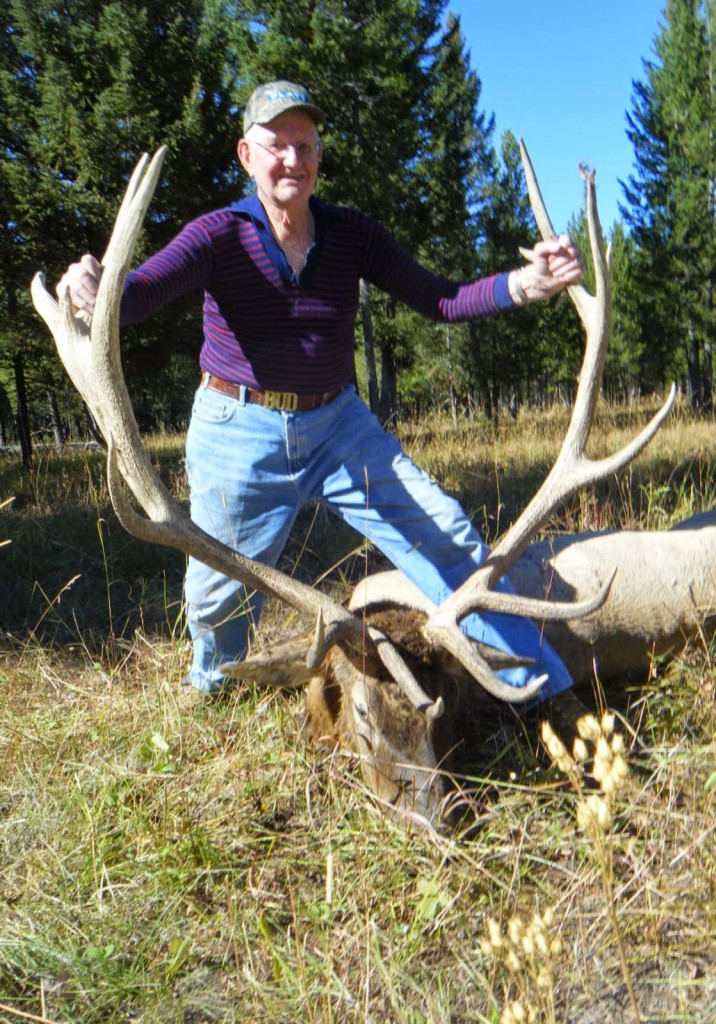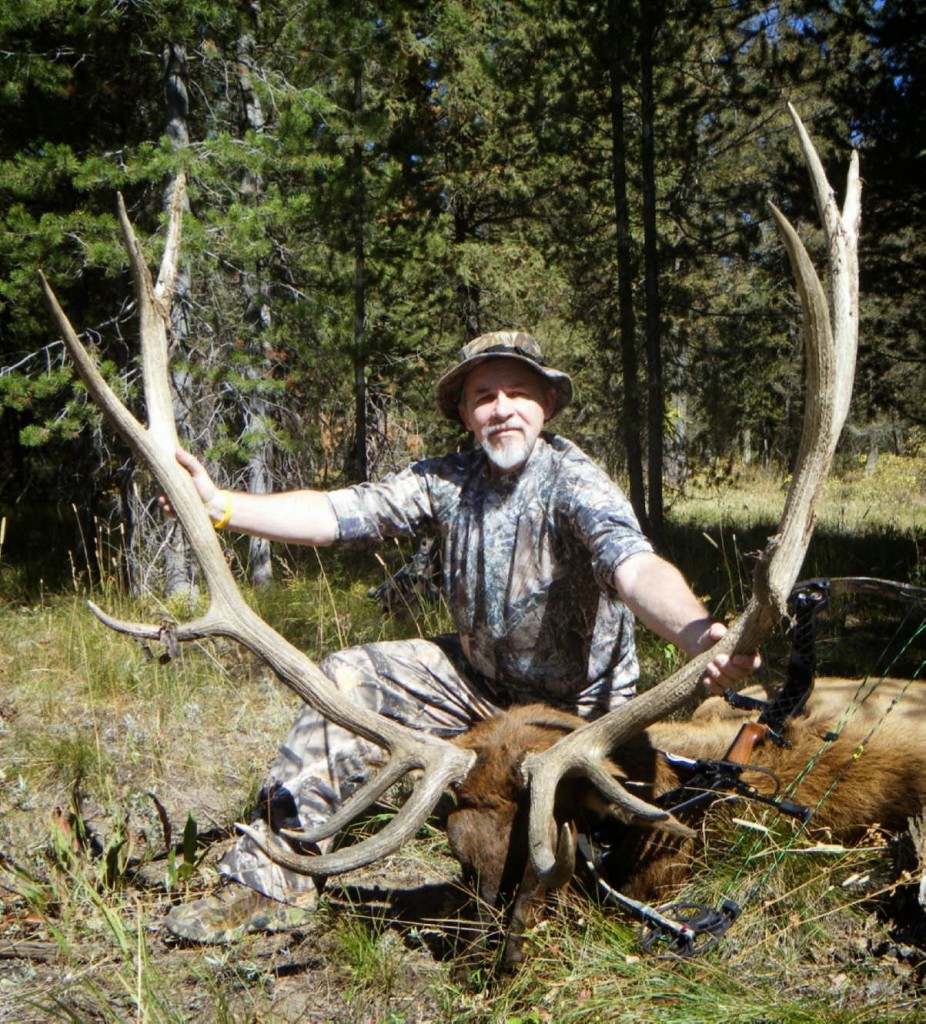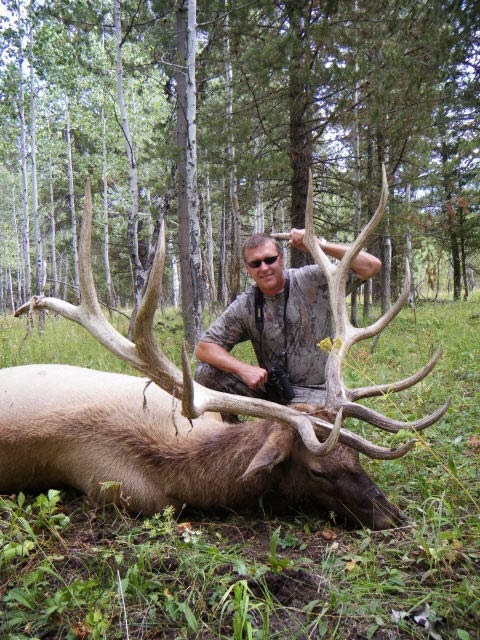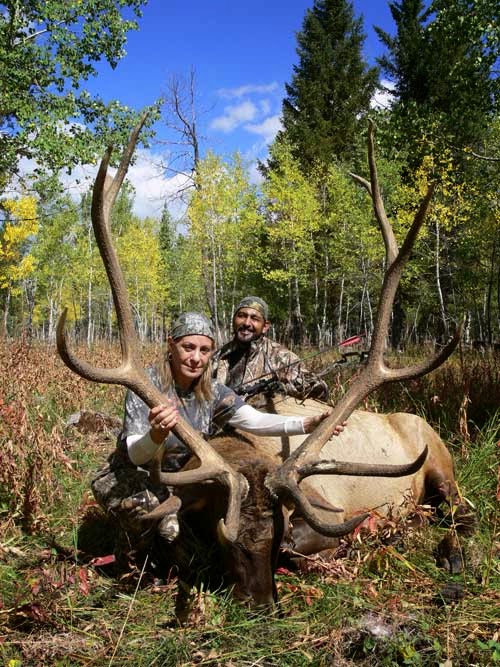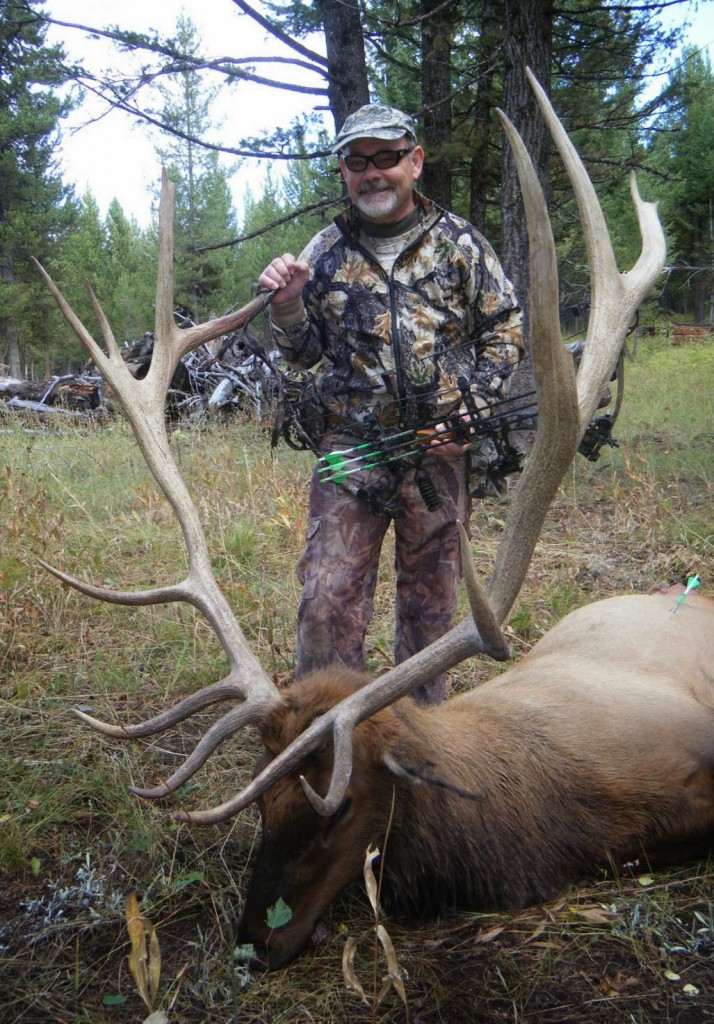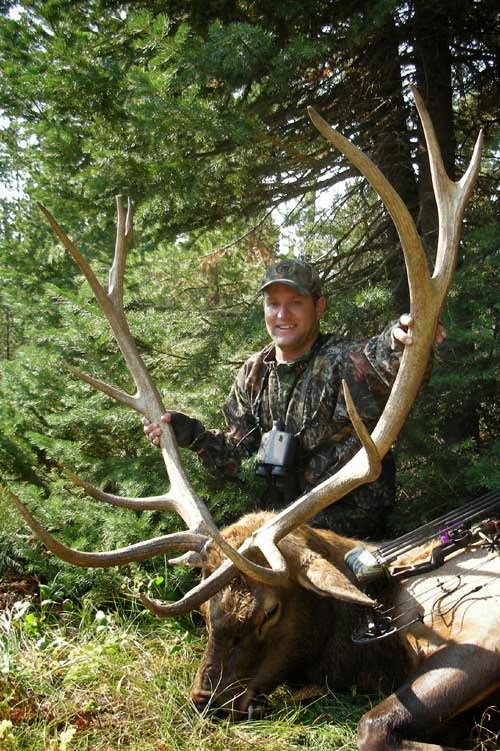 Pro tracker makes so much sense turkey hunting! Its so easy to hit the bird too far forward and all you hit is breast meat. No blood trail makes it hard to track. Pro-Tracker solves all of this!
Let's talk turkey! Last spring during Michigan's turkey season I hit a big tom a little forward. The bird ducked into a swamp and under the marsh grass. A hit in the breast does not leave you much to follow as there is very little blood trail. Unbeknown to me the bird did a hard dog leg right once it got into the marsh. My Pro-Tracker showed that we needed to go right for about 40 yards down the edge. We found the bird hidden under the grass completely out of sight. The tracking system worked perfectly! Without it we may have not have been able to recover the bird as it was so well buried. Pro-Tracker works great on turkeys! Give it a try…you won't hunt without it!
complete pass through… protracker worked perfectly. got to use this system on my bow kill this year..I'm terribly color blind and have lost recoverable animal in the past..I was considering giving up on bow hunting as i do not believe it is ethical to be hunting and know it will be extremely challenging to track an animal..this thing worked perfect..all of my doubts are gone..I had many questions about the operation of it and it limitations..the people there..Gary.. was extremely knowledgeable and patient.. I had many questions.. in the end it worked perfect..accurately hit..nice pass thru..transmitter stuck and started emitting on contact..battery operated fine...receiver worked perfect.. walked directly to the animal...the animal fled out of sight...which gave me a very bad feeling..in the past it's about a 50/50 chance of me recovering it...I waited a half hour..flipped on the receiver and bingo got a reading...walked it right down.. perfect... really worked nice..thank you
"The best thing about the Pro-Tracker Game Recovery System is that it is actually that simple. It doesn't continue to get more complicated as you get deeper into the hunt. You just follow the strongest signal and it will lead you directly to your game."​
ProTracker far exceeded my expectations in how well the Device Performs. The accuracy of my bow was unaffected out to 50 yards plus, in fact it may have even improved. System is easy to use and very helpful in the recovery of big game.
This was the most exciting hunt I have been on. After three days of hunting, finally I was able to get the shot. Without the Pro-Tracker system I don't believe I would have found my prized bull elk. The shot created very little blood and with the rain no blood trail was to be found. My Pro-Tracker system allowed me to locate my trophy. I love Pro-Tracker!
…I had to know if it works. So I went to my truck, forgot about the blood trail. I even came back in the wood in a different area. This thing took me right to my deer. I am a believer this thing really works… I will be using this thing for years to come.