End The Season Right With Our Bowhunting Solutions!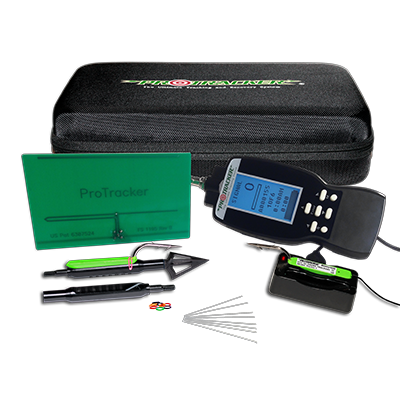 Recover your fatally wounded animals with the latest technology. When the blood trail stops, Pro-Tracker® takes over. Track the animal, not the arrow.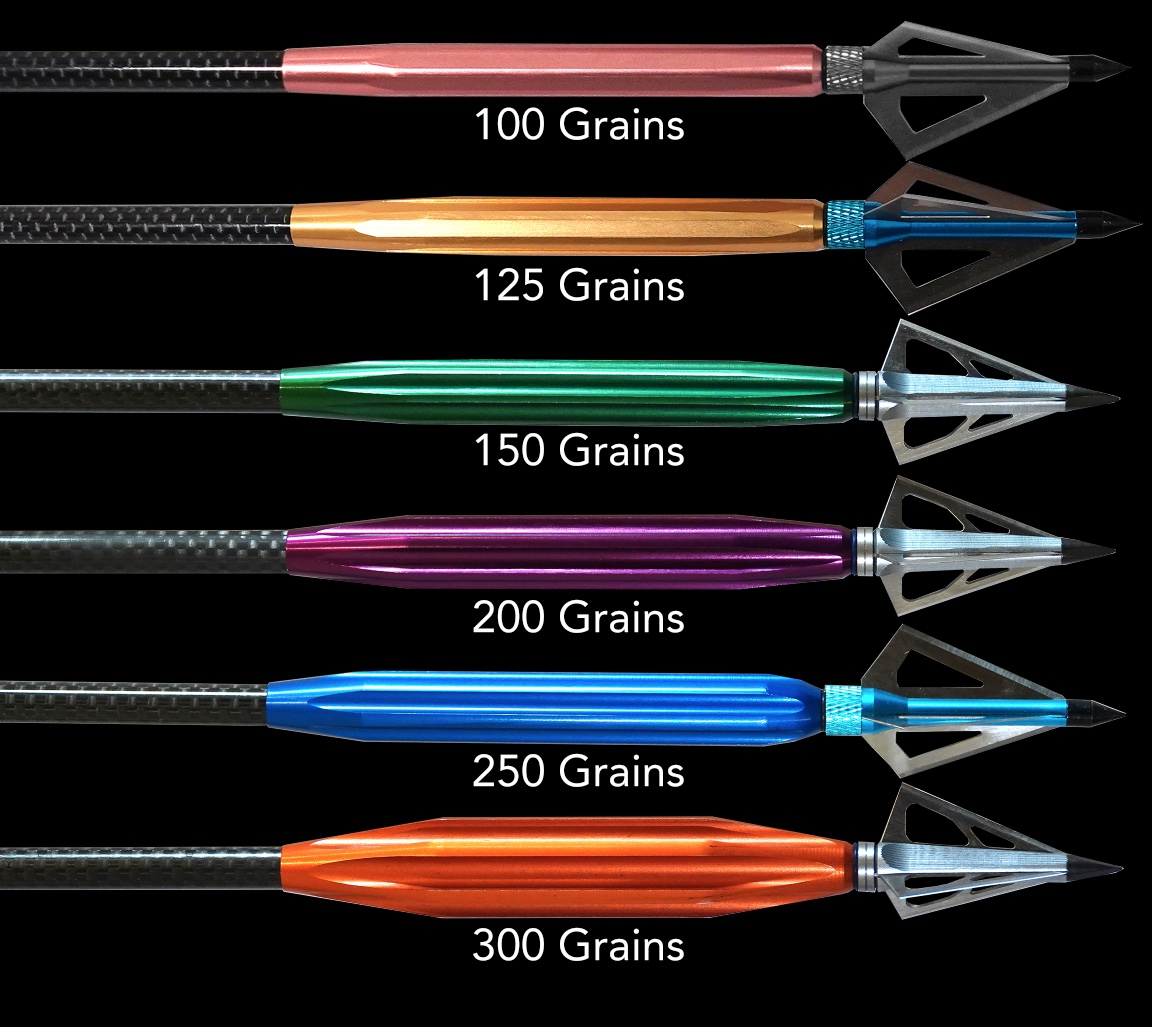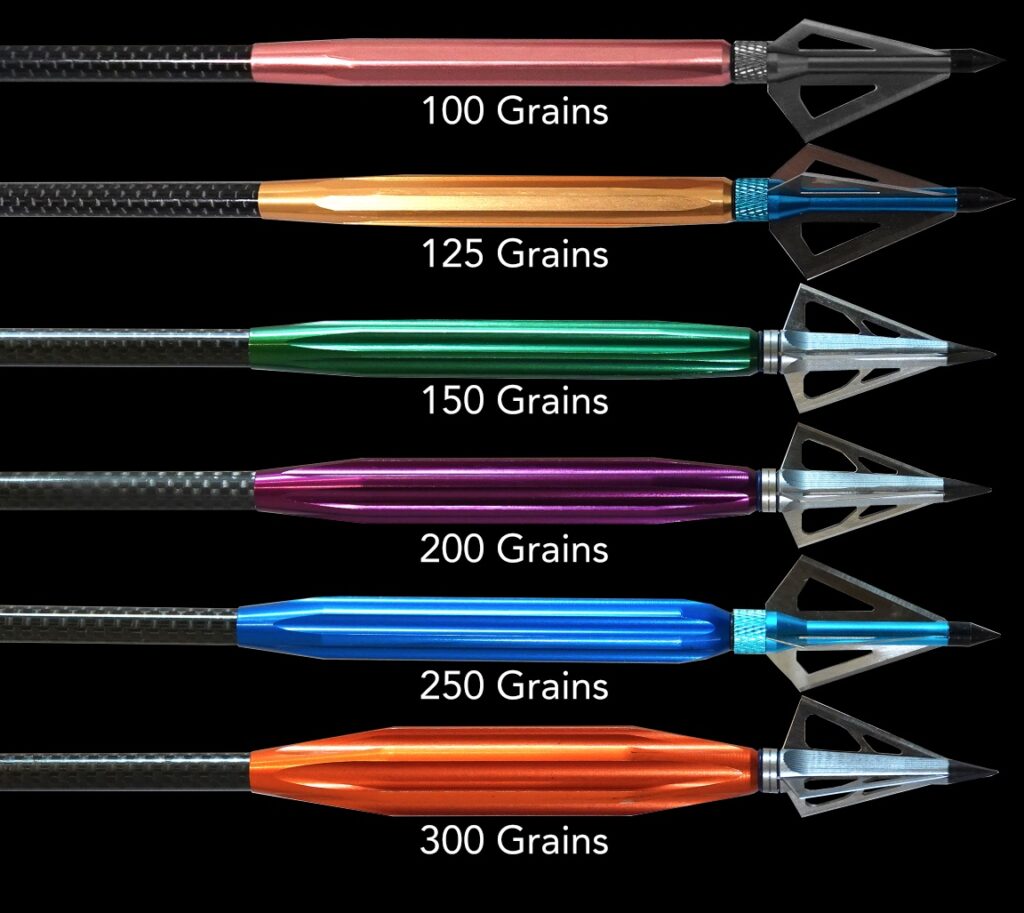 FOC made simple. We are revolutionizing the ease of forward weight without re-sighting your bow, make the first shot count. With the BAD BOYS™ make a change in the field without worrying.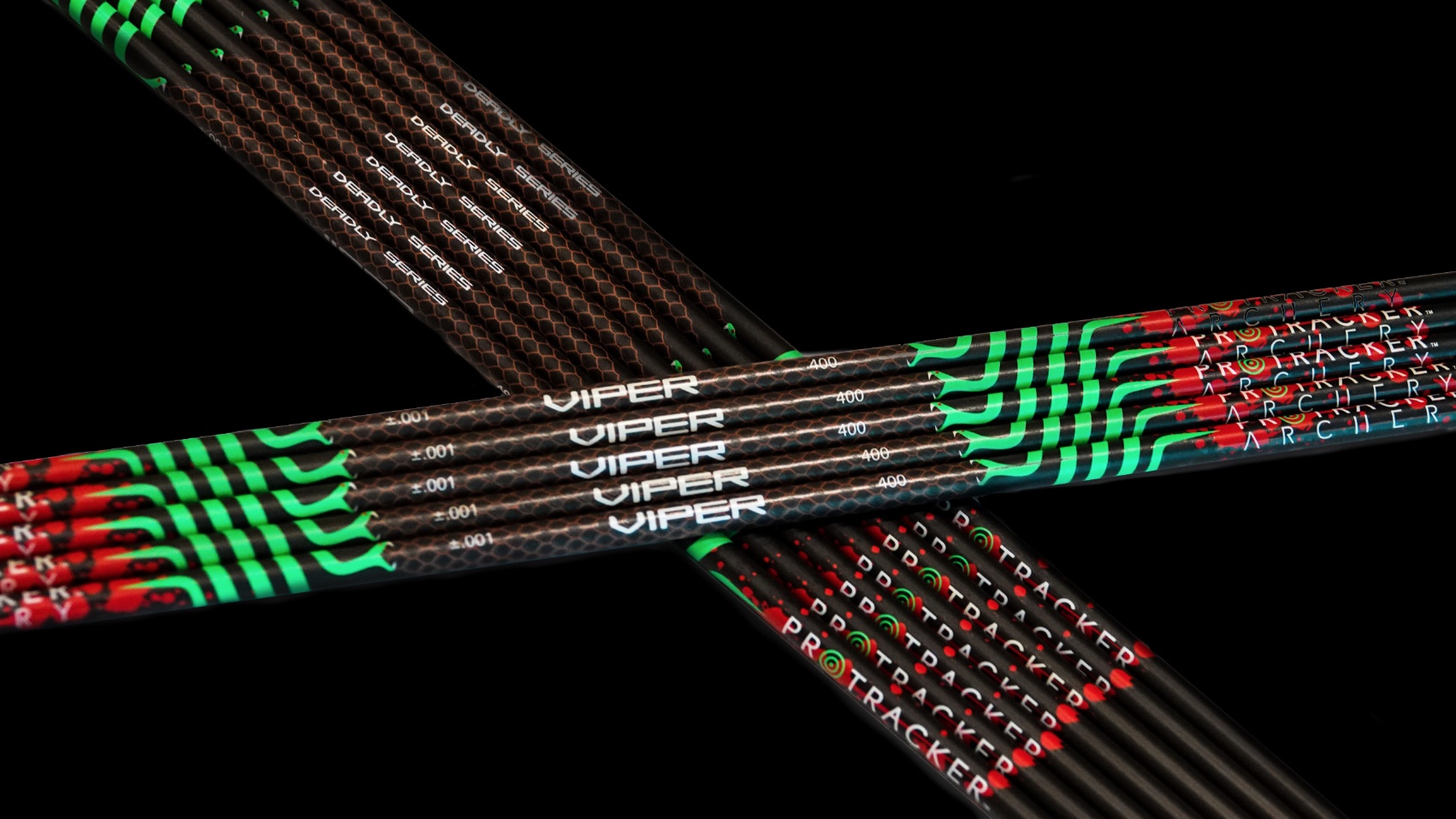 Arrow quality should never be compromised. Our high-quality carbon weave arrows are the essential first step in building a better bow hunting system.
Watch Our Bad Boys™ Achieve