Pro-Tracker Archery™ Reviews
BAD BOYS
4.9 out of 5 stars (based on 104 reviews)
Flew very straight.
Shot 3 Bad Boys and all shot perfectly though the target. I'd love to see how they perform on a live hunt!
Great product exactly as advertised!!
And absolutely awesome customer service they have gone above and beyond to make me happy. Seriously now days customer service like this is far and few between! I would recommend this to anyone wanting to try shooting heavier arrows!
Response from Pro-Tracker Archery
Thanks Dakota! We do try really hard to make sure customers walk away 100% satisfied with Pro-Tracker Archery!! 🙂
Very DURABLE!
I loved them they are durable and they don't completely shatter when you hit a rock.
Very good penetration
Arrows fly true and straight. Hits right on target!
SOLD!
Shot the Bad Boys today for the 1st time and was amazed at the penetration and accuracy of this system. Shot straight and was easy to set up. SOLD!
Shot Well
Felt super smooth + amazing technology.
was accurate
Was accurate with good penetration
fly good, good penetration
Fly good, good penetration.
Arrow flew flatter & gave more power!
I shot the Bad Boys 125gr. It made my arrow fly extremely flatter than my original field point. The sleeve also added more power at the impact.
RECOVERY SYSTEM REVIEWS
5 out of 5 stars (based on 48 reviews)
REVIEWS
A fantastic product and Six Star customer service
I ordered the first gen tracker last October after losing a buck and retrieved my next one successfully in high grass. I bought the second gen Protracker recently and it didn't fit the old charger but they sent a new charger ,a new tracker, and new clips. They made things right and stood by their product in the end . The CEO even called me after my initial purchase and personally mailed the replacement. This is why I buy products that are made in America. Nowhere else in the world would a CEO stand by their product so much and be grateful for good customers . I'm a relatively new hunter and I'll take the customer service lessons I've learned from your company with me always.
Response from Pro-Tracker Archery
Wow! Thank you Dozié for your kind review! We really do stand by our products and truly want all fellow archers to succeed. Best of luck this upcoming season!!
would like to use in field
It a new tech for me I would like to use it in the field.
very clever!
Sticks in, and is a clever system!
SLICK!
Very, very slick technology for hunting!
flawless
Seems to work flawlessly – also the hand held receiver is very easy/simple to operate/use
glad they went with RF
Fascinating system, a lot of thought went into process and function, really impressed with the guys & product. Liked how they consider all the different tracking methods and went with radio frequency.
3K CARBON WEAVE ARROWS
4.9 out of 5 stars (based on 43 reviews)
Great Quality
I usually shoot Easton arrows, and have never had any complaints. After comparing the two against each other, you could very quickly see the difference. The Pro Tracker carbon fiber weave arrows are higher quality, and shoot like a dream. Would definitely recommend.
Response from Pro-Tracker Archery
Awesome! It's always fun to hear how they compare to your previous go-to-arrow! Thanks for the feedback!
Great Arrows!
Carbon weave arrows have a great flight, hit on target well, and work great with or without the Bad Boys. 300s
Response from Pro-Tracker Archery
Thanks for your feedback, Jake!
I am SO glad I was told about these!!!
I got a call about the pro-motion that was running about the arrows and Bad Boys and really thought it was a joke. I almost didn't even search the website. I submitted my information and surprisingly it was taken. I told my best friend about it, but when he tried to enter it said no more orders were available. I really think I lucked out and got the last one! These things are perfect for my set up and fly great. They were easy to cut and fletch, and are a great addition to my archery gear. All my buddies are so jealous! Thank you for letting me test your product!
Arrows
These arrows shoot great very impressed. I have shot the same arrow for six or seven years and I may switch to this set up with the bad boys for this coming fall.
Big Hit and Strong.
I got the 100gr Bad Boys and 6 arrows. I wanted to see how thought the arrows are and how big of a difference the Bad Boys made. I pretty much destroyed all 6 arrows and all 6 Bad Boys and 6 other top quality arrows that we won't mention and I will definitely be buying new Bad Boys and Pro Tracker arrows they are that good.
Good
Pretty good arrows not as flexible as I'm use to and haven't shot any game yet but they are good so far.
Smooth sailing
These fly very well and have been very happy with these. Excited for the fall hunting seasons coming up to put them to the true test.
Great arrows
What can I say, they are straight, lightweight, and well made. Add the Bad Boys to these and you have a new experience in hunting.
The arrows are legit.
Arrows have a great design and fly straight.
COBRA ARROWS
5 out of 5 stars (based on 33 reviews)
REVIEWS
–
Love the flight and the taper put into the arrow.
Can't wait for hunting season!
Awesome design. Can't wait to try it out in the upcoming season.
–
These arrows have great technology!
–
Good arrow flight, good penetration
Reduced drag of the tapered shaft!!
Impressed with the reduced drag of the tapered shaft – passed thru foam target whereas my own straight shaft would not pass thru
Cobra arrow…
Very interesting combination of micro to standard!
Cobra flys well!!
Flys well and I really like the design!
good penetration & accurate
Arrow seem accurate and got very good penetration
Steven Shields Armenian Mouflon in Las Vegas.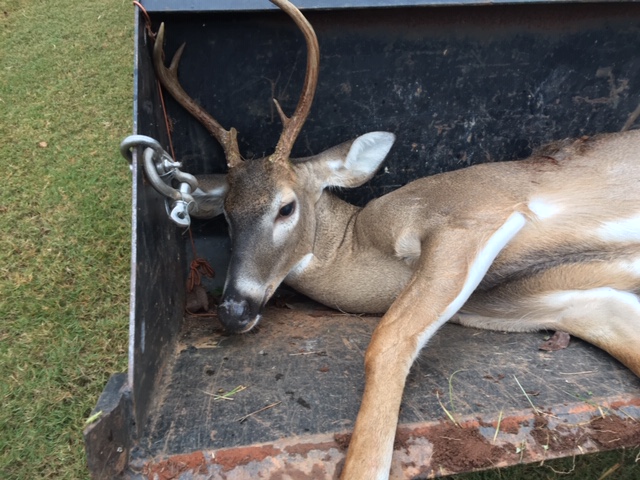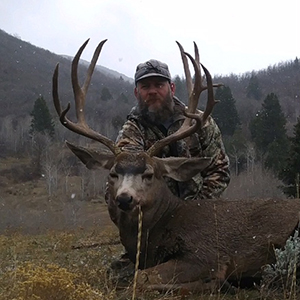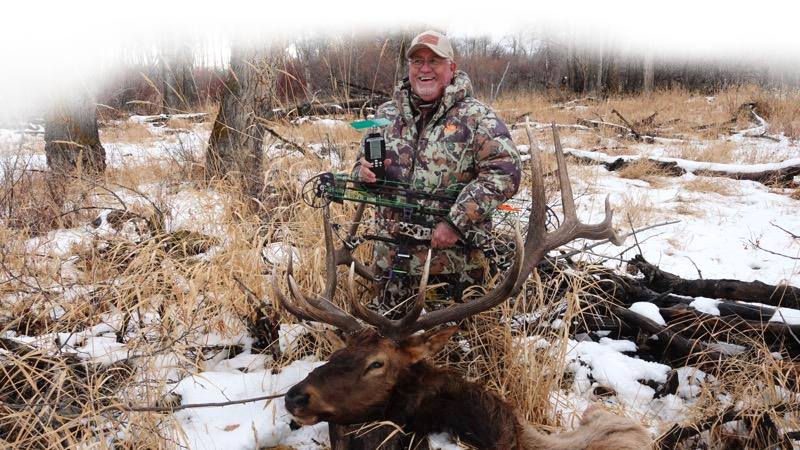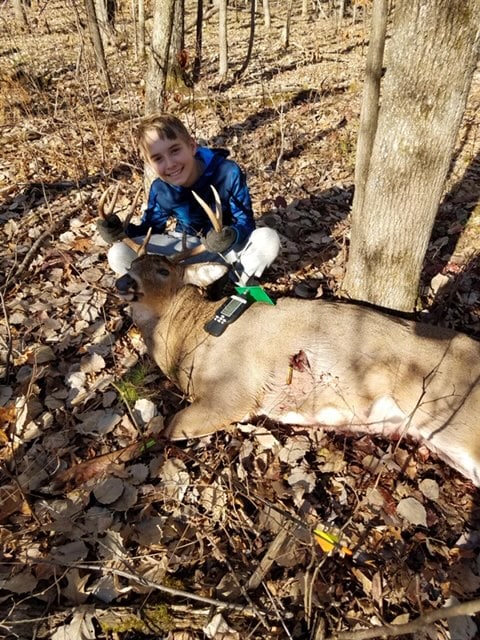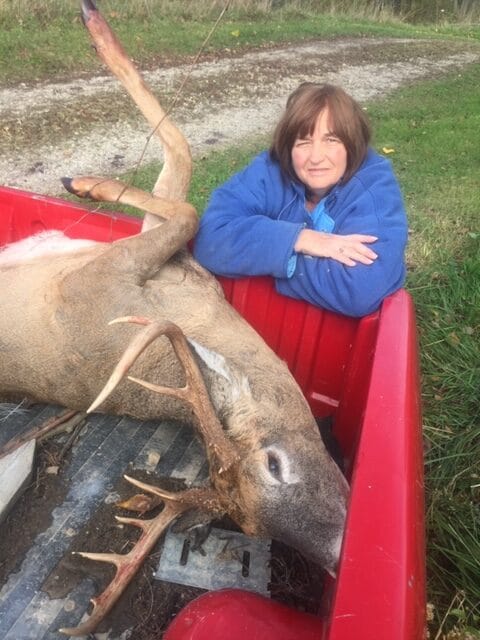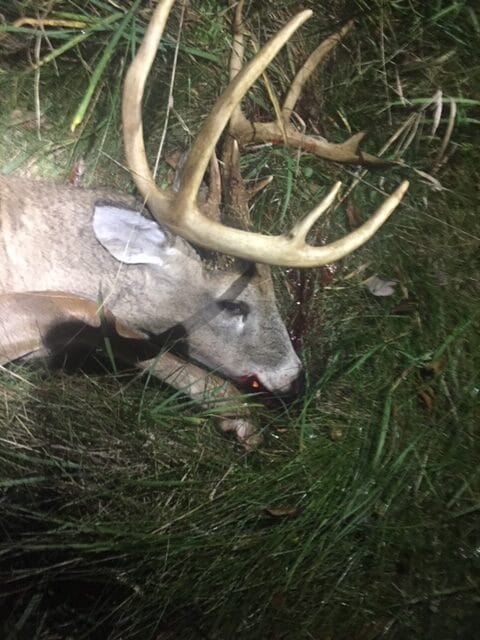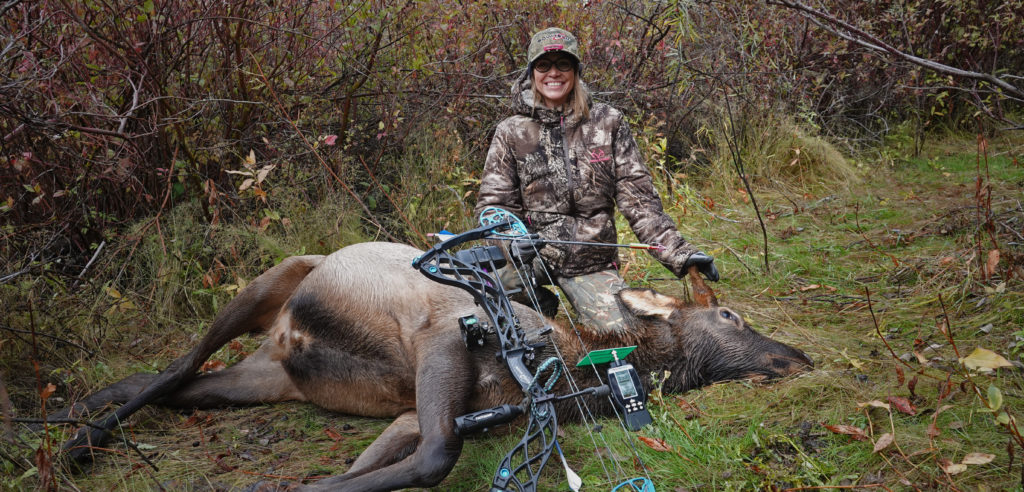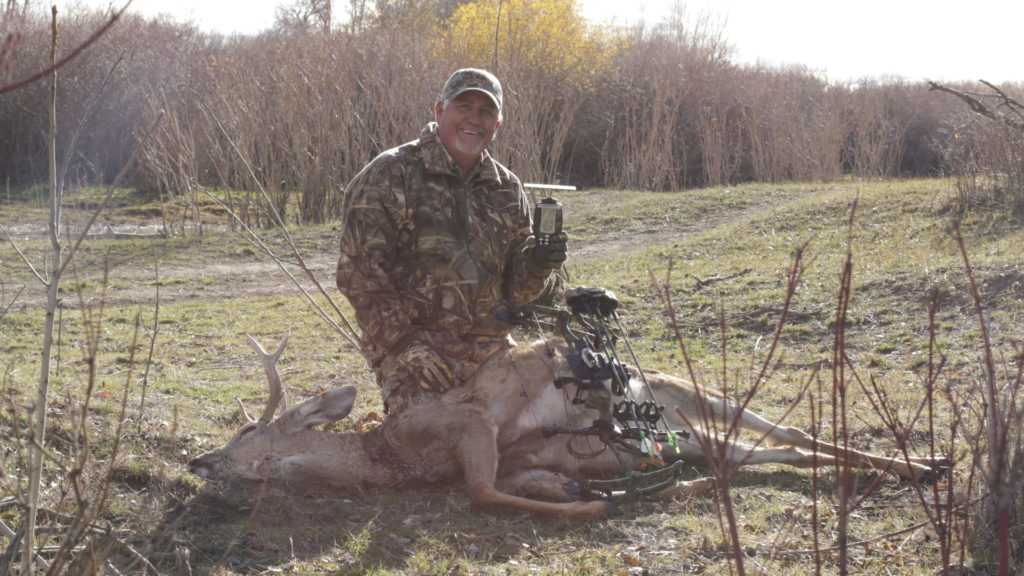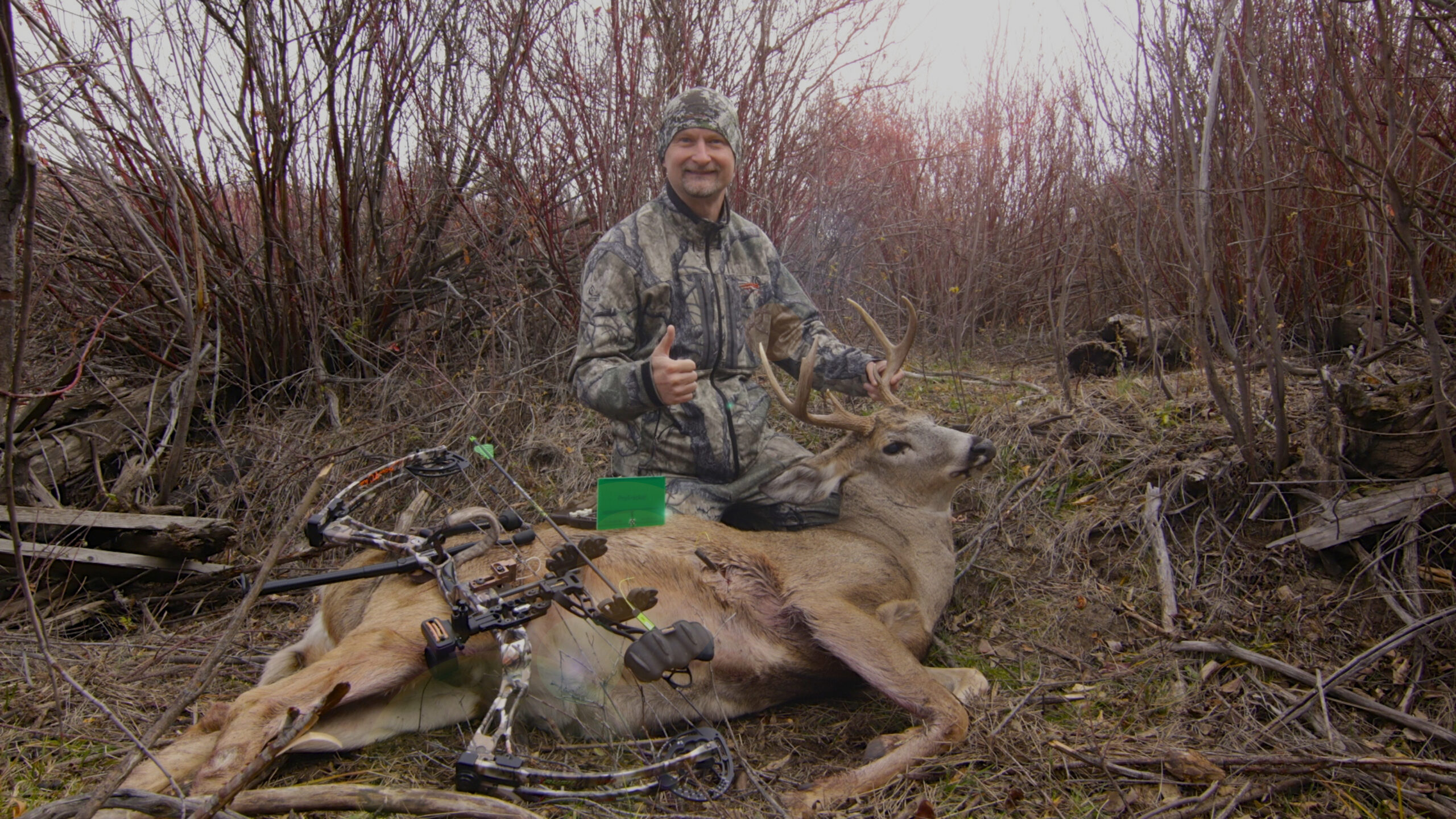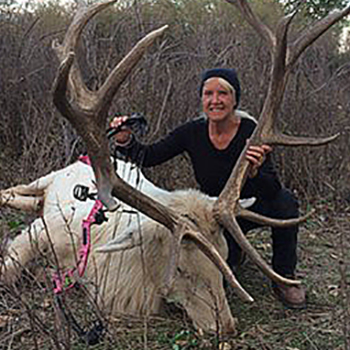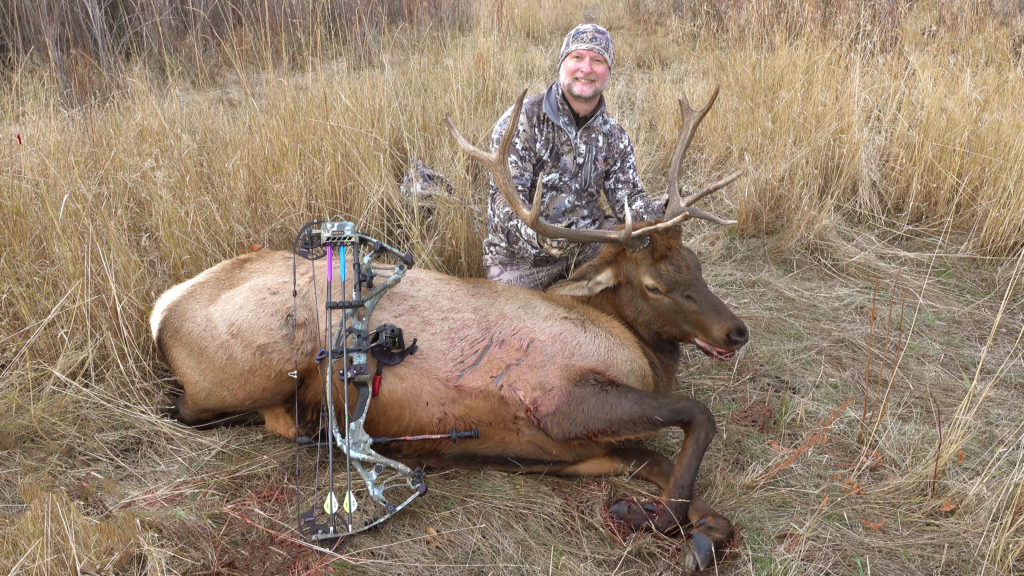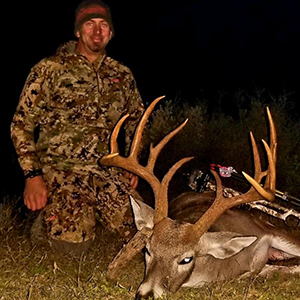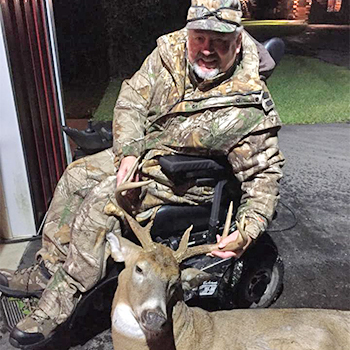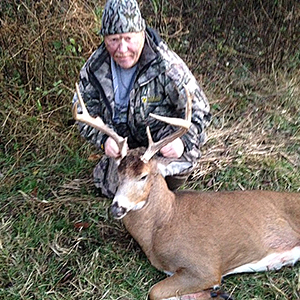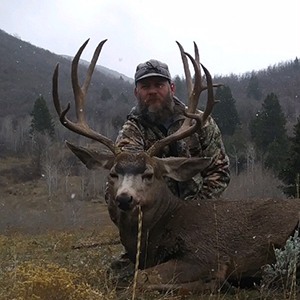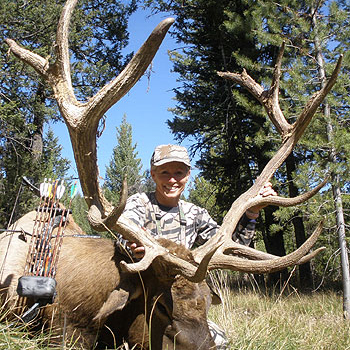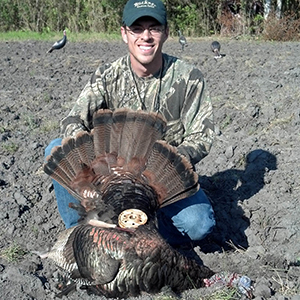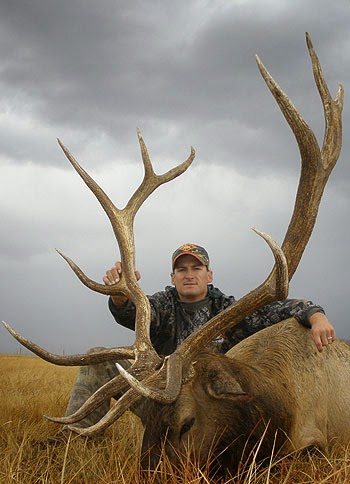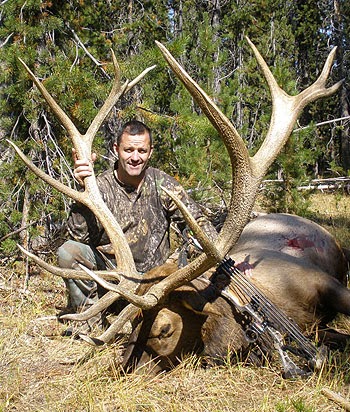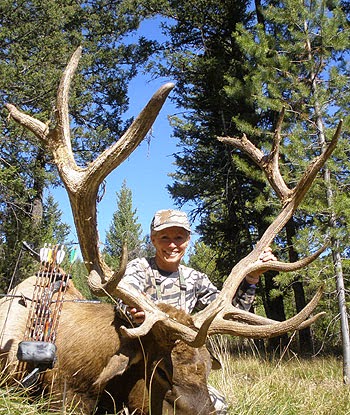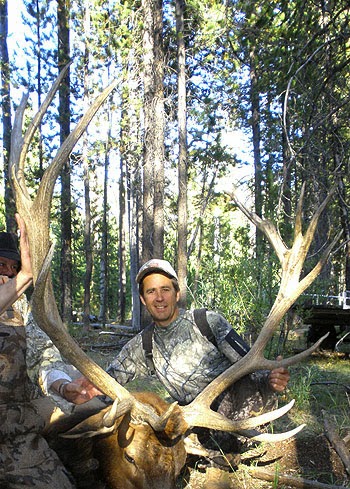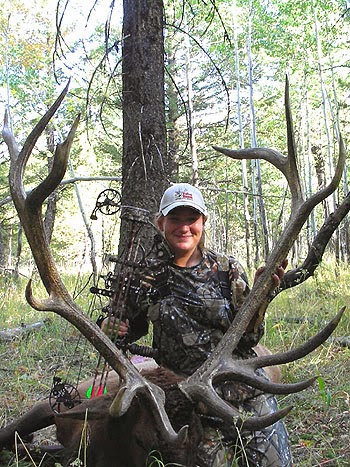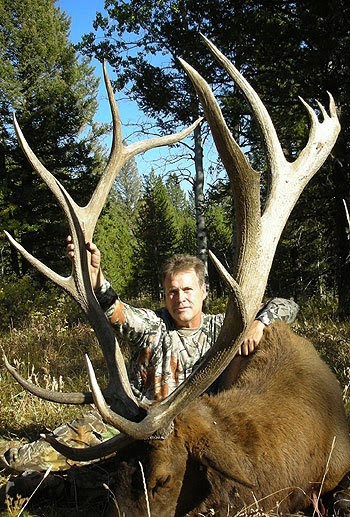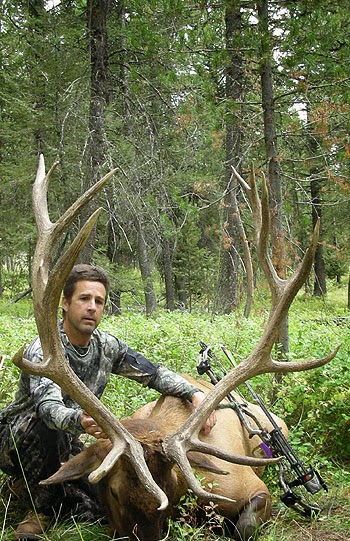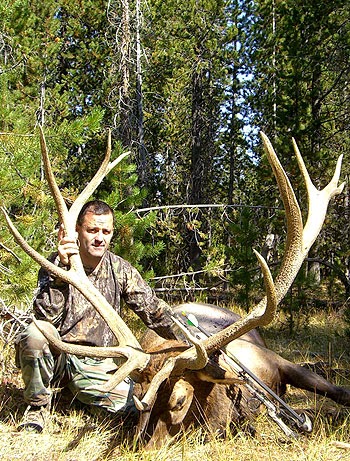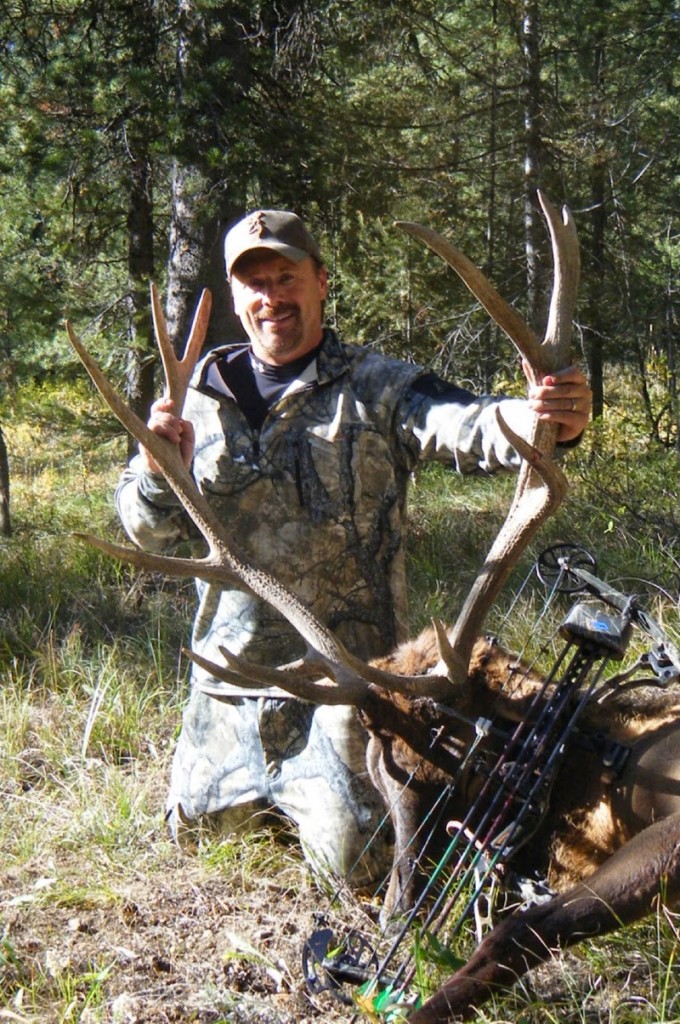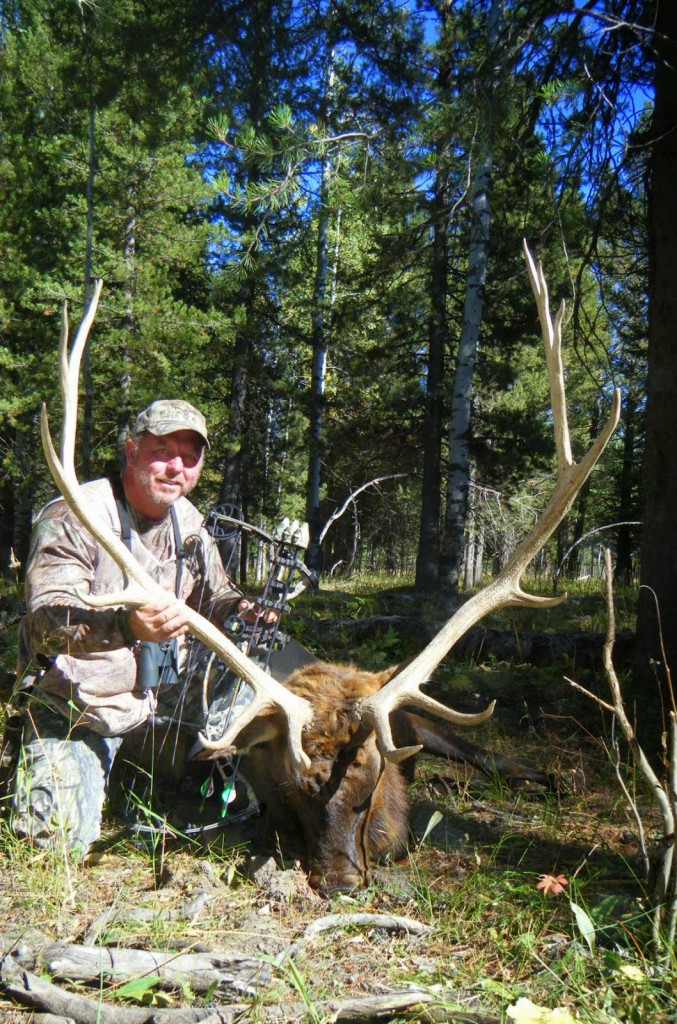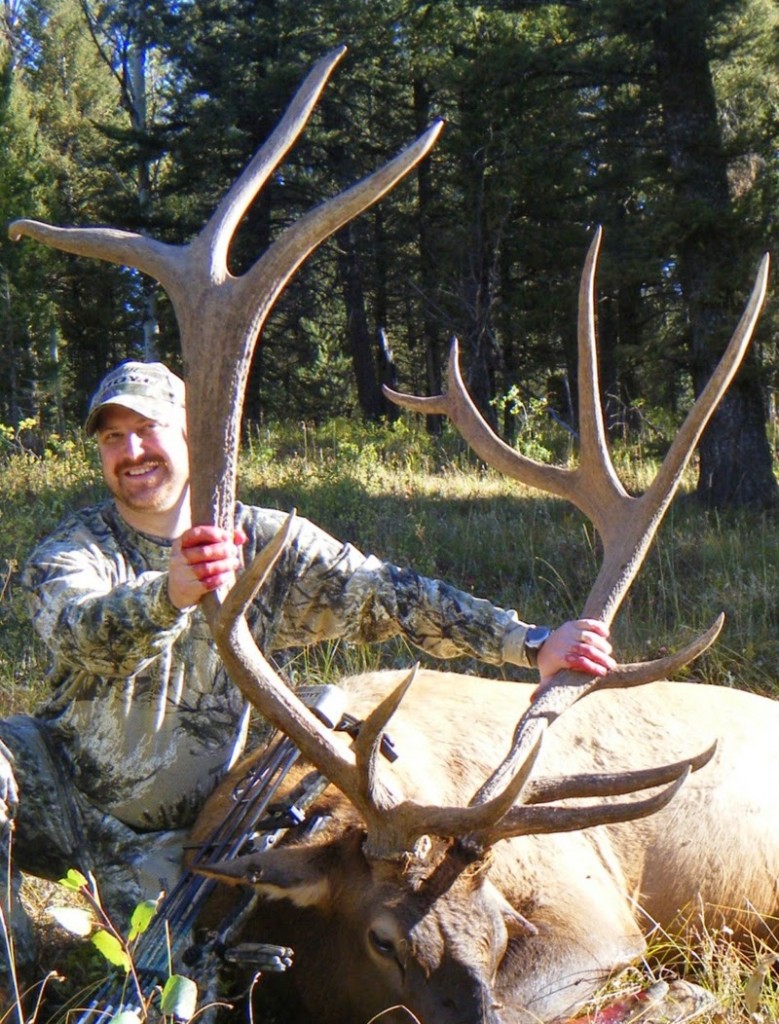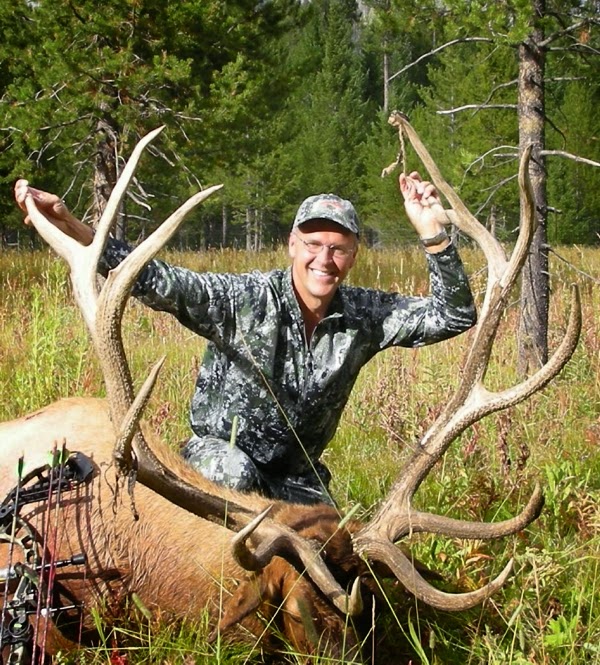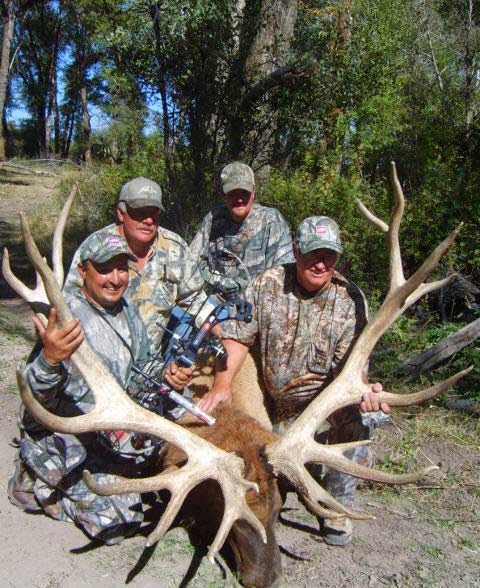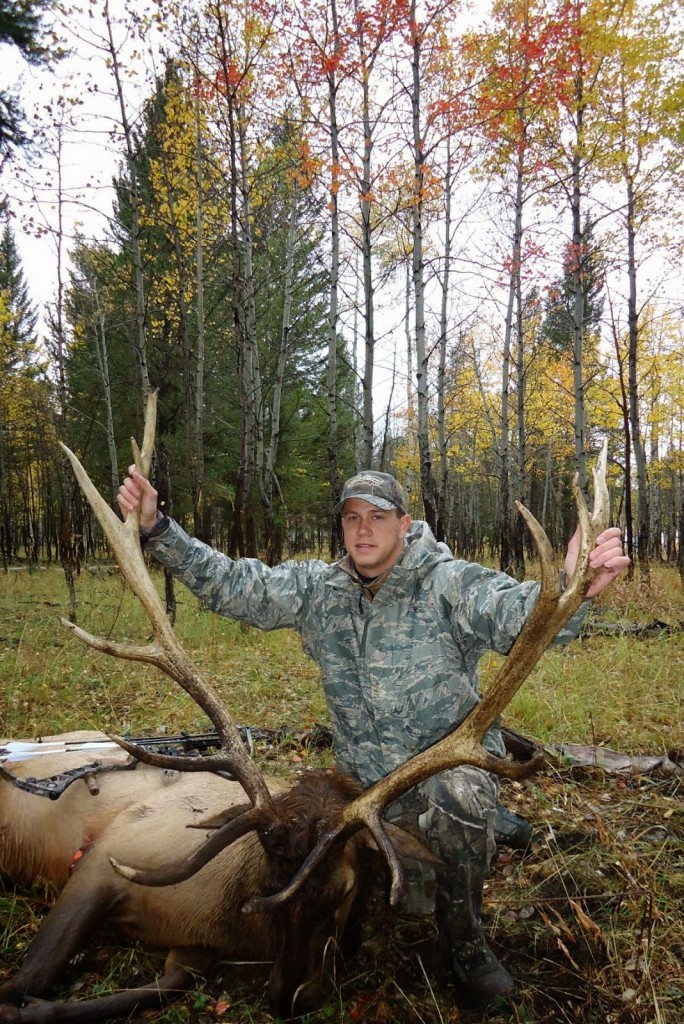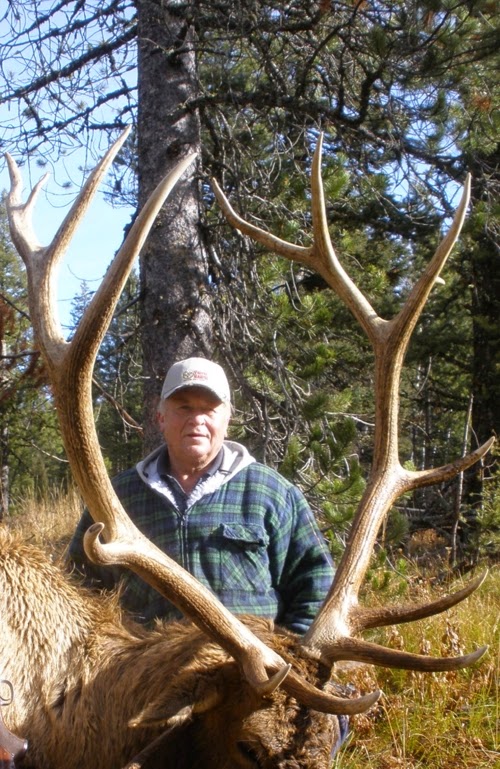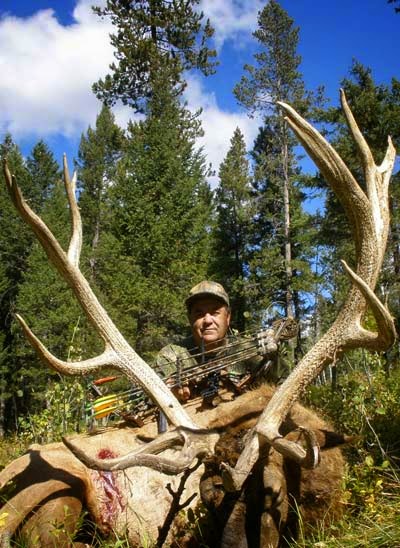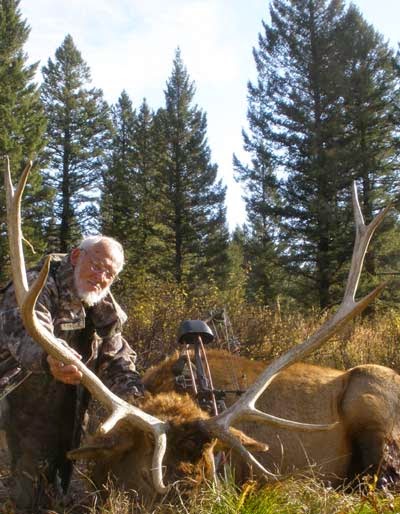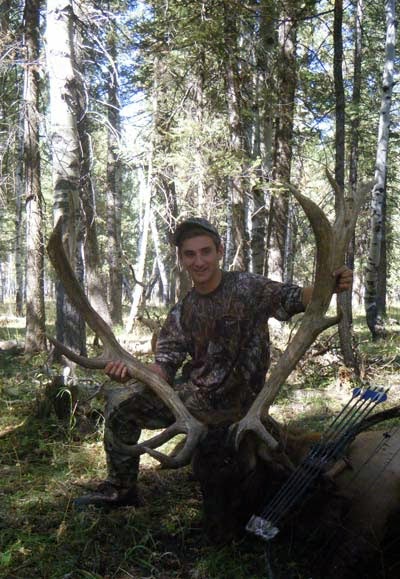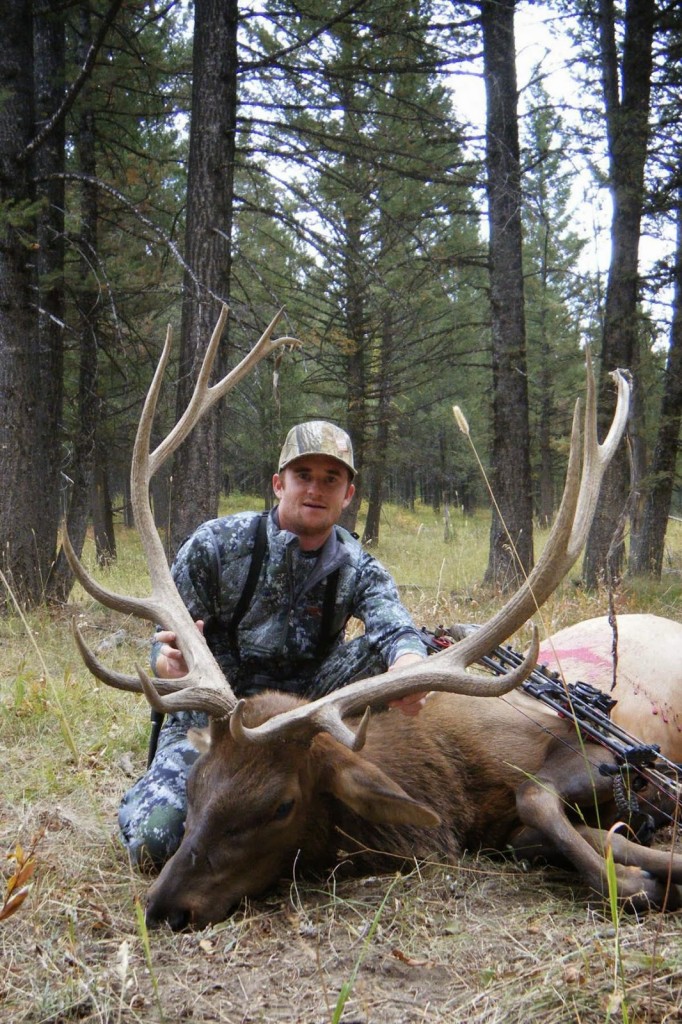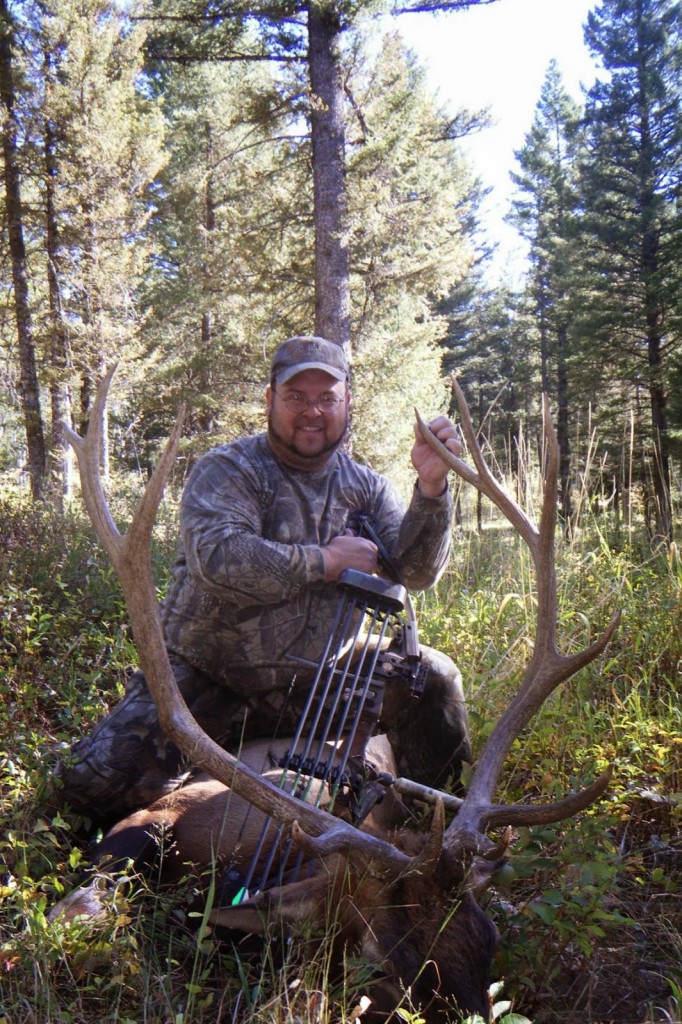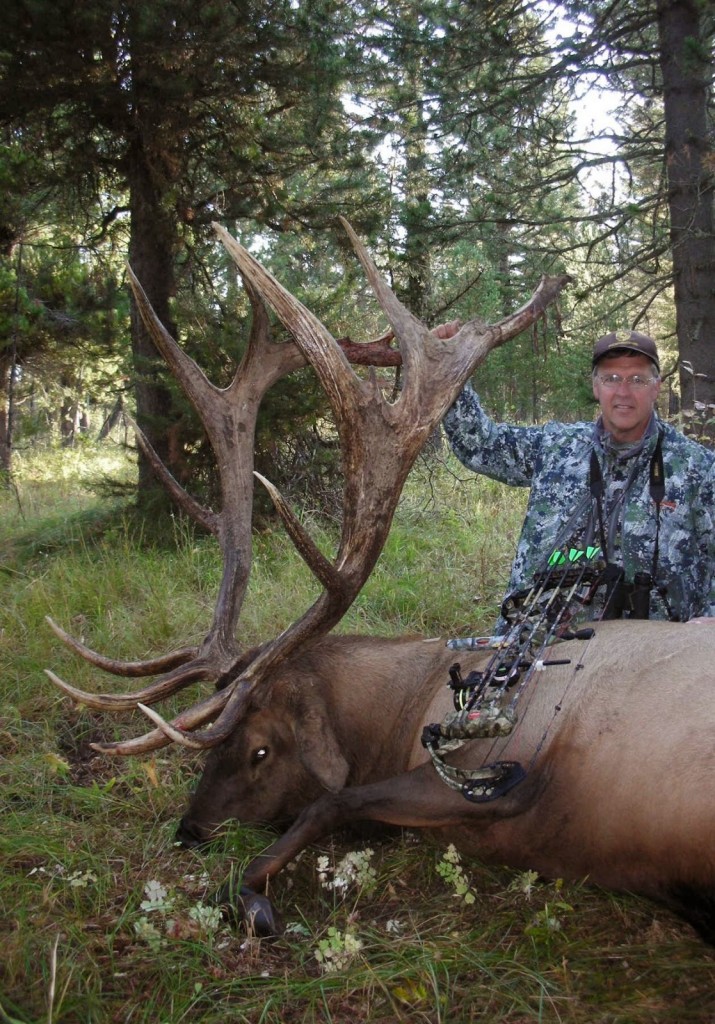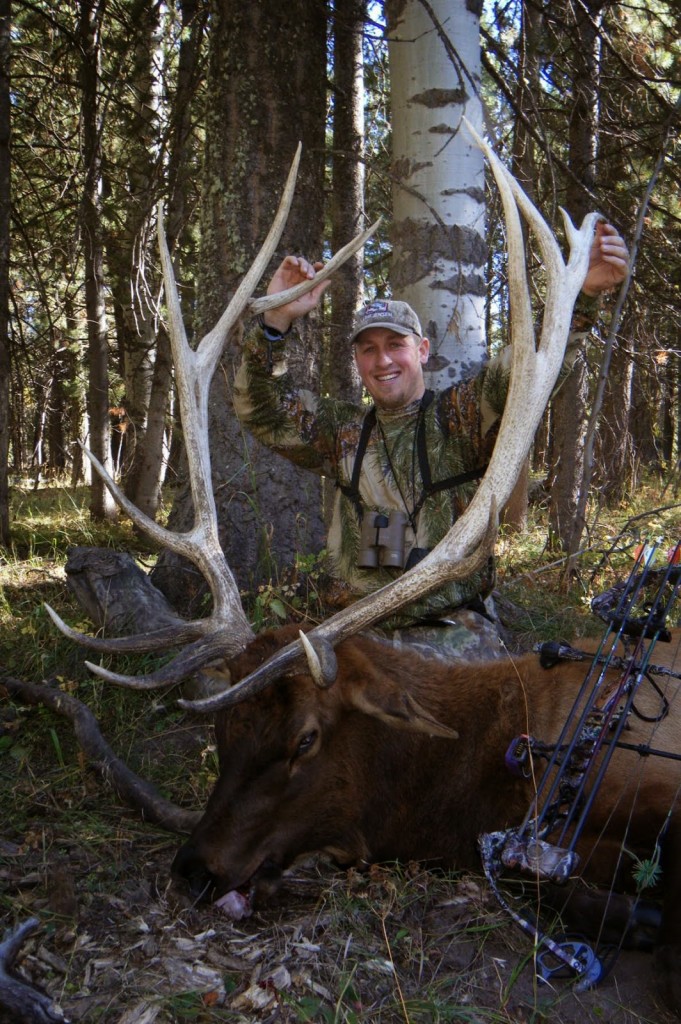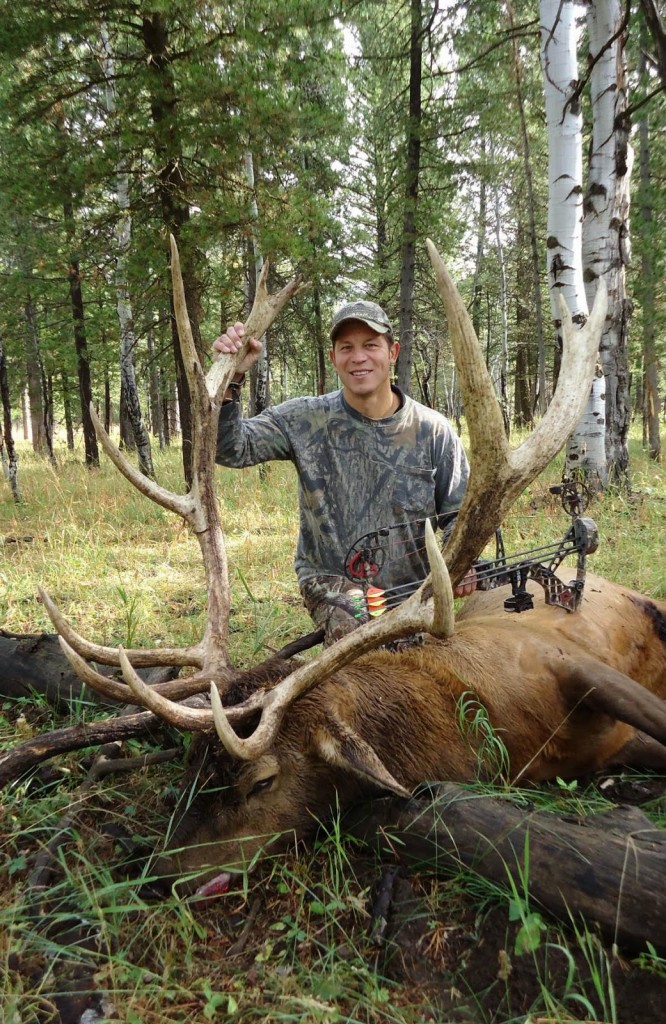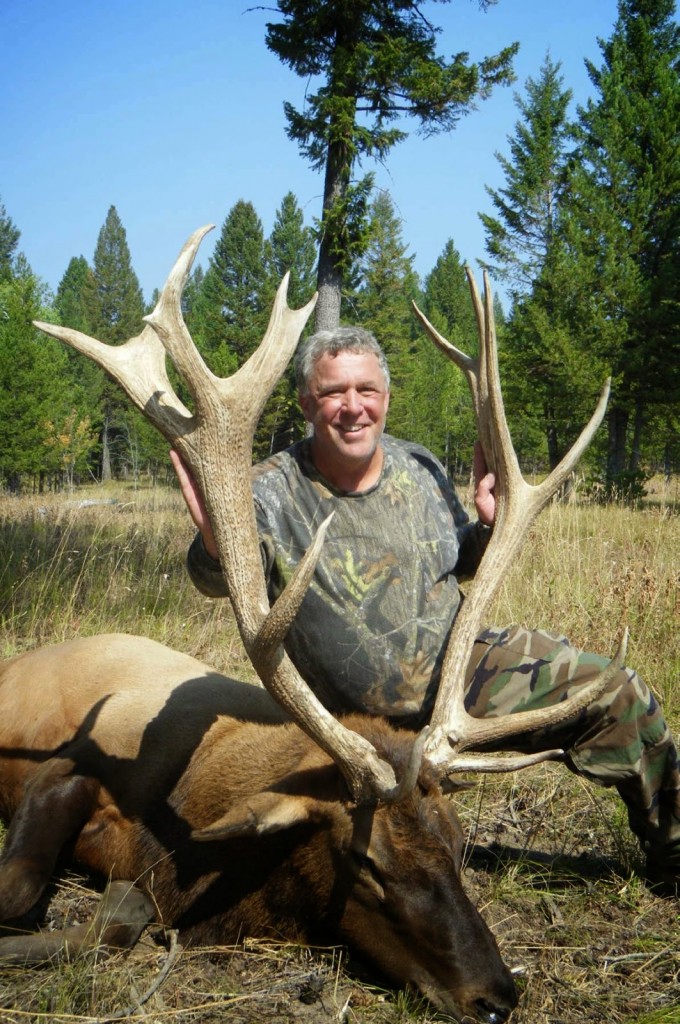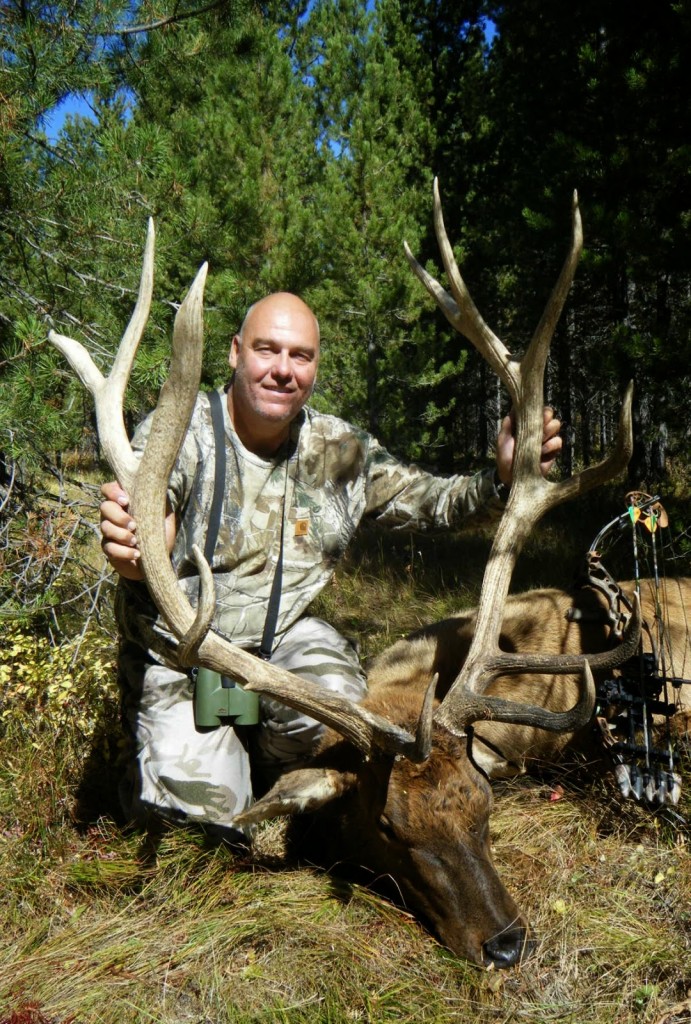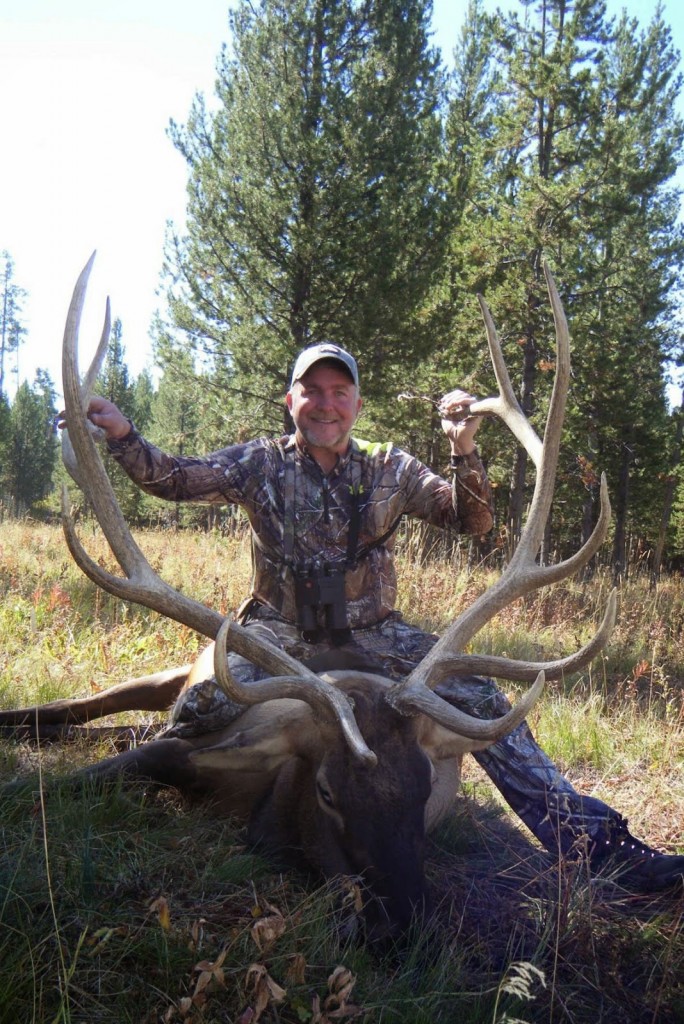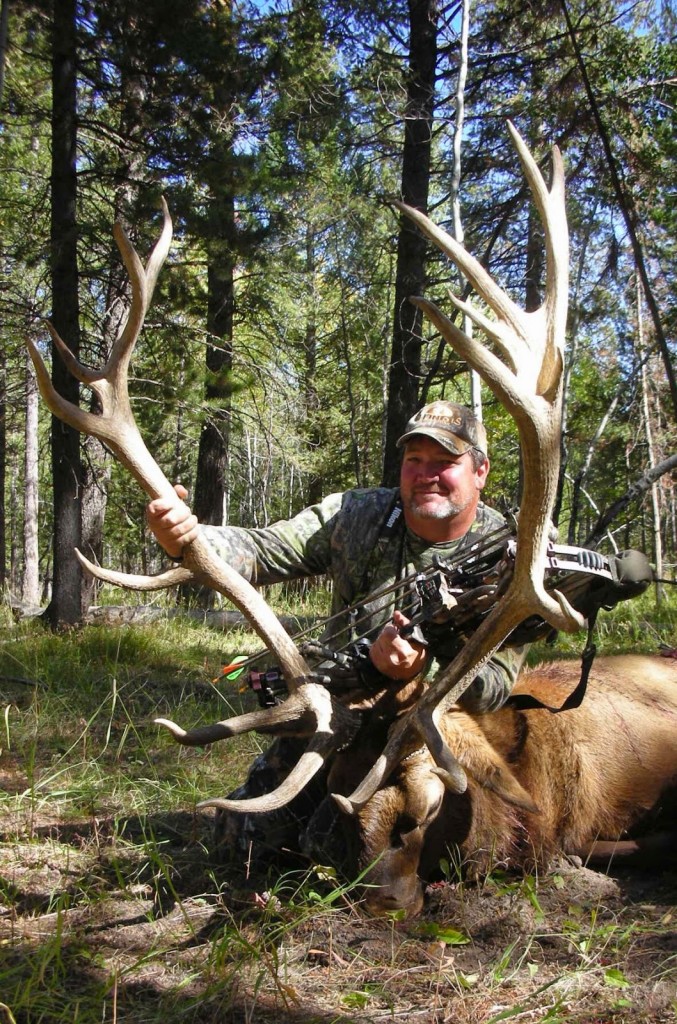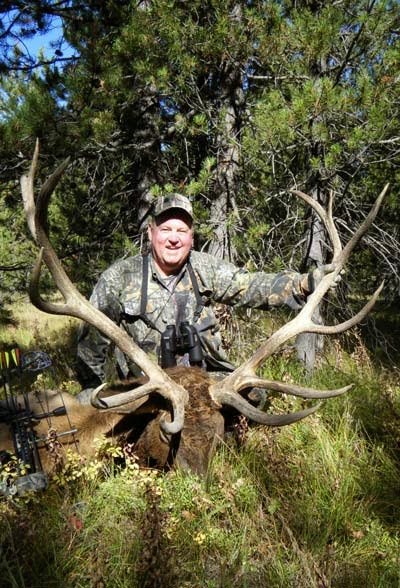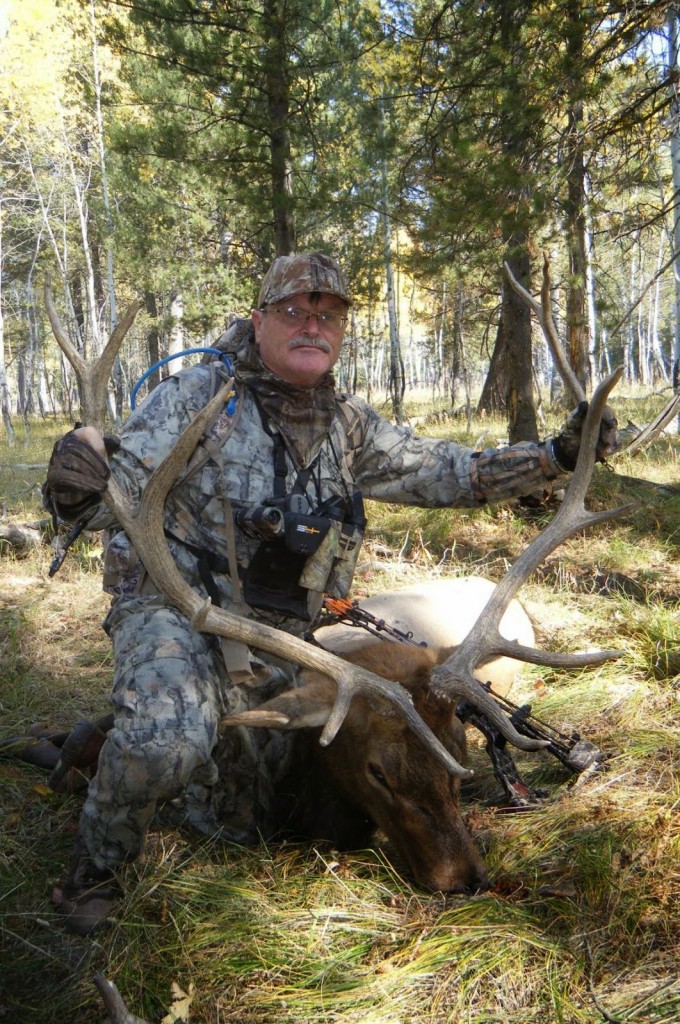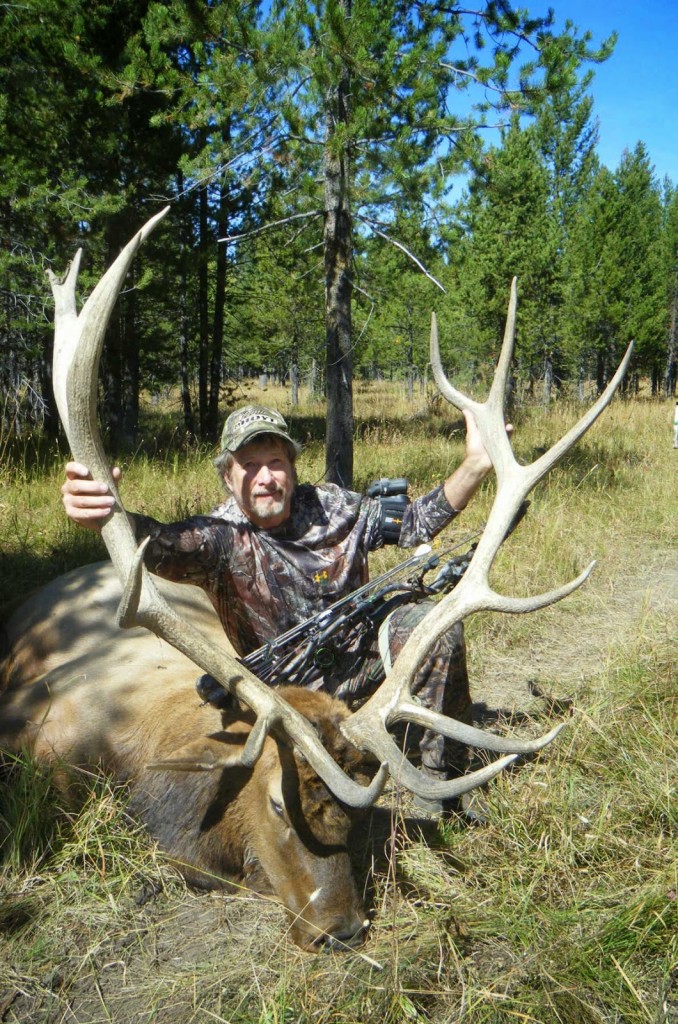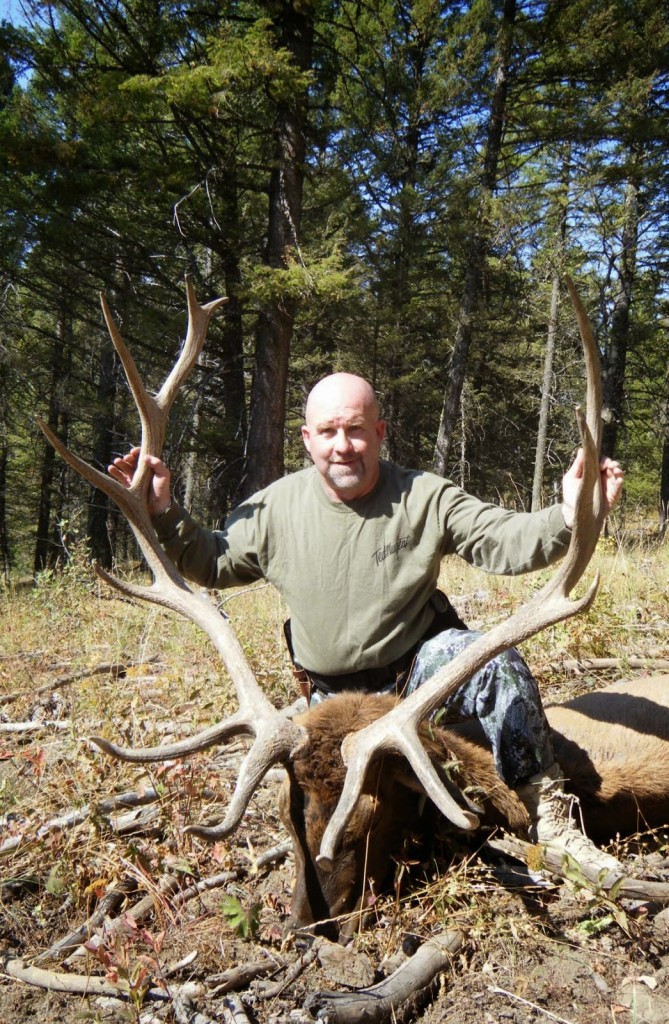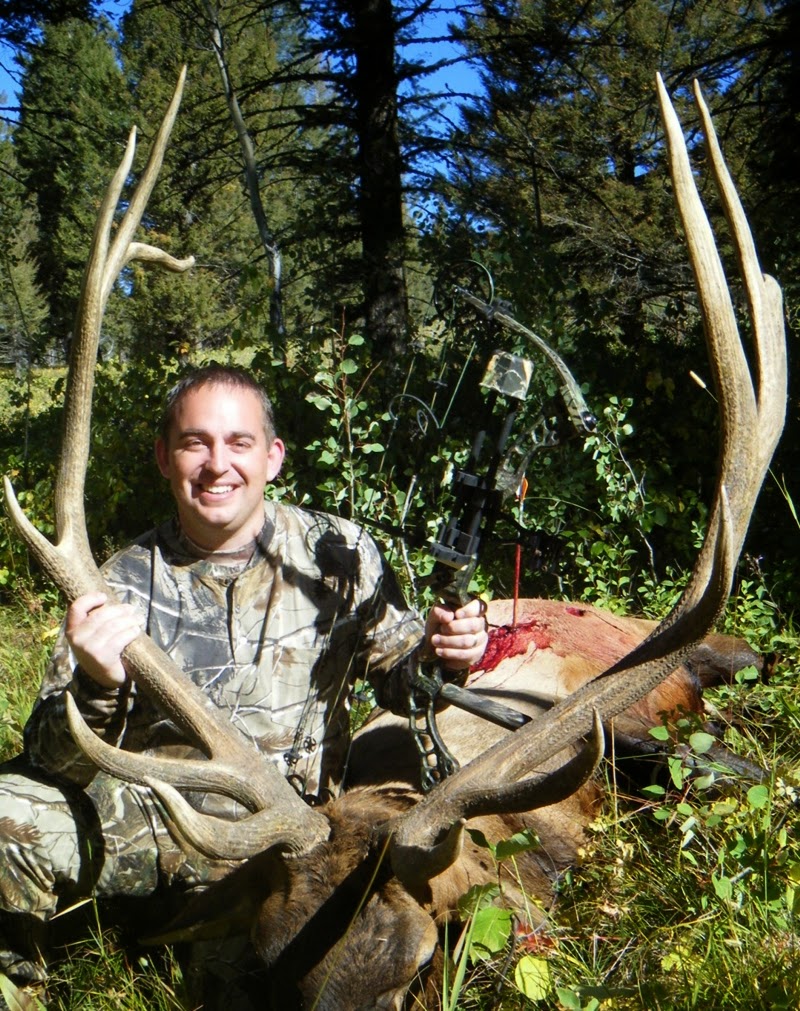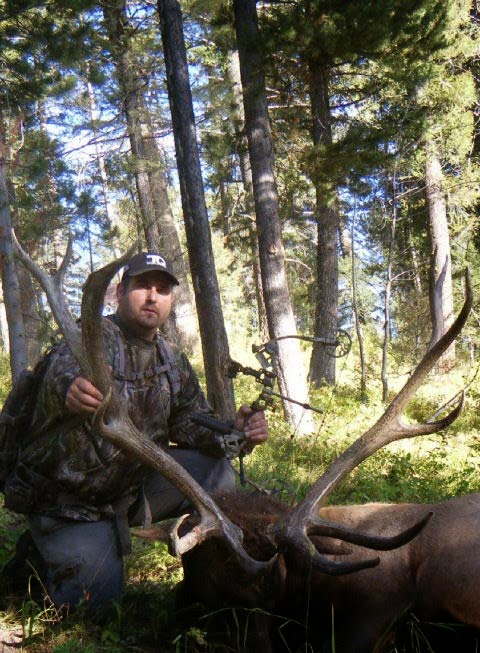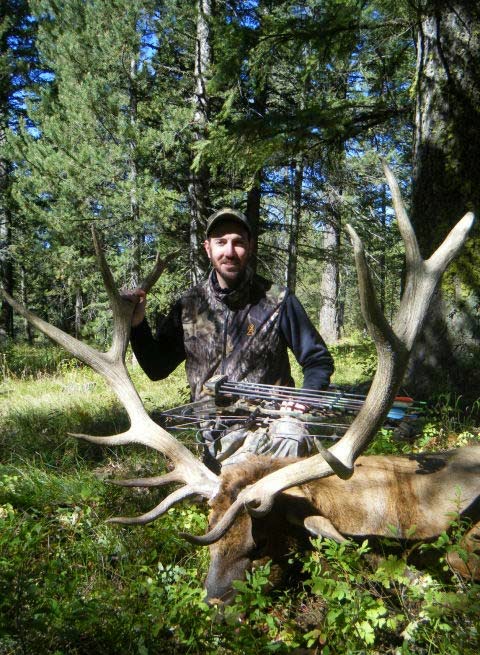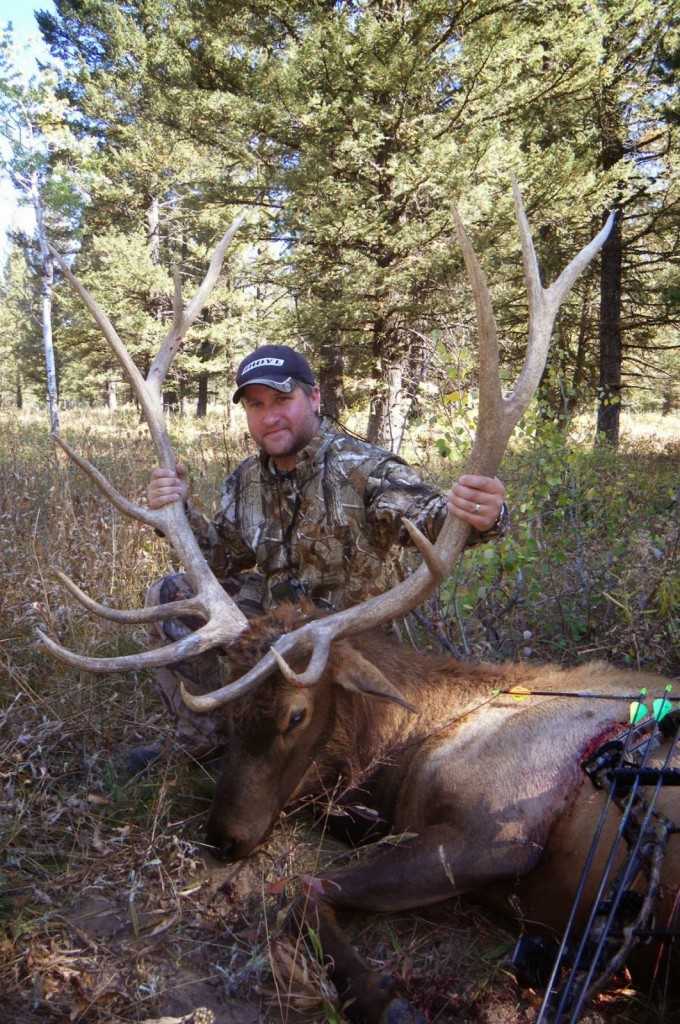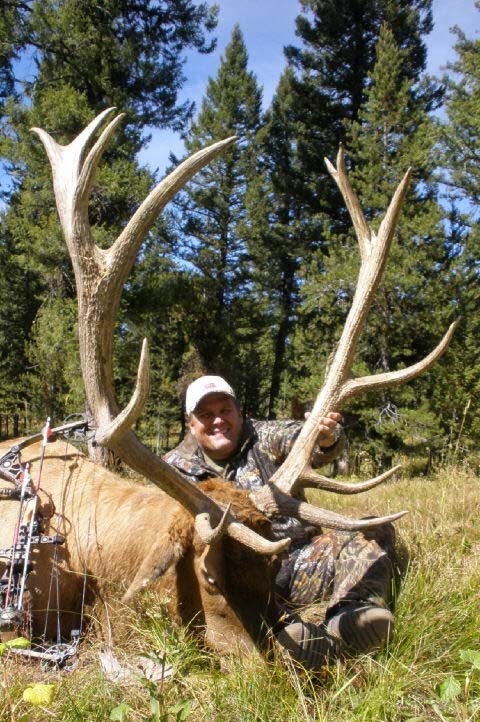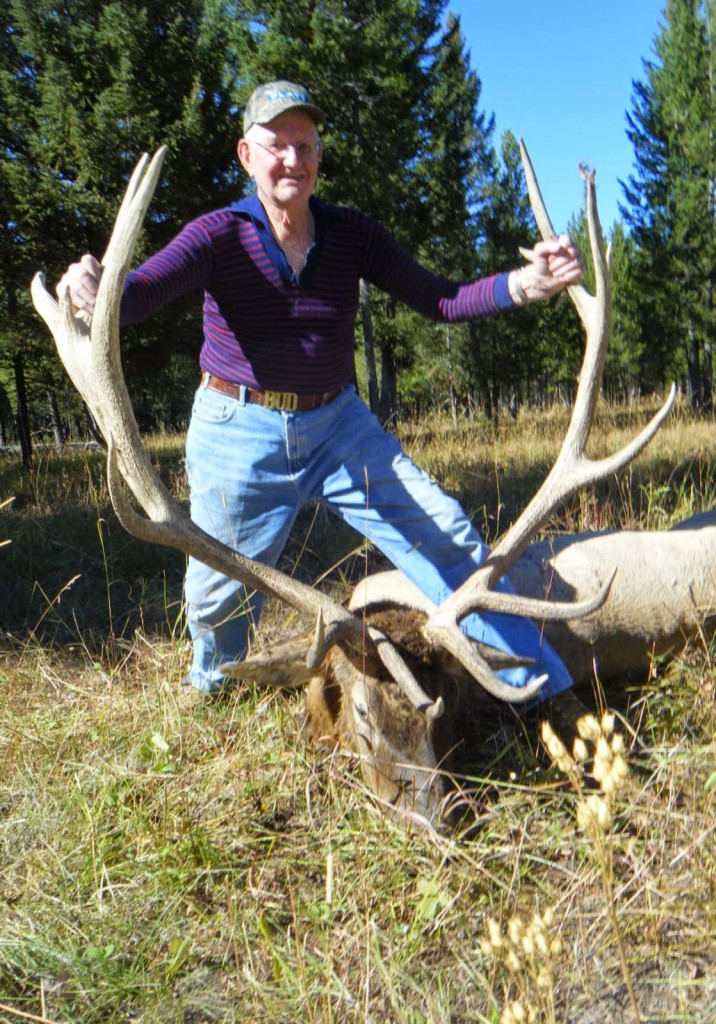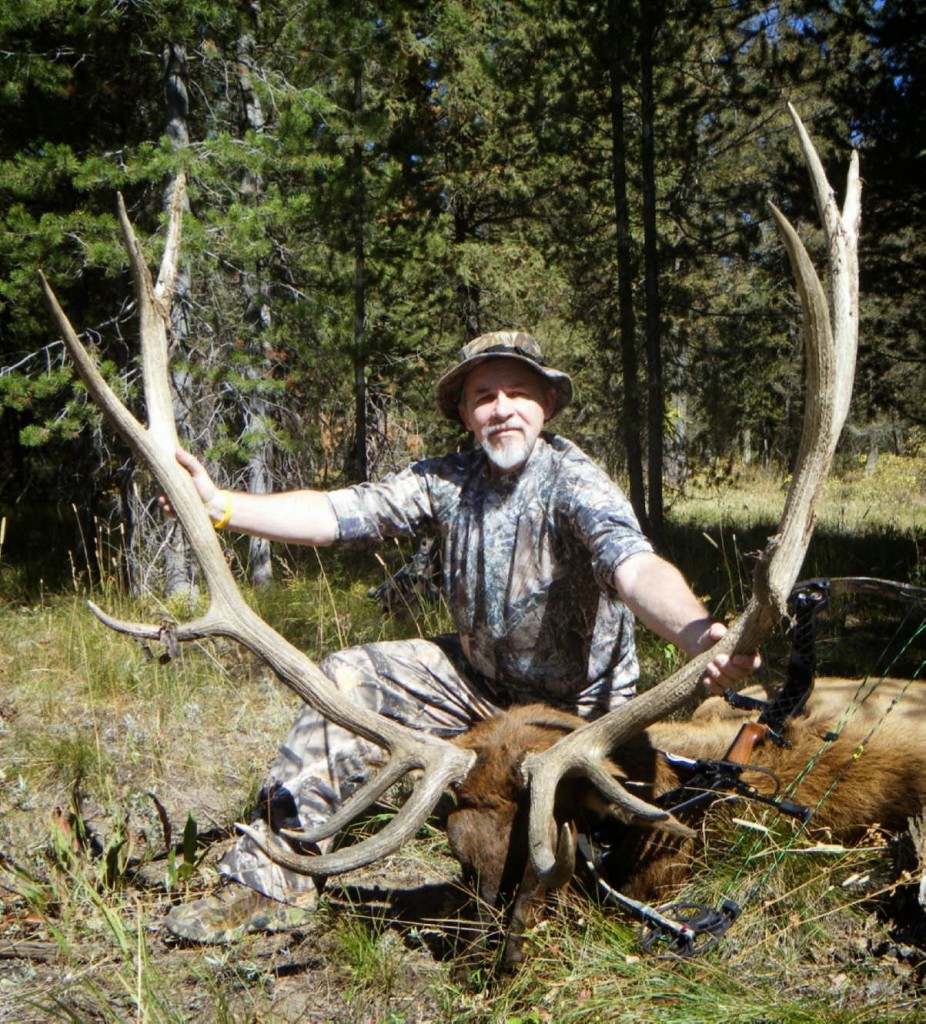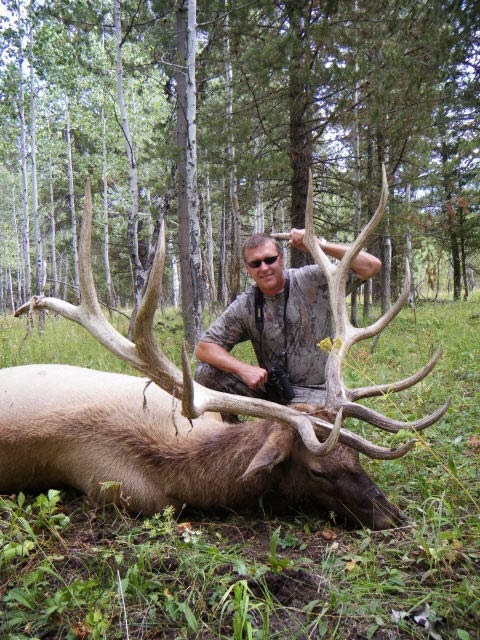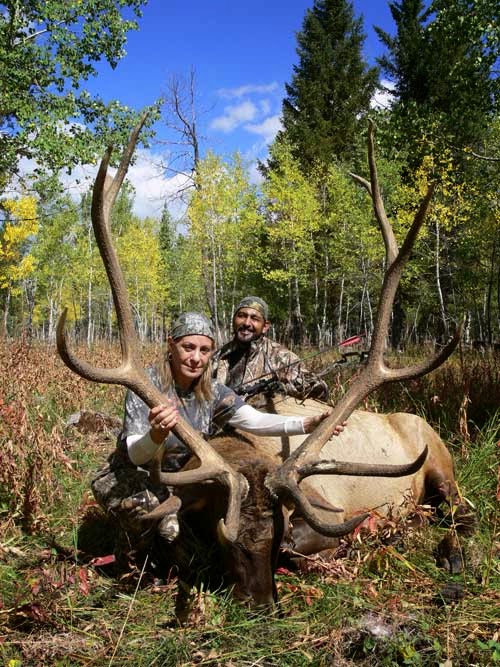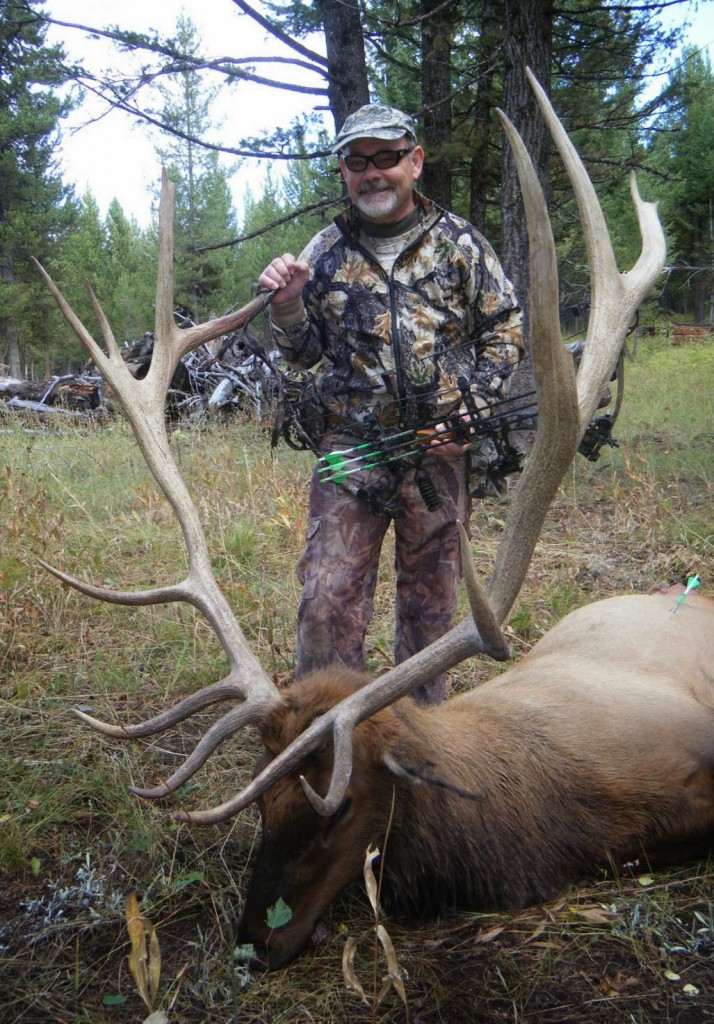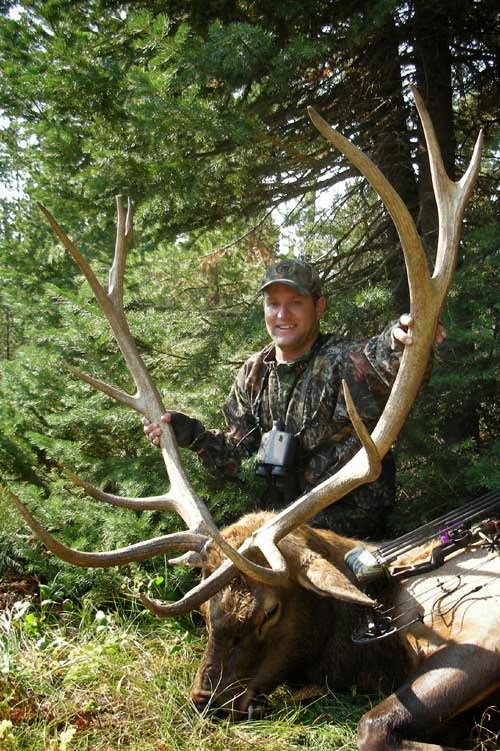 Pro tracker makes so much sense turkey hunting! Its so easy to hit the bird too far forward and all you hit is breast meat. No blood trail makes it hard to track. Pro-Tracker solves all of this!
Let's talk turkey! Last spring during Michigan's turkey season I hit a big tom a little forward. The bird ducked into a swamp and under the marsh grass. A hit in the breast does not leave you much to follow as there is very little blood trail. Unbeknown to me the bird did a hard dog leg right once it got into the marsh. My Pro-Tracker showed that we needed to go right for about 40 yards down the edge. We found the bird hidden under the grass completely out of sight. The tracking system worked perfectly! Without it we may have not have been able to recover the bird as it was so well buried. Pro-Tracker works great on turkeys! Give it a try…you won't hunt without it!
complete pass through… protracker worked perfectly. got to use this system on my bow kill this year..I'm terribly color blind and have lost recoverable animal in the past..I was considering giving up on bow hunting as i do not believe it is ethical to be hunting and know it will be extremely challenging to track an animal..this thing worked perfect..all of my doubts are gone..I had many questions about the operation of it and it limitations..the people there..Gary.. was extremely knowledgeable and patient.. I had many questions.. in the end it worked perfect..accurately hit..nice pass thru..transmitter stuck and started emitting on contact..battery operated fine...receiver worked perfect.. walked directly to the animal...the animal fled out of sight...which gave me a very bad feeling..in the past it's about a 50/50 chance of me recovering it...I waited a half hour..flipped on the receiver and bingo got a reading...walked it right down.. perfect... really worked nice..thank you
"The best thing about the Pro-Tracker Game Recovery System is that it is actually that simple. It doesn't continue to get more complicated as you get deeper into the hunt. You just follow the strongest signal and it will lead you directly to your game."​
ProTracker far exceeded my expectations in how well the Device Performs. The accuracy of my bow was unaffected out to 50 yards plus, in fact it may have even improved. System is easy to use and very helpful in the recovery of big game.
This was the most exciting hunt I have been on. After three days of hunting, finally I was able to get the shot. Without the Pro-Tracker system I don't believe I would have found my prized bull elk. The shot created very little blood and with the rain no blood trail was to be found. My Pro-Tracker system allowed me to locate my trophy. I love Pro-Tracker!
…I had to know if it works. So I went to my truck, forgot about the blood trail. I even came back in the wood in a different area. This thing took me right to my deer. I am a believer this thing really works… I will be using this thing for years to come.