Request Warranty
Please Add RMA Code in shipping
No order selected.
TRANSMITTERS & CARRIERS

The Pro-Tracker® Transmitter is a rechargeable, lightweight, water resistant transmitter that disengages from the arrow upon impact; allowing for pass-throughs. The transmitter hooks into the animal's hide and begins sending Radio Frequency (RF) signals every three seconds for the duration of the battery life (10-12 hours). You will need the Pro-Tracker® Receiver to read and track the signal.

The Carrier is what screws into your arrow and holds the transmitter. It is aerodynamically designed to compensate for the weight and shape of the transmitter. Meaning minimal adjustments to your equipment for the same precision.
DUAL CHARGER & CARRYING CASE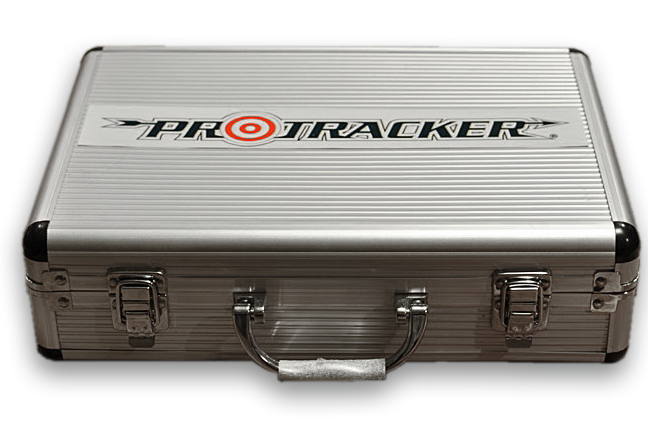 The Pro-Tracker® custom metal carrying case helps you keep track of your Pro-Tracker system and ensures everything stays together. Its lightweight and durable design ensures your equipment is protected while being as easy as possible to carry during your hunting trip and recovering your trophy.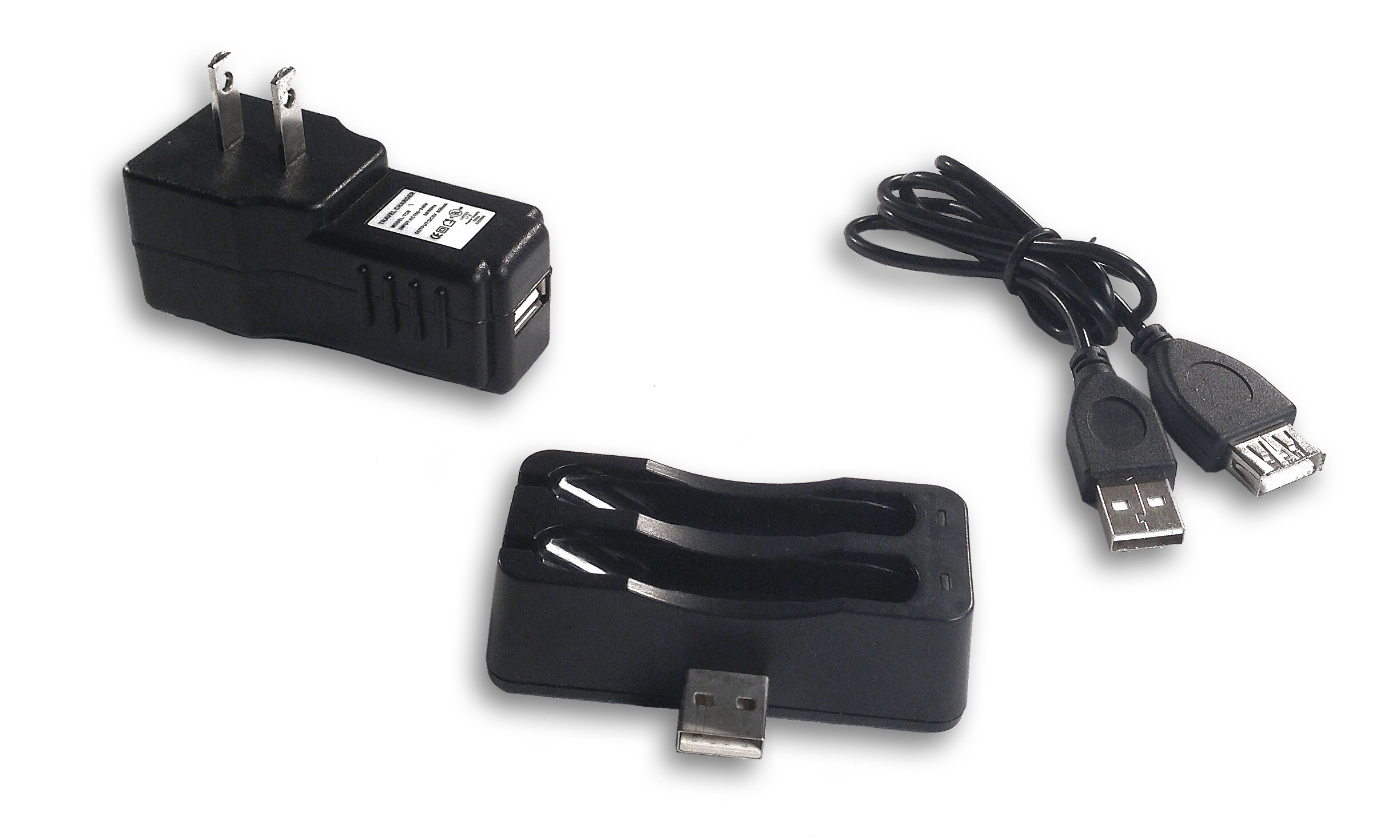 This dual-charging station allows you to charge up to two transmitters at a time. It includes both a USB and outlet adapter. The outlet adapter allows you to charge your transmitters at home while the USB adapters allow you to charge your transmiters in your truck for extended hunting trips.
STATE-OF-THE-ART TECHNOLOGY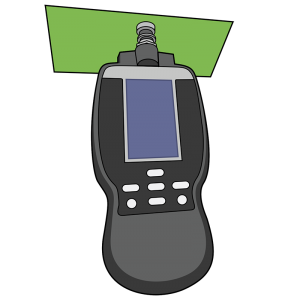 The patented Pro-Tracker® Recovery System will help you locate your trophy with durable state-of-the-art technology.
The compact receiver can track up to 6 different transmitters at once. Displaying signal strength, transmitter number, current time, time spent tracking, and current battery life, all on a easy to read backlit LED screen. By watching the receiver you can even determine if the animal is moving or is stationary.
Once activated upon impact with the target the transmitters have a 12 hour battery life. They are also waterproof and rechargeable so they can be reused over and over again. They come with a charging station that can be plugged into wall outlets or vehicle USB ports for extended hunting trips.